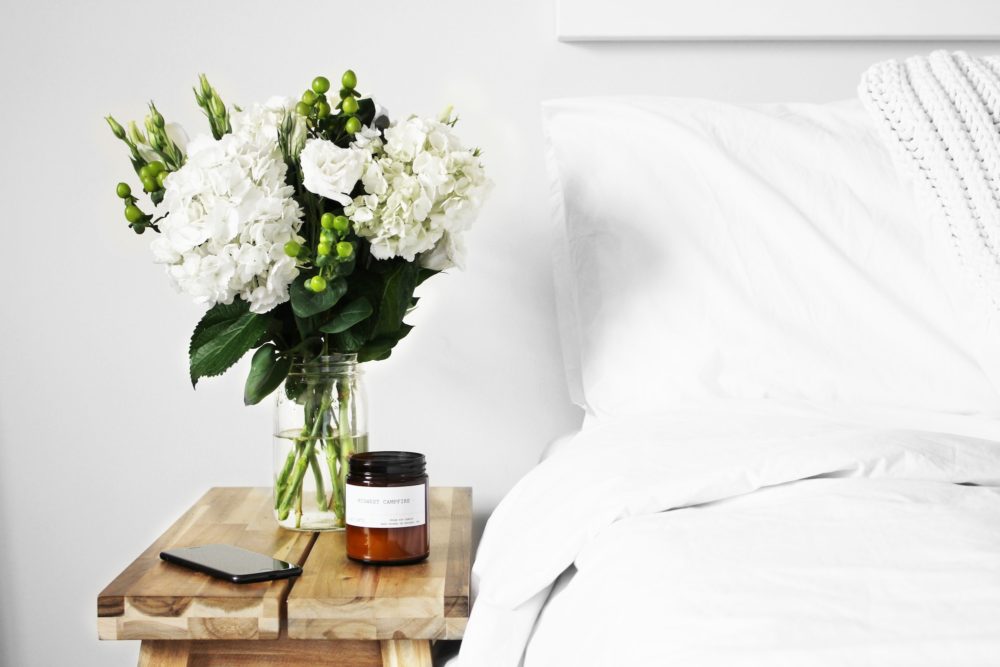 It's been a minute.
Or, you know, months.
It's been a blur of a summer. There's been a lot of travel, a lot of work, and a lot of time chasing after Rho.
Some of the highlights – visiting Portland and my college best friend (who I hadn't seen since Rho was a few weeks old), our family trip to London, creating a shared office in our home for me and my dad, an incredible 10 days in Southern California.
It was wonderful. But I'm ready for fall (and to not travel for a little while).
There's a sense of a fresh start come September. Maybe it's the new school supplies (and now Halloween costumes) lining the aisles of stores. The weather about to turn.
The promise of something new.
For me, that new includes launching a podcast next month, ramping up fundraising efforts for Rho Pharma, and re-establishing a regular posting routine here and on Instagram.
It also involves sticking with some of the hobbies I've been enjoying over the summer – reading voraciously, crocheting, and learning Hindi.
It's going to be a full fall. Lived to the fullest.
---
---
In case you missed them…