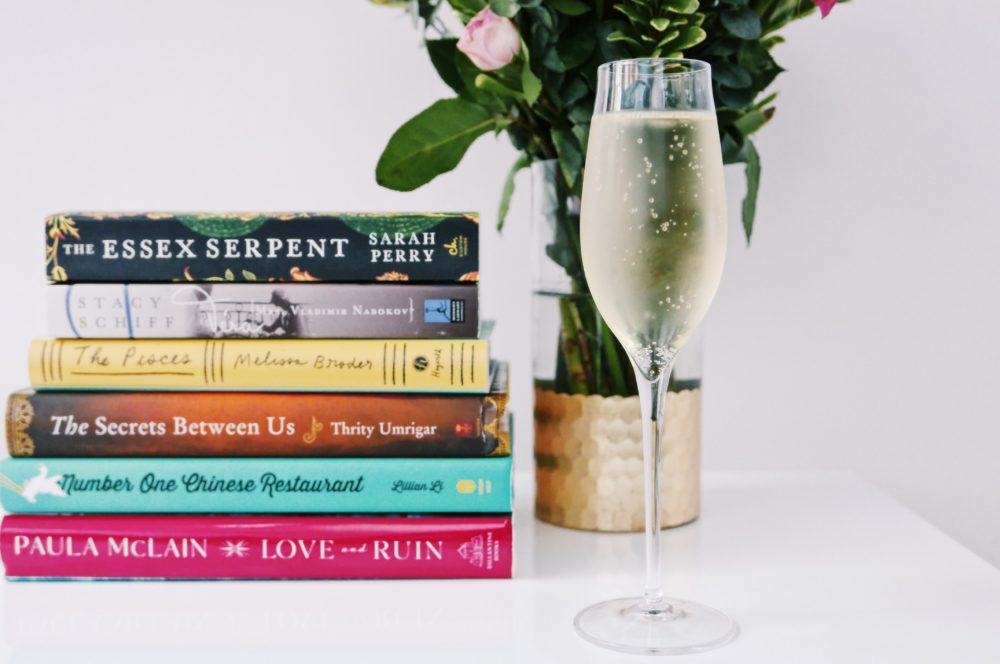 It was a fun week.
My birthday was Monday, we threw a party on Tuesday, and Wednesday we tag-teamed a very cranky Rho (who partied a little too hard).
Thursday and Friday? Well, they weren't quite so fun. But they were productive.
We're laying low this weekend. I plan to read this book (and start this one), cook up a storm, get in a yoga class, and get Rho to clean up his toys.
And early bedtimes.
This is 34. And I'm here for it.
In case you missed them…
Hope you have a wonderful weekend!