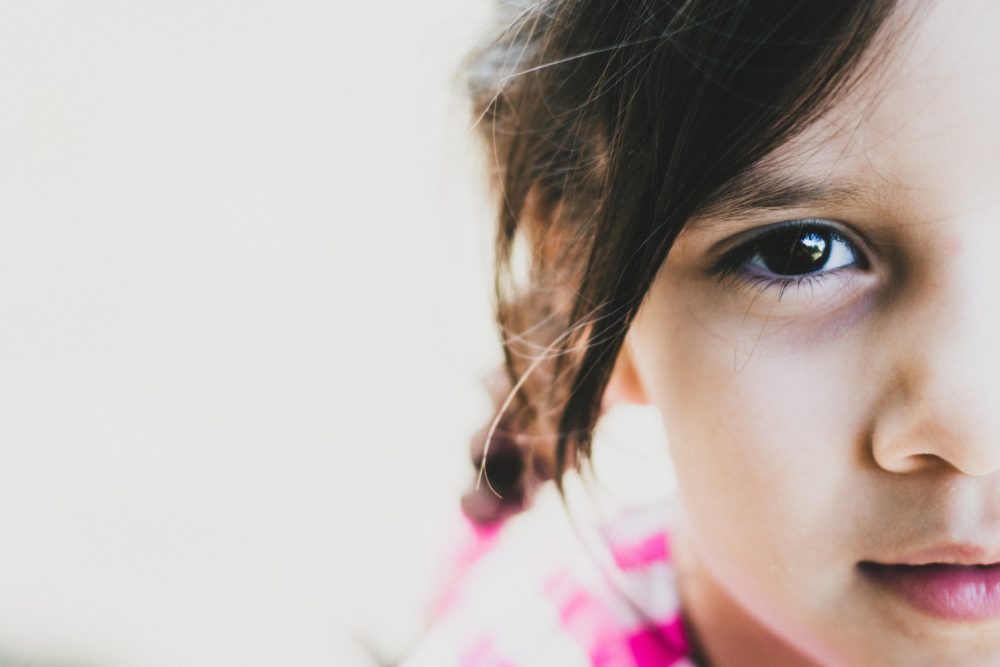 These past two weeks. Damn.
I haven't been able to read, think, and talk about the asylum-seeking families.
And when I haven't been tweeting incessantly, I've been living my life as usual.
There was last week's 24 hours in DC for an event at MM.LaFleur. A ton of Rho Pharma meetings. Getting back in the writing groove (for good, I hope). Spending lots of time with Rho and hugging him every chance I can.
Which is exactly what I'll be doing this weekend, when I'm not gathering supplies to donate or stress-crocheting preemie hats for this charity.
Wishing you a wonderful weekend.
If you feel inclined, I recommend donating via this link – your donation will be split among 12 incredible organizations working to reunite families.
In case you missed them…
Have a peaceful, impactful weekend!