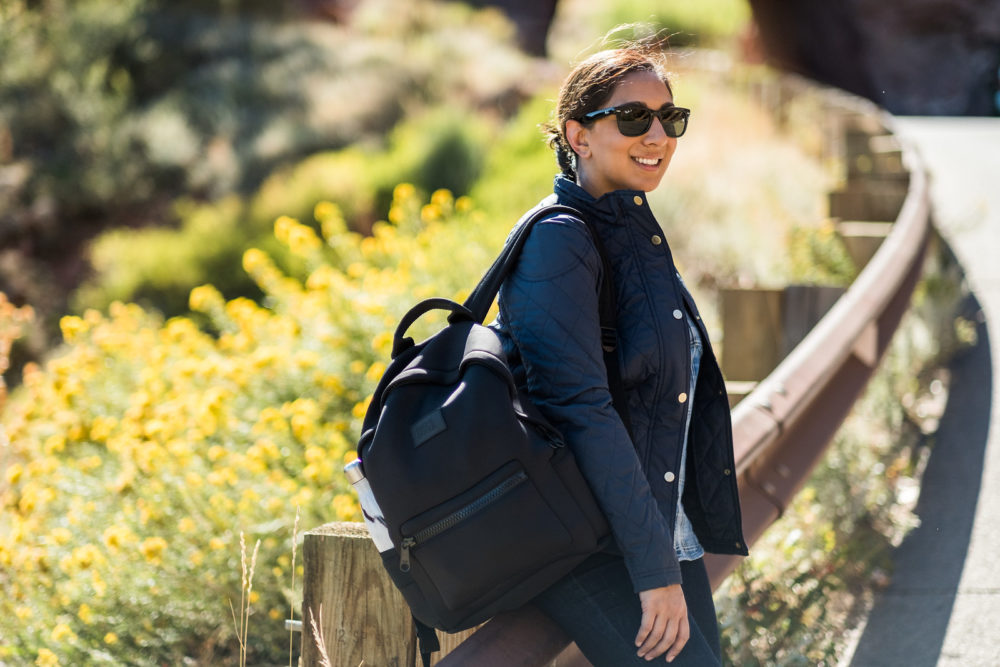 Hitha On The Go is a member of several affiliate networks. If you click or make a purchase using a link from this website, we may be paid a small commission. These funds help keep the site running and allow us to bring you quality content on a regular basis.
Content that is sponsored by a brand will always be disclosed at the beginning of the blog post. We are very selective with who we partner with, and only align with brands and companies that we truly love.
We do receive samples and gifted items, all which are denoted in each blog post. Special preference is not given to these items, and all opinions are always my own.