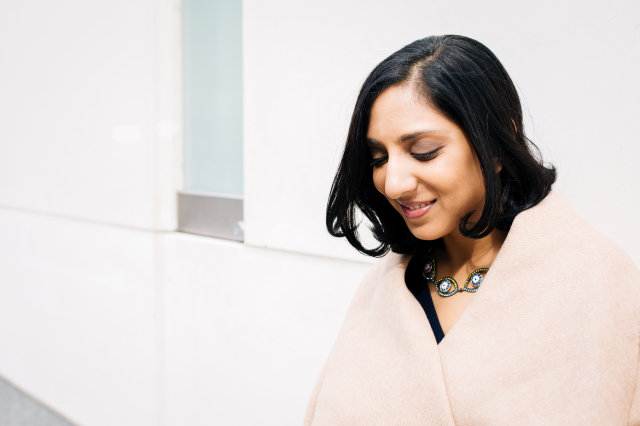 About The Website
You love traveling. But you HATE packing.
That's where I come in.
I have been where you are. You have minutes before you need to leave for the airport. The bed is strewn with clothing, none of which will work for your trip. You're considering another suitcase just for your shoes. And getting your beauty products in those teeny tiny containers? Don't get me started.
This was me, about 5 years ago. I was THAT girl running through the airport, checking in a giant suitcase filled with things I wouldn't wear. My carry-on was overflowing with items I'd never use during the entire trip.
It sucked. And now it doesn't.
After flying over 500,000 miles around the world and hundreds of hotel night stays, I created the ultimate system to stylish, carry-on packing. Every item of clothing is worn. All the beauty products are used. My tote no longer breaks my back, but has everything I need.
That woman in the airport breezing through with her tiny suitcase and chic bag? That's me.
Packing and travel no longer sucks. In fact, it's pretty awesome.
My packing guides and 1:1 packing sessions are designed to help you pack stylishly AND carry-on only. You'll learn how to create stylish outfits with a limited items of clothing, fitting all your toiletries inside that teeny quart-sized bag. You'll only bring 3 pairs of shoes.
That's right. THREE.
Ready to book that next trip? Check out my video packing tutorials and my top Travel Tips.
About Hitha
While I honed my packing prowess running business development at SciDose, I've been traveling my entire life. I got my first passport stamp at 6 months old, was potty-trained on a India >> USA flight, and have been packing my own bag before I could ride a two-wheeled bike.
It hasn't gotten old yet. I suspect it never will. After all, I still have Antarctica to hit up.
These days, I'm settled in New York City with my husband and my baby son Rho. I've swapped the pharmaceutical industry to co-found Bridge2Act, and am an investor and mentor to women-led companies. And, of course, updating this website of mine.
I love my food spicy, my tea hot, my television and movies nerdy (major Trekkie over here), my books (anything in the written word, really), and my Philadelphia Eagles winning.
Got more questions? I have more answers.
The Fine Print
All products featured on this blog have been purchased on my own, unless specifically noted.  Hitha On The Go participates in several affiliate programs.  If you purchase an item from a link on my website, I may receive a commission.  I only share products and services that I am passionate about. However, I am open to working with brands I have featured on the blog. If you have a product or service that may be of interest to me, please contact me at hitha@hithaonthego.com and I would be happy to discuss it with you. For more information on privacy, click here.
All content on this blog, unless otherwise attributed, is the property of Hitha On The Go and is copyrighted. Please obtain permission before republishing any content.