about the website
Hitha On The Go is committed to helping women live their best lives. Every piece of content is designed to help women save time and energy on the things they have to do, from the small things (what to wear to work, what book to read next) to the big (where should I travel to next, how do I give back effectively, how do I keep up with the news without losing my mind).
Started as a creative outlet in 2009, the website became known for packing and travel tips that helped thousands of women pack faster. Hitha partnered with Quarterly to curate a travel subscription box, and shared her expertise on video with About.com, Meredith Media, and Fox 29.
While Hitha does deeply love a well-packed suitcase, her goal is to bring this same sensibility to all the daily decisions – small and big – a woman makes every day.
Now in its 9th year, Hitha On The Go continues to publish purposeful content on our website and our social channels. We invite you to join the conversation by signing up for our newsletter, subscribe to the blog on Feedly or Bloglovin, and to join our private Facebook community.
Manifesto
pack faster
work smarter
learn more
feel and look your best
give graciously
live your best life
who we feature
We are passionate about sharing the stories, experiences, and expertise of our community. From must-pack items and in-flight routines, to how successful women start and end their days, to the best advice they've ever received, our interviews offer a detailed, honest look in how modern women are living their best lives.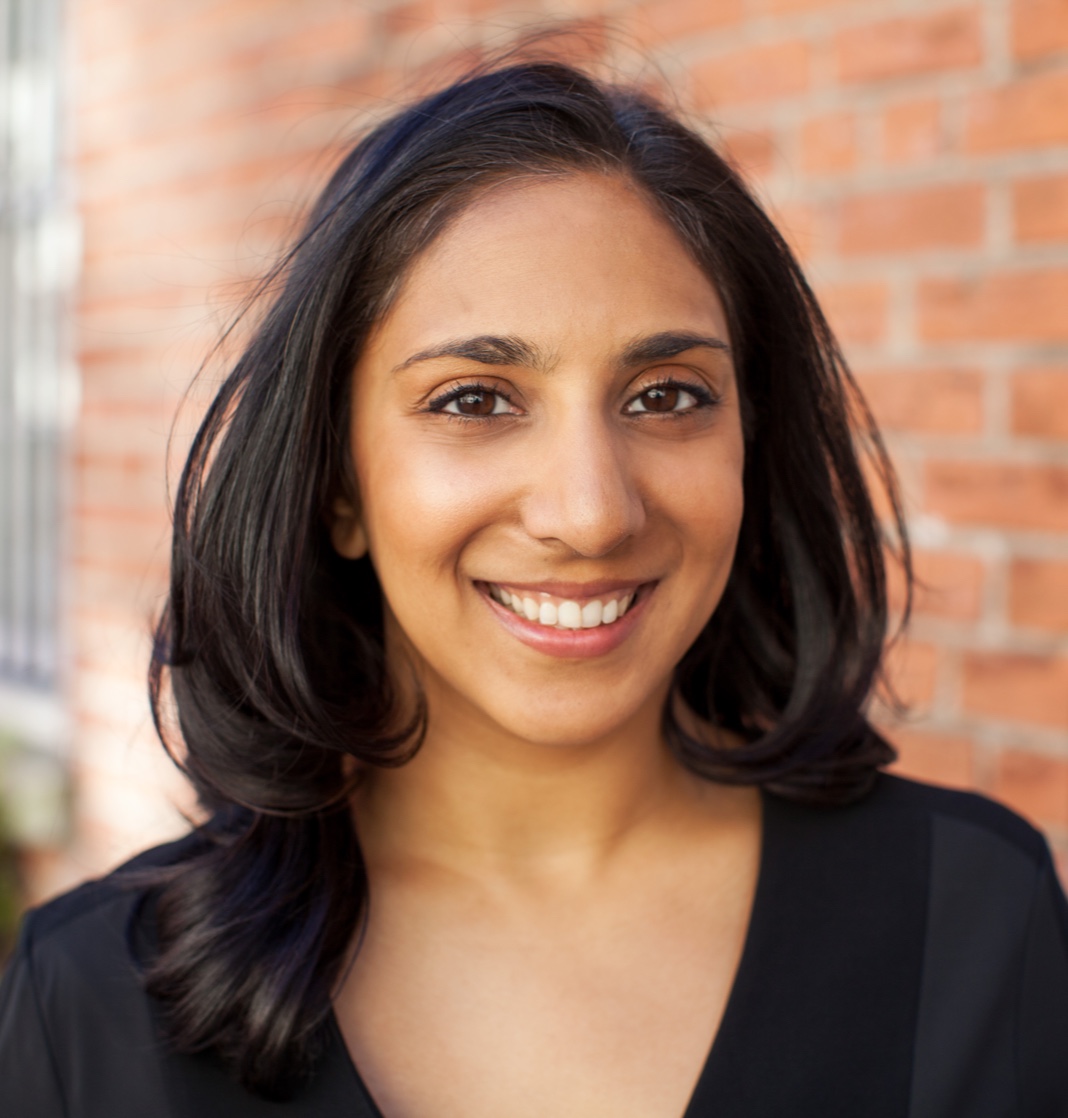 want to know more about Hitha?
about hitha
Hitha Palepu is the founder of Hitha On The Go. She grew up all over the world, but claims Philadelphia as her hometown (and her sports allegiance). In addition to running this platform, Hitha is the CEO of Rho Pharmaceuticals, which aims to deliver highly effective, affordable treatment for the leading causes of death in the United States.
Hitha is the author of How To Pack: Travel Smart for Any Trip, which was published by Clarkson Potter in 2017. The book has sold over 30,000 copies to date and has been translated in Italian and German. She's a sought after speaker on lifestyle, philanthropy, and healthcare, and has spoken at Comcast's Social Media Lounge, General Assembly, and the UN's Commission on the Status of Women.
Hitha is an active angel investor and advisor. Her investments include MM.LaFleur, Werk, and Rebecca Allen. Hitha also serves as an advisor to Shiffon Co and an ambassador to Heymama. She serves on the board of Sundara, a nonprofit that combines sustainability and hygiene while empowering women in India.
Hitha lives in the Upper West Side with her husband and son. Outside of work, she enjoys cooking, reading, and exploring the world with her family. She cheers on the Philadelphia Eagles every Sunday in the fall and crochets while watching female-driven shows and movies, usually while wearing a face mask.