This is my favorite week in March. And maybe my favorite week all year.
In 2015, this was the week when Rho was born, and when I got the e-mail from Clarkson Potter asking if I ever thought about writing a book.
In 2017, it's the week that book was released. And the week Rho turns two years old.
This week, we meet with the FDA for Rho Pharma. And my baby is celebrating his third birthday.
It's a really good week. Which means it's time to share some really, really good things.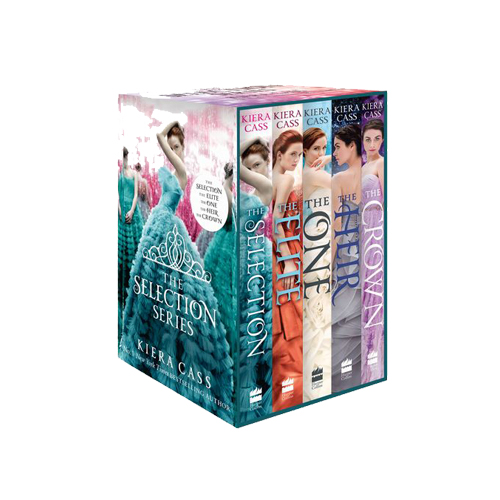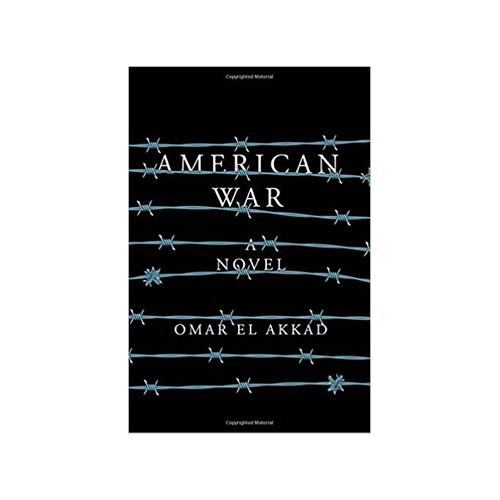 I didn't sleep before 1 a.m. for an entire week in January.
I blame this series. And Grace, for recommending them.
The Selection series is total brain candy – the same old YA/dystopian America that turns to a monarchy rather than totalitarianism.
Throw in a Bachelor-esque courtship, and you have a series that I couldn't put down. Highly recommend downloading this series to a Kindle before a vacation.
While American War has a similar premise to The Selection (a new civil war tears America apart), the similarities end there.
American War takes us to the middle of the second Civil War in America, where MAGS (Mississippi, Alabama, Georgia, and South Carolina) have seceded from the Union. Florida and most of Louisiana are underwater. The story follows Sarat Chestnut, a teenage girl living in the remains of Louisiana, as she navigates between her identity as an American, a Southerner, and a survivor.
What struck me about this book was how masterfully it captured the spirit of the American South, given that it was written by an Egyptian/Qatari immigrant. I did struggle through this at the beginning, but I was fully satisfied by it in the end. It bore some similarities to I Am Pilgrim – but in a good way.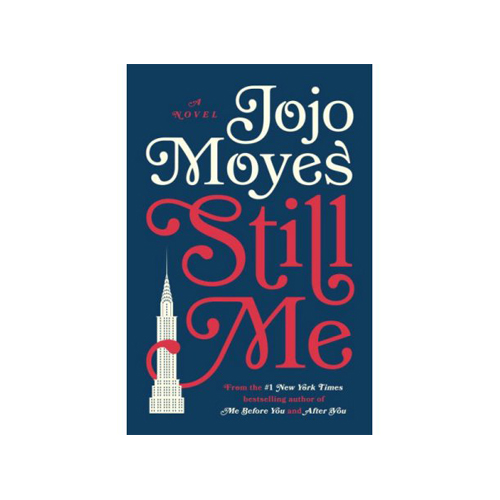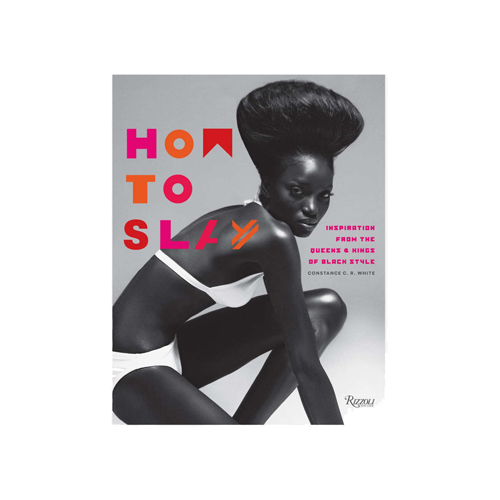 Still Me was the very necessary palate cleanser after American War. And a delightful one, at that.
The book picks up where we left off with Louisa Clark, as she moves to New York to work for the wife of an obscenely wealthy New York couple. It was comfortable to get lost in Louisa's adventures in New York – from the vintage shops in the Village, to the Hamilton Heights library that she grows passionate about. I personally adore Jojo Moyes' writing, and this series in particular. Still Me was a quick, frothy read that I devoured in a few hours.
It's rare that I share a photography or art book here, but I can't stop flipping through this one.
It's just so damn good.
How To Slay is a curation of iconic black style moments, featuring everyone from Josephine Baker to Michael Jackson to Lupita Nyongo'o.
Beyoncé and her 'Dangerously In Love' album cover.
Halle Berry in the dress she won the Oscar in.
So many Naomi moments – all of them fierce.
It's a stunning, smart book that never fails to inspire me. Definitely one to add to the coffee table.
I personally did not love The Power, which has gotten a lot of praise and acclaim. While the story is incredibly compelling, the characters felt one dimensional and the pacing was jarring (mostly slow, followed my pure mayhem over a few chapters). I was disappointed by it, and can't say I'd recommend it to anyone.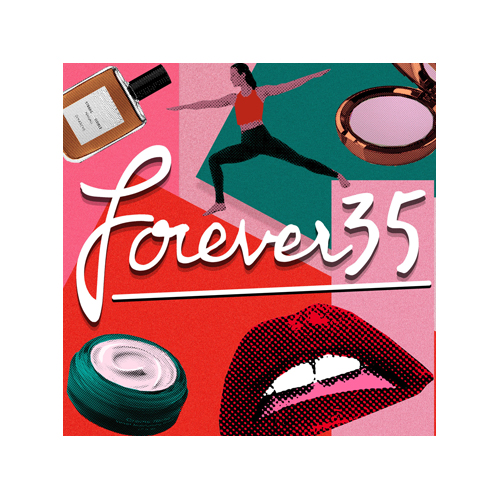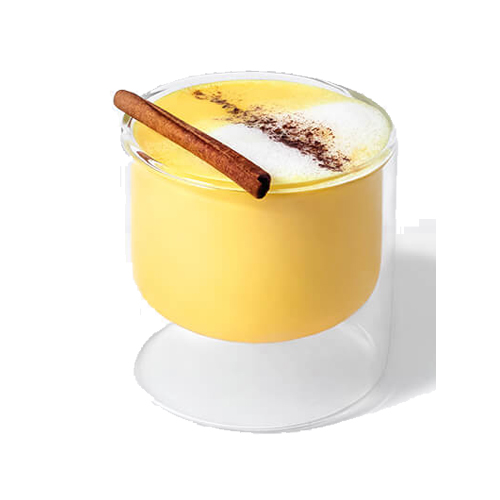 I've fallen off the podcast bandwagon, but I won't miss an episode of Forever 35.
It's like catching up with two girlfriends, talking about all the things that women do.
How much sleep we're getting. The best new beauty products we're trying. Motherhood. Marriage. Books.
Both Doree and Kate are great interviewers, and I loved their conversations (especially with Jasmine Guillory) and learning how other women practice self-care. It's a little bit voyeuristic, but in the best possible way.
The Facebook community is legit, too. I've gotten some amazing beauty and life hacks from it.
By the time I'm done stretching after a workout, I'm cold again. And the idea of a cold smoothie is not exciting.
But a hot, creamy, yummy drink? Sign me up.
I've been whisking together one of Daily Harvest latte cups with almond milk and a scoop of protein powder, and sipping on it as I review my calendar and read the news.
Just like their smoothies and soups, Daily Harvest nailed it with their functional lattes. My favorite is the turmeric ginger, but I also love the hot chocolate (I add a little bit of stevia to sweeten it).
As always, you can get 3 free cups with the code HITHAONTHEGO.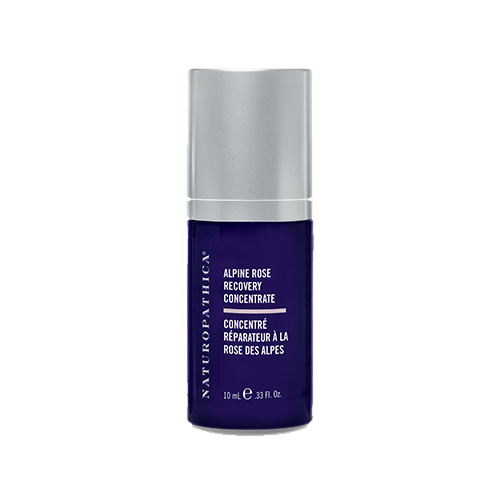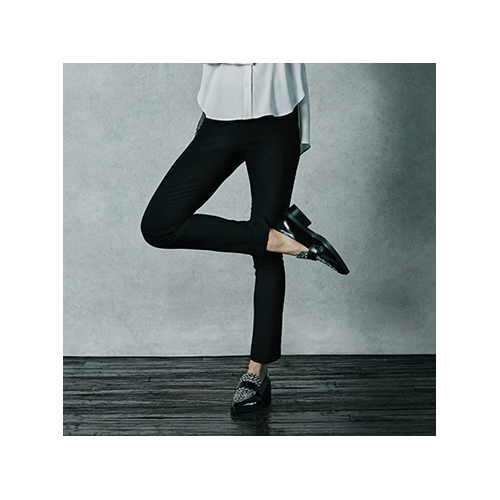 Truth be told, this post could be filled with Naturopathica products and nothing else.
A few weeks ago, I was treated to a holistic facial at their Chelsea spa. My face was massaged, steamed, extracted, and pampered for 60 glorious minutes.
Afterwards, my aesthetician Karen handed me this concentrate.
"Every morning and night, until it runs out."
I've been mixing a pump of this concentrate with a small dab of the brand's calendula cream and massaging it into my skin twice a day. My skin has become noticeably more even, and old blemishes are quickly fading.
A full Skincare Science post on Naturopathica is coming, but do your face a favor and buy this concentrate.
It's magic.
…as are these pants.
They're as comfortable as leggings. They have the polish of a trouser. And they fit like a dream.
I've been slowly rebuilding my business attire wardrobe, and these pants are the ones I reach for constantly. I've paired them with oversized blouses, with a subtle pinstripe tunic, and have even paired it with this sweatshirt (granted, it was for a maternal health meeting).
MM's pieces are certainly an investment, and the Foster pants are no exception. But given how much I wear them (and how much I save on not having to dry clean them), they're worth every penny.
So much so that I bought two more pairs.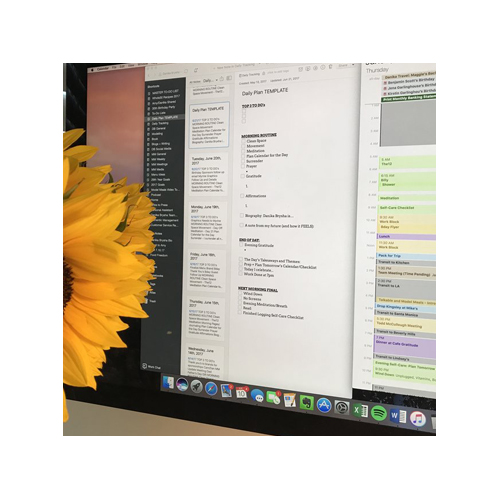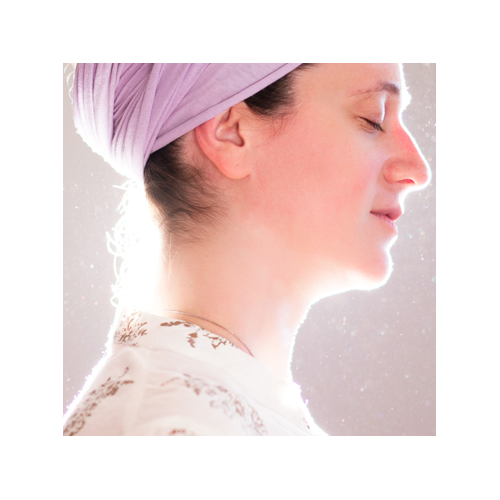 Do you follow Danika Brysha on Instagram?
You should.
She's a rockstar – a model, the founder of a Whole30 prepared meals company, a life coach, and one of the very few people on Instagram who make you feel better (rather than worse).
She's also the creator of this brilliant self-care checklist, which I stumbled across during an Instagram binge.
"This is brilliant," I thought, immediately downloading Evernote to set up my own.
It is, by far, the best thing I do for myself.
It gives me a sense of accomplishment – before the sun rises. It precharges me (Danika's term) for everything that comes my way. It makes me feel centered.
I'm also convinced it makes me nicer and more patient.
Give it a try.
Some days, I barely have 3 minutes to sit and meditate. Those are usually not the best days.
Some days, I have 30 minutes to meditate. That's when I do this whole practice.
Those days are usually the best days.
I'm a Kundalini yoga novice, but I love the connection between breath and movement that feels gentle and restorative, unlike my workouts. Guru Jagat does a really nice job of explaining the science behind the exercises, which no other yoga instructor has done so well. This practice is easy and energizing, and I fully look forward to it when I manage to wake up with my first alarm.
As with the checklist, the days I do this are always good days. Which means I need to do more of them.
What are your best discoveries this year so far? COMMENT below and let me know!
Products denoted with an asterisk are gifted, but all opinions are my own. I'm an investor in MM.LaFleur and an ambassador for Book Of The Month and Daily Harvest.