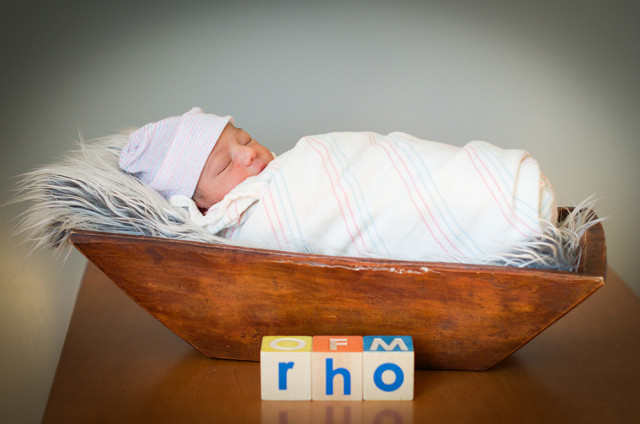 Our little man, Rho, entered the world on March 11th at 10:29 a.m.
No words can describe how I feel about him, about motherhood, or this whole experience. I can say that epidurals are freaking magical, the nurses at Mount Sinai Roosevelt are angels, and Percocet is my new best friend. #laborisnojoke
Active grandparents are lifesavers, and we are so lucky to have four of them that love Rho as much as we do.
Posts are scheduled for the next few weeks, while I get to know my little guy and we find our groove together. Thank you for all your well-wishes, and I'll be back soon!