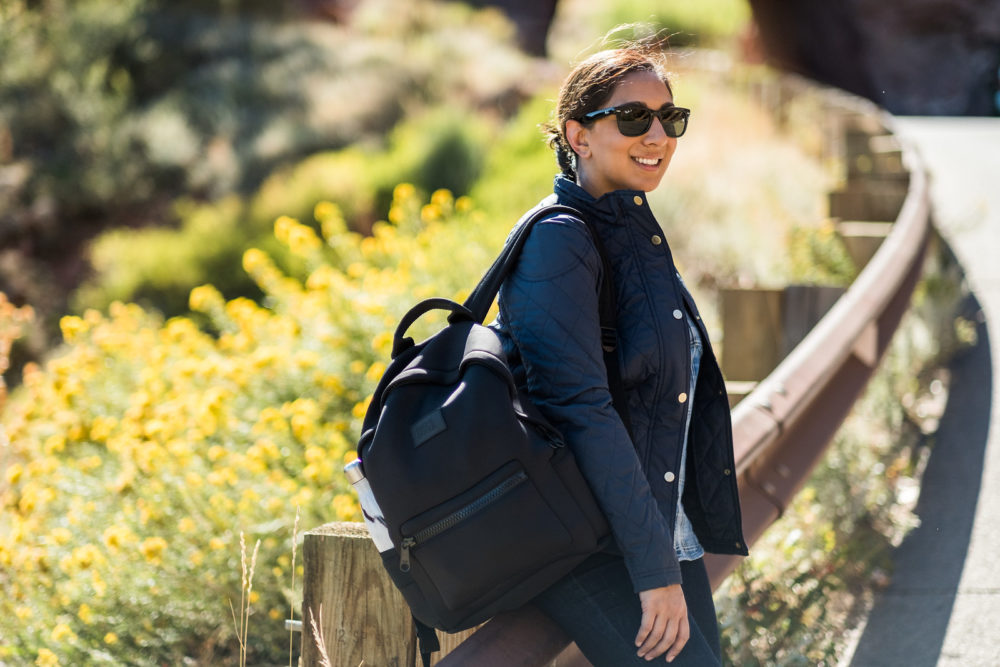 It may be almost February, but I'm just getting caught up.
I'll spare you the recaps of last year (it wasn't my favorite, I'll tell you that) or set goals for this year (if we're being honest, I haven't yet).
But I will share 10 things that I became obsessed with in 2017.
Ready? Ready.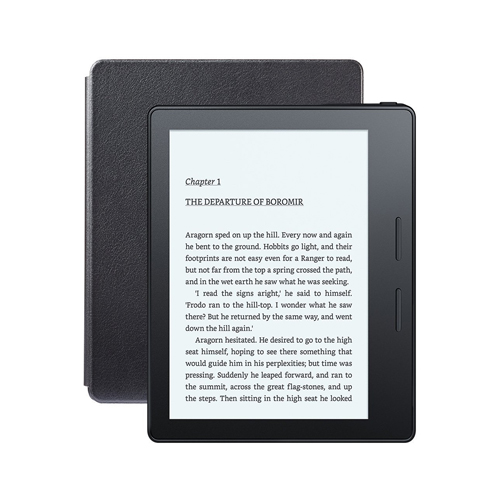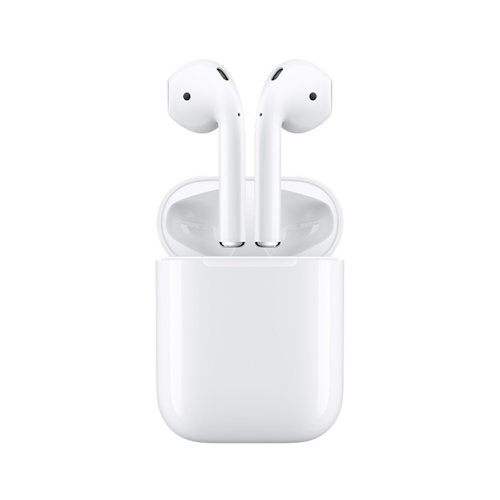 I read a lot of books last year (over 100!).
This device (and this membership) helped make it possible.
The Kindle Oasis, Amazon's latest and greatest e-reader, is a significant step up. The page refresh is lightening fast, and the slim buttons on the right side make one-handed reading much easier. The battery life is superior to than of the Voyage (although the Paperwhite still has the best battery life of them all).
I take mine everywhere. Which is why I've managed to read so much in 2017.
Here's to 150 books in 2018! 7 books down, 143 to go!
They're so nice, I've bought them thrice.
Yes, three times. Thankfully, one pair was found and adopted by my father. Another is still at large, somewhere at home.
I can't live without them.
I was admittedly skeptical ($159 for Bluetooth headphones?), but they've been worth every penny. 15,900 pennies.
The AirPods sync seamlessly with your iPhone. I find that they stay in my ears better than the wired earbuds, as they're slightly heavier. The form factor is really elegant – the case charges the earbuds fast, and I like that I can easily charge the case with my Lightening cable.
Most importantly, the sound quality is good. Not subway-rushing-by-and-can-still-hear-my-podcast good (get these if that's what you're looking for), but all around good.
(Make sure you invest in this as well – I've been putting my AirPods back in this bag after every use so I don't lose them. Again).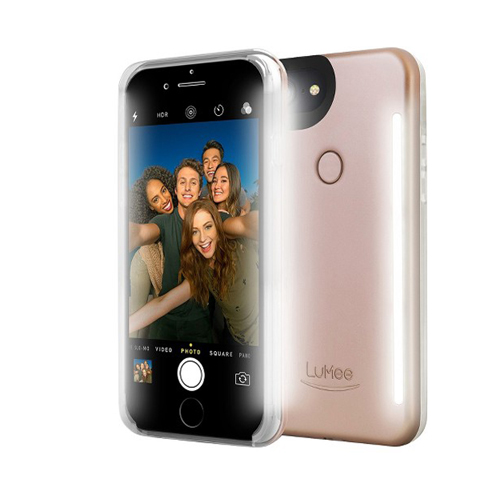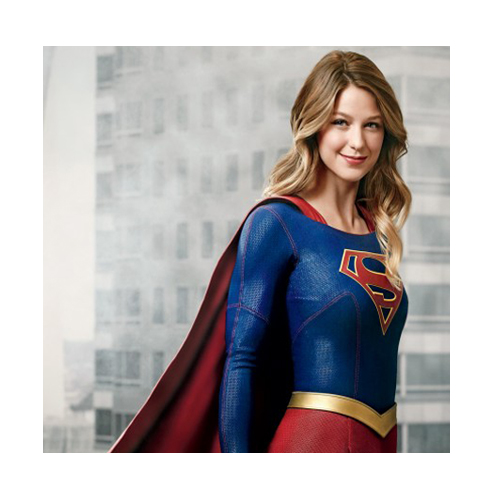 I know. I know.
But it's really one of the best things I've bought last year.
The case is intended for lighting your selfies and other phone pictures perfectly. And it does, especially for rambling Instagram Stories when the light is poor.
It's also been a killer flashlight. It's much more powerful than the iPhone's light, and it's been a lifesaver when I'm rummaging through my bag for my keys or walking to the bathroom and not wanting to wake up my husband (or bump into the wall).
It even came in handy in Hawaii, when we had to walk through a dark golf course to return to our hotel. S
The battery life on it is impressive (it lasts me about 3 weeks with intermittent use), and it offers better protection than my other (read: prettier) phone cases.
If only their iPhone X cases were available yet…
There's a lot of incredible television on the air right now, from networks and streaming companies alike.
But none has captured my heart the way that Supergirl has.
This show has it all – heart, humor, and women (not just the titular character) kicking ass on screen, every single week.
And the show just kept getting better throughout 2017.
Supergirl is inclusive without shoving it down your throat (much like Star Trek). It touches on the political issues happening in our own world (refugees, crime, foreign adversaries), but with its own supernatural twist.
And when The CW brings all its DC universe shows together (like they did in Crisis On Earth-X), it's downright brilliant. Those four hours of television was far superior to Justice League.
If you loved Wonder Woman, consider this your weekly fix of strong women being their unapologetic selves – and saving the world in the process. Seasons 1 & 2 are streaming on Netflix.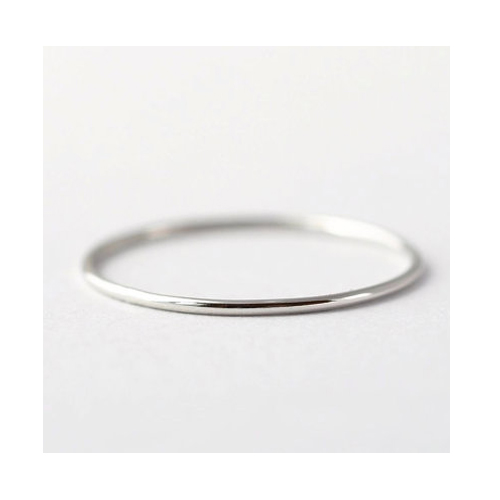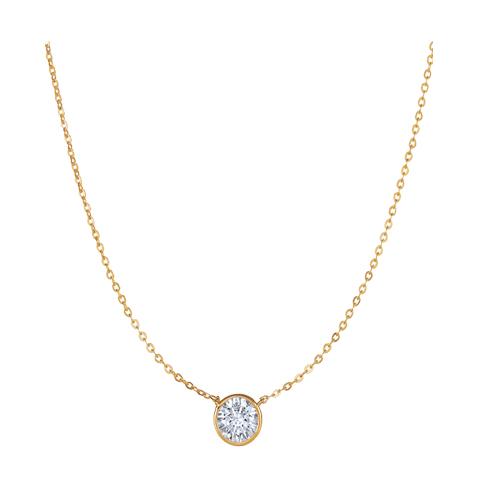 I have a beautiful engagement ring, and sparkling eternity bands that my husband's given to me over the past 7 years.
Some days, I forget to put them on. It only hits me after I've left the house, and my naked ring finger makes me feel naked in public.
No more. For my birthday this year, he gave me this thin platinum band. I immediately put it on, and haven't taken it off since.
It stacks beautifully with my other rings, but its permanent presence on my finger helps prevent that "aaah! I'm naked!" feeling.
And that's a good feeling.
Joining my ring in the 'never take them off' category is this delicate necklace, from MM.LaFleur.
It's just perfect.
I've pared down the amount of jewelry I wear every day. I love simple, delicate pieces that I don't have to take off, and this necklace is definitely that.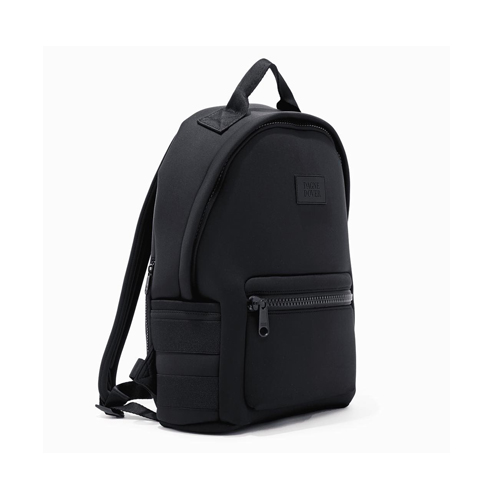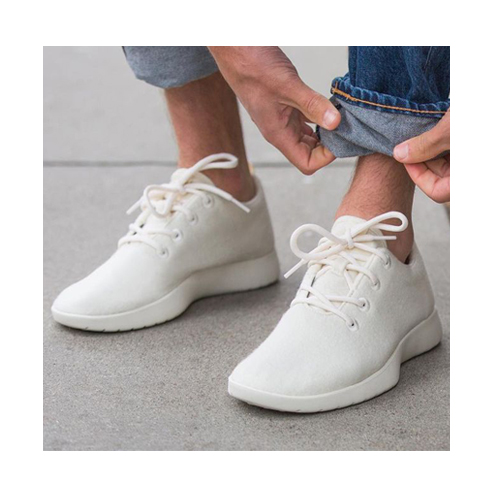 This bag has saved my bag. And my sanity.
I own quite a few Dagne Dover bags (their classic tote, the Simone, the Allyn), but the Dakota backpack may be my favorite one of them all.
The thick neoprene fabric is easy to clean, very comfortable, and also wicks away sweat (if you're carrying it around in hot weather). The bag is immaculately organized, as is the case with all Dagne bags. And it fits so much – everything from my laptop and chargers to a workout outfit and sneakers (for that rarely-happens-but-always-worth-it class I take when I'm downtown).
Bonus – it comes with a small pouch, a shoe bag, and a keyring lanyard.
If I'm running around the city all day, this is the bag that can take me from school drop-off to a dinner with my girlfriends (and everything in between).
Forget walking on sunshine. Wearing these shoes are like walking on clouds.
Fluffy, happy ones.
Allbirds shoes are comfortable, to be sure. But I love their mission even more. They set out to create sustainable, eco-friendly shoes that give back.
I own 3 pairs of these shoes now (cream and black sneakers, navy slip-ons), and I have my eye on these for our whole family.
My husband loves his, and it's high time Rho got a pair of their new SmallBirds as well.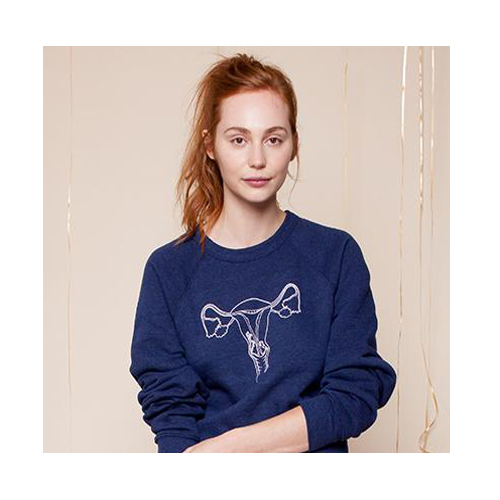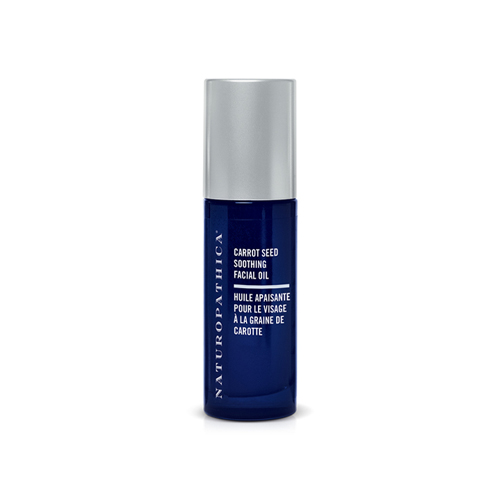 You're probably sick of this sweatshirt.
It's all over my Instagram Stories. It's what I wear for (most of) Rho's school drop-offs.
It even has its own love letter on the blog.
It's the coziest, boldest sweatshirt I own. And wear. Frequently.
Forget a 2017 favorite. It's one of my favorite things, for all time.
1 pump a day keeps the blackheads away.
Seriously.
Dorota (my facials at Heyday, she's magical) got me hooked on this product. She massages a pump of this oil with my favorite mask and massages my skin for what feels like forever, and I'm always glowing afterwards.
I do the same at home, once a week. And I dab a pump of this oil on my nose and my chin every night, and it's made a HUGE difference in keeping my pores clear.
It's expensive, but one that's worth every penny. My extractions have never been painless – until this oil came into the picture.
Disclosure – I'm an investor in MM.LaFleur, and the backpack and carrot seed oil were gifts from the brands. All opinions are my own.