Thank you, thank you, for being so patient while I got a hold of work and my life.
And for waiting for another belated Hit List post.
These are still my favorite posts to put together (and yours to read, according to my old survey). But I need to do a better job of putting these favorite items in one place, versus the mish mash of screenshots/pins/notes that litter my phone.
The same can be said for my organization in general. But that's another post for another day.
Today, it's all about my favorites. And these certainly are.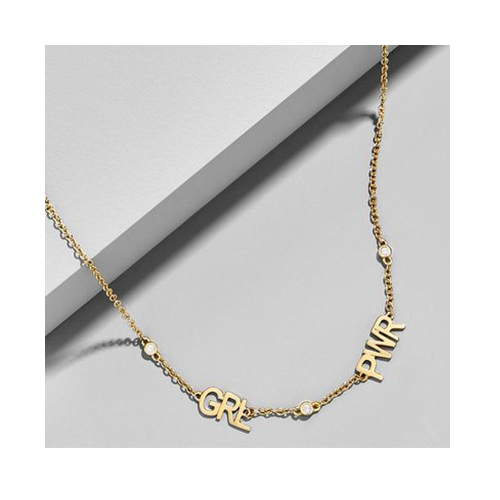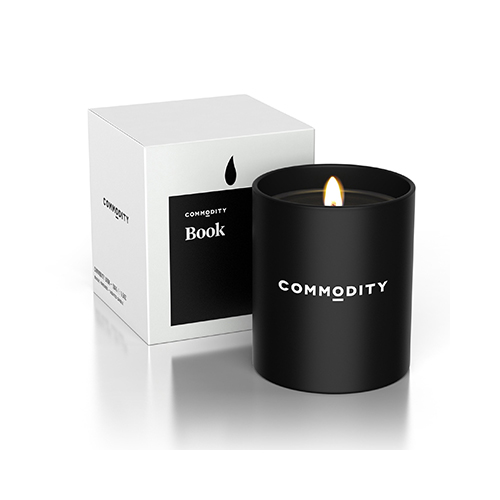 I love a lot of the pieces from BaubleBar's everyday fine collection, but one caught my eye in particular.
This delicate necklace, made from sterling silver and 18K gold, is delicate enough to keep on at all times and won't irritate my sensitive skin.
Moreover, it reminds me to kick ass, take names, and who really (should) run the world.
I have a feeling that I'll be buying several of these for holiday gifts.
Who run the world, indeed.
I have a revised morning/evening routine to share with you, but there's one new addition to both.
Namely, this candle by Commodity.
I've been waking up 30 minutes earlier to read, and it's been the nicest way to ease into my morning. I get in my nonfiction reading (currently reading this), while sipping hot lemon water from this tumbler after I light this candle.
I also light this candle right before I get into bed and read a novel for a chapter or two, usually with the help of this light.
I've come to relax immediately upon smelling this candle. The scent reminds me to breathe deeply, relax my mind, and table the furiously-paced thoughts that race through my head.
And yes, It smells just like a book. And so much more.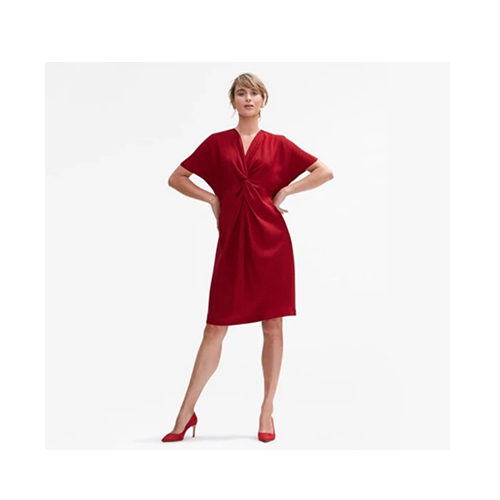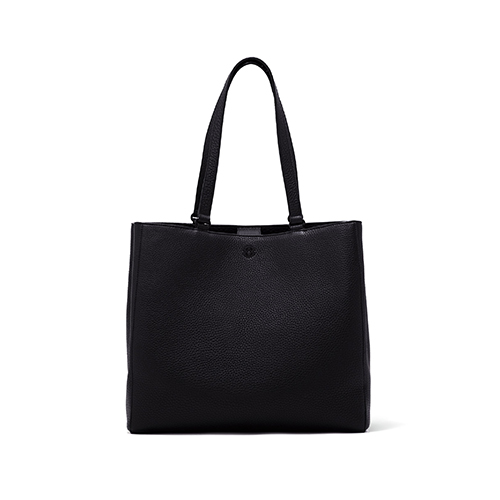 Every now and then, MM.LaFleur comes out with a new silhouette that I just need to own.
I have 2 colors of Rachel and Emily dresses, and I wear my 6 Didion tops constantly.
Tina is my newest obsession.
This loose-fitting dress (I sized down to a small), adorned with a monochromatic satin stripe and loose knot at the neck, is what I've been wearing all fall when I need to step it up. I've worn them to work dinners, fundraising meetings, 1:1s with scarily impressive cardiologists, and even for the impromptu dinner date.
I own the Tina in both black and red, and have my fingers crossed for a hunter green or classic navy next.
I am an investor in MM.LaFleur. All opinions are my own, and I purchased both Tina dresses myself.
Is this the best bag ever designed?
I think so.
The Allyn tote, which Dagne Dover released in their fall/winter collection, is perfect. It has the roomiest interior of any Dagne Dover bag I own, but the same level of organization of all their previous bags – padded laptop sleeve, water bottle holder, and even more side pockets and holders for all the things.
It's also lighter than my previous totes and leather bags from the brand. Markedly so.
I've been carrying my Allyn bag since I received it in September (as a gift from the brand), and have no plans to switch it out. The bag carries my entire life – computer, chargers, beauty products – and then some.
Like, a full outfit and shoes some, along with my usual things.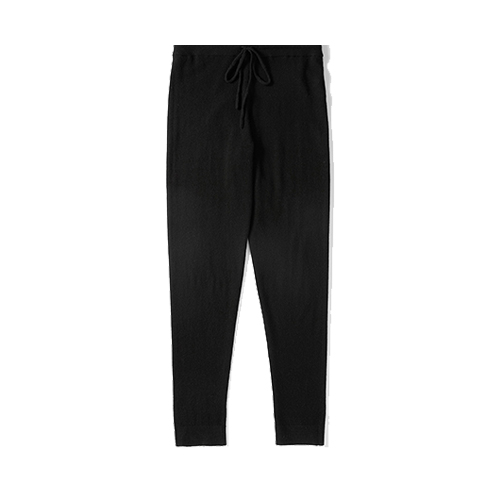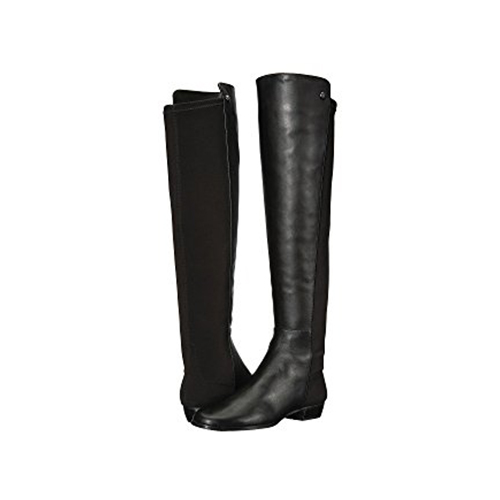 Do you need a pair of cashmere sweatpants?
No. You really don't.
But will you reach for them the second you get home, and be irrationally sad when they're being cleaned?
You absolutely will.
Everlane revamped their cashmere sweatpants for a slimmer fit and released it last month, and they've been the pants I've lived in since I received them. Even in the Indian summer we called 'fall' this year.
They're softer than a kitten and feel like you're wearing a hug. And as far as cashmere pants go, they're well-priced at $140.
Given how much you'll be wearing them (and you will), they're worth every penny. I have my eyes on a gray pair for when my black ones are in the laundry…
I have yet to pull the trigger on a pair of Stuart Weitzman 5050 boots.
But after getting these from Vince Camuto, I don't think I ever will.
The Karita boots slip on easily and feel like a second skin on my legs, whether I'm wearing them under a skirt or on top of jeans. I need another pair of black boots like I need a hole in my head, but I just couldn't resist these.
The best part is the price – at $170, it's a fraction of the 5050s, and just as stylish and comfortable.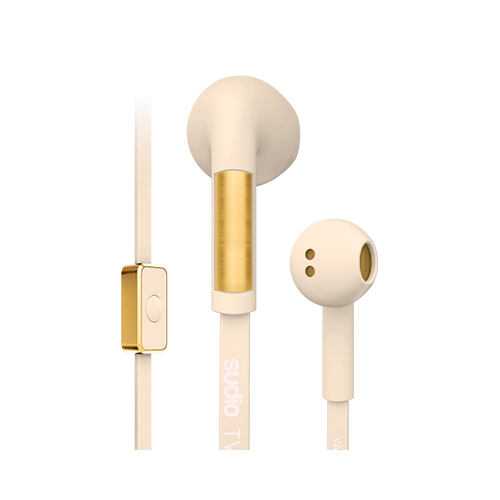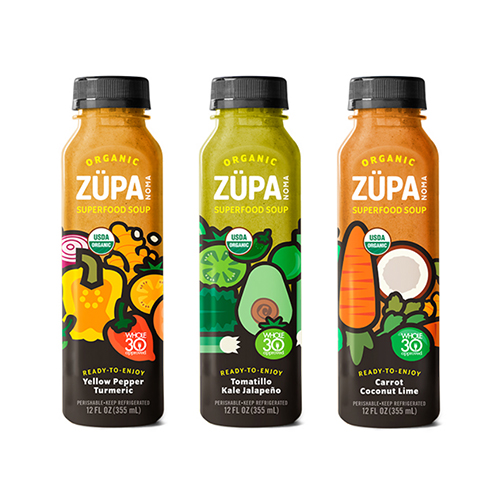 I still love my AirPods. I do.
But I never remember to charge them. And now, I don't remember what bag they're in.
It's all because of these gold headphones from Sudio Sweden.
The sound and microphone quality on the Tva headphones are fantastic, and the earbuds are as comfortable as Apple's. For me, their matte finish helps them stay in better than the wired Apple headphones.
Bonus, they match my phone and computer.
It's a little touch that makes me happy.
Try them yourself, and get 15% off with the code HITHA15.
I fell in a bad habit of forgetting meals in the past couple of months.
I know, I know – it's weird to forget to eat. But I do…and frequently.
Enter ZUPA NOMA, a ready-to-drink soup that's filling, healthy, and ensures that I'm rarely hangry. These have been a lifesaver on mornings when I need to get Rho and myself ready and out the door, and to battle rush hour on the subway with a stroller.
Pure chaos.
Sipping this soup as I walk back to the subway has become a nice little ritual for me. I leave my phone and headphones in the bag, sip a Tomatillo Kale Jalapeño or a Yellow Pepper Turmeric, and just breathe.
It's one of those self-care moments that I've come to relish in. The not-being-hangry part helps, too.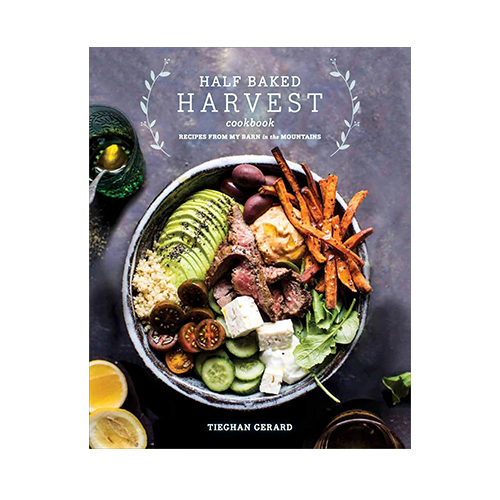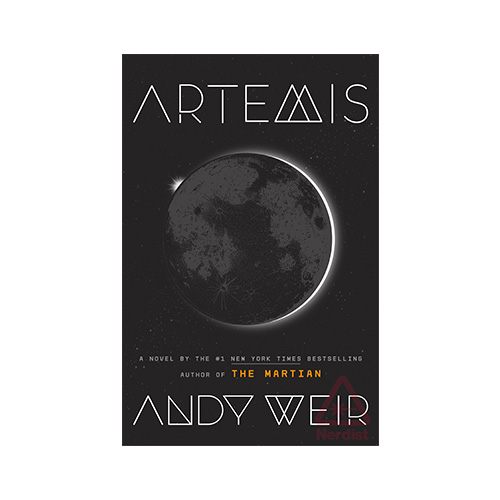 One of the highlights of September was traveling to Colorado and spending time with Tieghan on her home turf.
Her life is as bucolic and delicious as her blog, Half Baked Harvest, makes it out to be.
Actually, it's better.
Half Baked Harvest is filled with delicious recipes, absolutely stunning images, and a wider peek of Tieghan's seemingly idyllic life in the Colorado mountains. Many of her recipes are unexpected, including a mango lassi (that I love – and I don't love lassi) and a hearty curry that's become a weeknight staple.
The best recipe, however, is the beer bread. It's the perfect recipe – simple, delicious, and fast.
Well, fast by bread standards.
It's become my new favorite cookbook. I think it'll be yours, too.
Artemis was not as good as The Martian.
But it was very, very, very good.
Artemis follows Jazz, a moon citizen that spends her days unpacking and delivering cargo ships and her nights swilling beer at her favorite dive.
It's clear from the beginning that she's capable and desires more than her menial job, but it's a secret request from one of her best clients that puts the story into motion.
It's a solid story – well developed characters, a compelling plot, and the same scientific breakdown we've come to expect and love from Andy Weir.
But unlike The Martian, Artemis felt familiar. If you've read or watched The Expanse, there are some strong parallels between Earth and space citizens and the colonies. And I couldn't help but compare Artemis to Ganymede, and Jazz to Bobbie.
The book is still worth the read. But, for me, it failed to capture the same magic and novelty that The Martian had.