5 Mar
Let's talk toiletries. And how to pack them.
More importantly, WHICH ones to pack.
4 Mar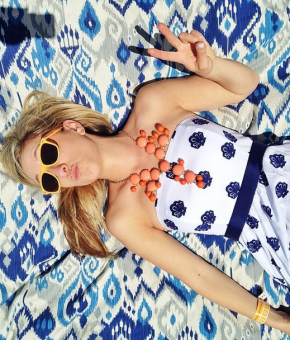 The first in a series of amazing guest posts.
Because, you know, 'having a baby' and all...
3 Mar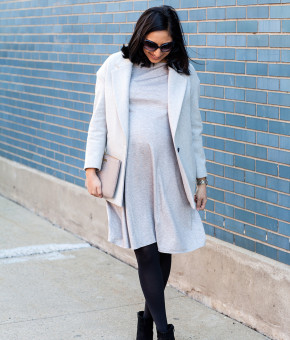 Gray is the new navy.
Okay, it's totally not. But it is my other go-to hue for monochromatic outfits...