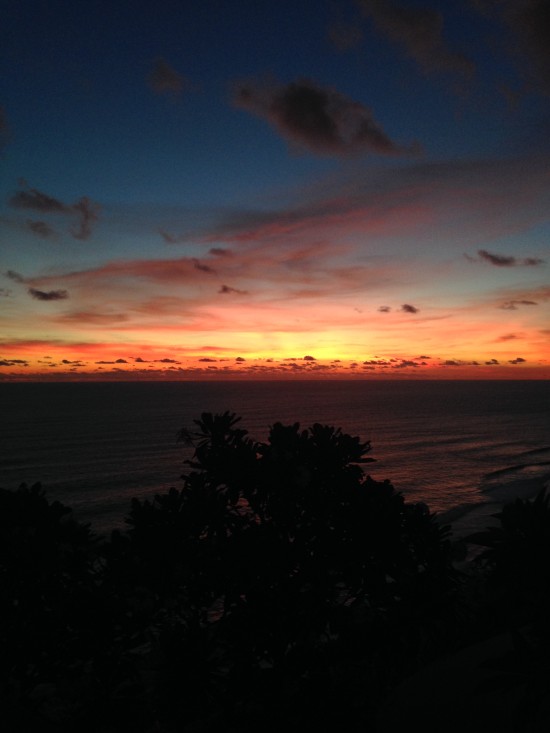 Hello hello!  We're flying from Kuala Lumpur (and the wedding of the YEAR – congratulations to Usha and Sam) to Seoul.  A few lessons learned from our vacation:
Cellphones should not be left unattended ANYWHERE – especially when one is drinking gin and dancing like a crazy person at a wedding reception.  RIP iPhone.
There is such a thing as too much vacation.  I think 10 days is our maximum.
Malaysian food courts are the country's best kept secret.  The grittier, the better.
Avoid "traditional treatments" at Malay massage parlors – unless you're into "happy endings".  Also, they're only for men.  Sexist, no?
I desperately need to get back in the gym.
My husband is the absolute best travel (and life) partner.  Ever.
Off topic, but don't forget to enter my Hudson+Bleecker giveaway!
I'm quite excited to return home, though I'm sure I'll be missing the heat and deliciously spicy food of Asia soon enough.  And with that, I'm sharing a few of my favorite pictures from our vacation.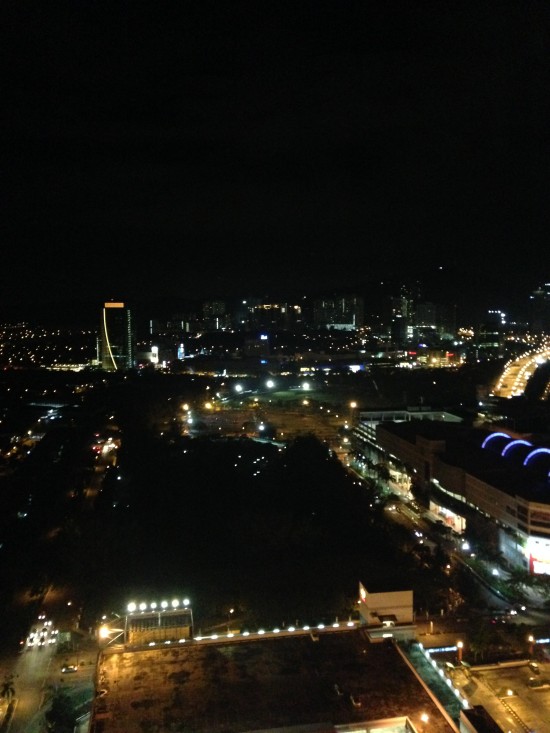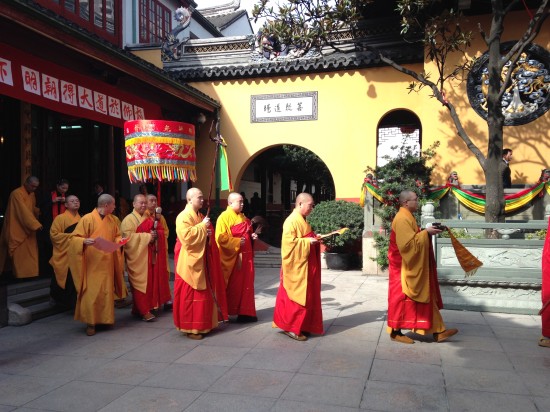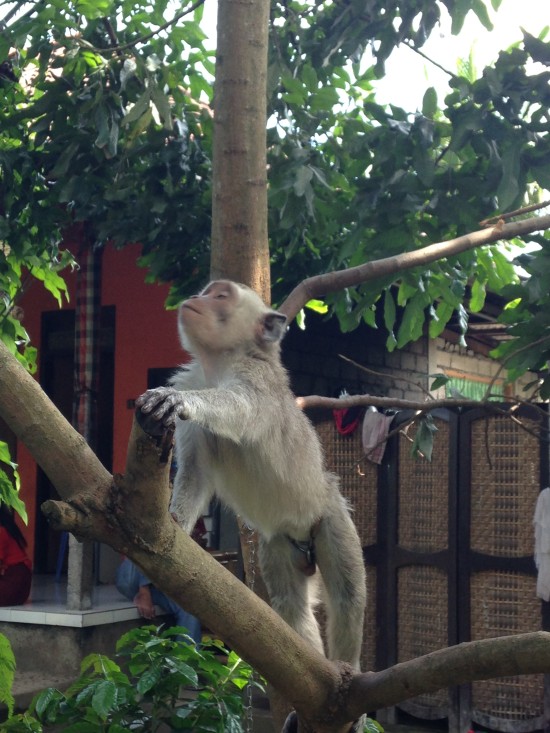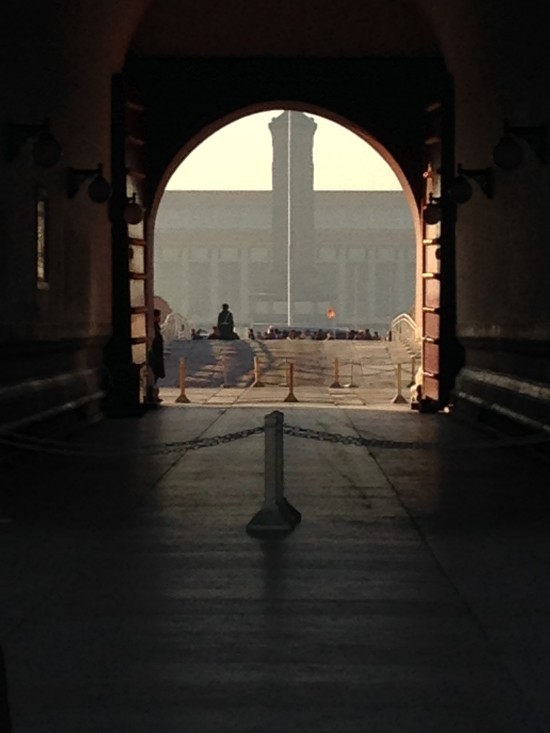 { 1 comment }