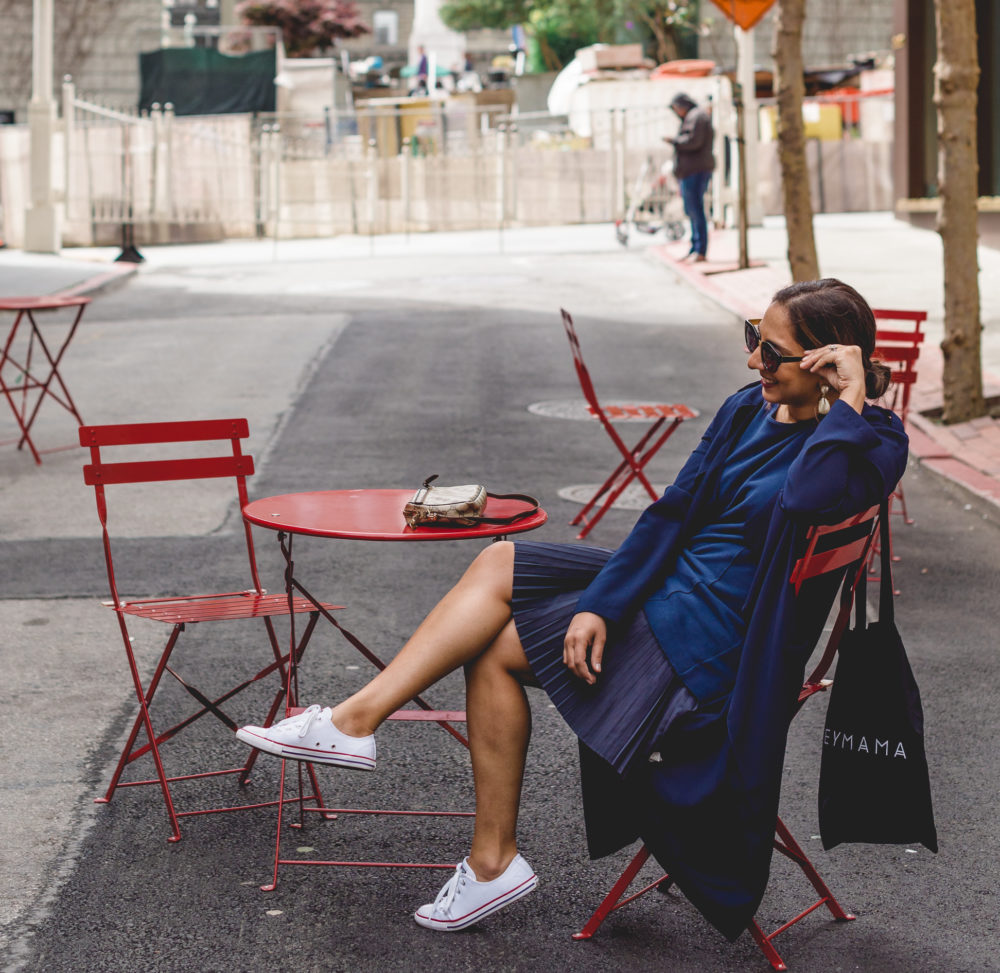 Another two months.
Another 10 favorite items.
Here's what I loved in March and April of 2018.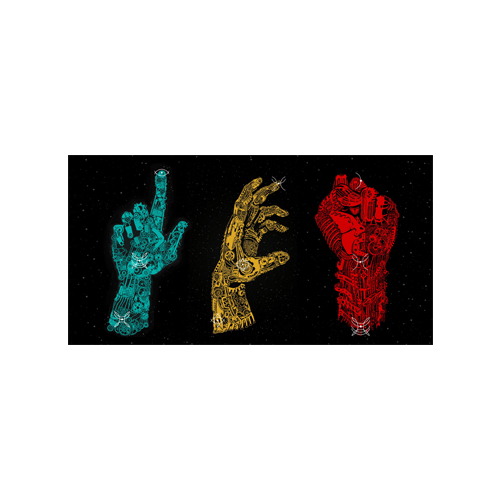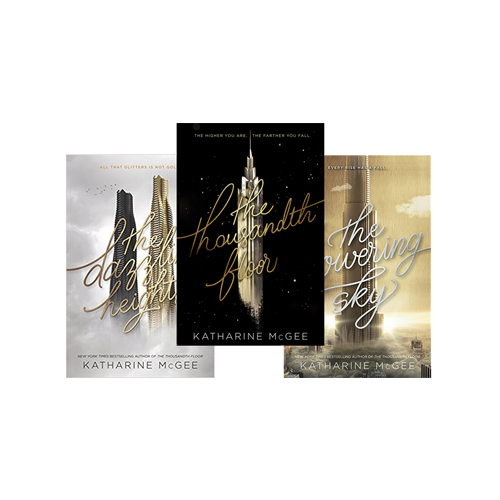 I bought Sleeping Giants over a year ago, but didn't start reading it until my trip to San Francisco.
And I didn't stop. It's one of the finest science fiction books I've read – sharp, fast-paced, and the science mansplaining is at a minimum.
Sleeping Giants is focused on the discovery and assembly of a giant alien robot, marooned on Earth thousands of years ago. Waking Gods continues the story and brings together genetics, physics, and ethics in a compelling tale.
While it's been my goal to read and feature women authors and authors of color, I can't help but sing the praises of The Themis Files series. Sylvian Neuvel has created an incredible story and characters (3 of the main characters are strong, complicated, realistic women).
Only Human, the final book in the trilogy, comes out today. I know what I'll be doing tonight.
Grace described this book as Gossip Girl set in the future. And it's all I needed to hear.
The Thousandth Floor (and The Dazzling Heights, the second book in the trilogy) is just that. And it's also so much more.
The book starts with a woman falling down the thousand floor tower that occupies New York City, and flashes back to two months prior when everything begins to go down.
There are secrets, schemes, romance, conflict, and class warfare. Basically, everything that made The O.C and Gossip Girl so addictive.
What I really loved about these books was how complex and well-developed each character is. It's easy to identify the Serena, the Dan, and the Blair early on in the book, but they quickly develop an identity and character that is their own.
The third book, The Towering Sky, comes out in August and right before our next Glenmere weekend. I can't wait.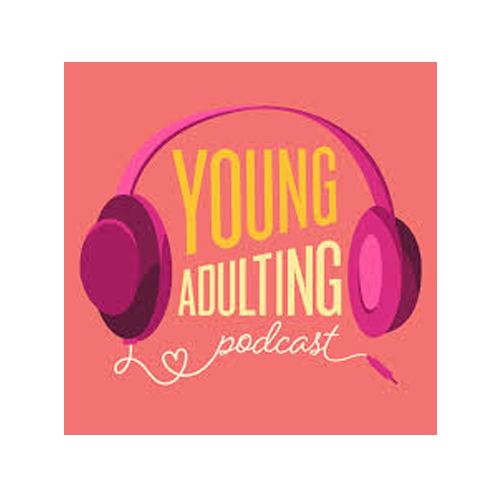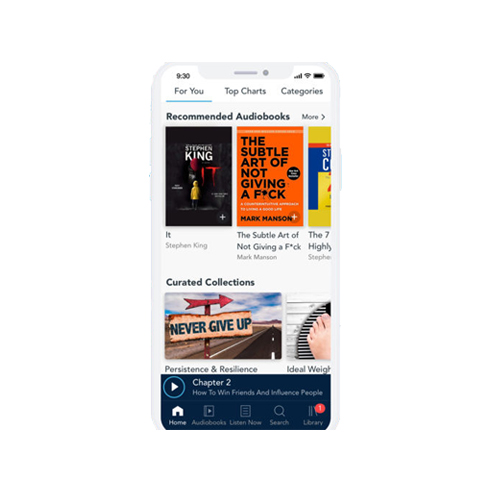 It's because of this podcast that I picked up The Thousandth Floor.
It's also the reason that I'm the proud owner of a gravity blanket, read this entire brain candy series, and have committed to more yoga (my husband gifted me a Pure Yoga membership for an early Mother's Day-birthday gift).
Young Adulting is a delightful podcast, and one I can't stop listening to. Becca and Grace deliver great advice and in-depth reviews of brain candy books every week, along with some of the best product and life recommendations I've found.
Women contain multitudes. We don't need to pick between a juicy novel or a complicated novel, a serious documentary or Lifetime's forthcoming Harry and Meghan movie, hard-hitting news or a light podcast.
We can (and should) enjoy both. And Young Adulting does just that.
I'm a new member of the audiobook wagon. But a passionate one.
I love that I can get lost in someone's life story while I go through the mundane moments in my life – fold and put away my clothes, on my commute, do the dishes, catch up with e-mails and calendar appointments, and even just lie on my bed for a few minutes after a long day.
And Otto Radio is my favorite audiobook app.
Thanks to an Instagram ad, I discovered the best (and cheaper!) alternative to Audible. For $15/month, you get unlimited access to their main library, and one premium book as well.
Their main library has some of the most anticipated books available now – Cecile Richards' Make Trouble, James Comey's A Higher Loyalty, Tiffany Haddish's The Last Black Unicorn. You can also import your podcast streams into the app, consolidating both in a single app.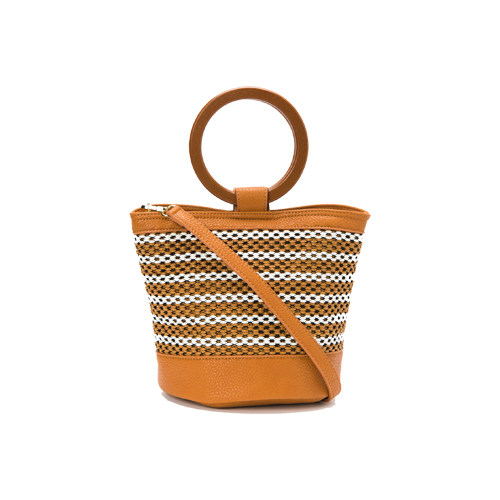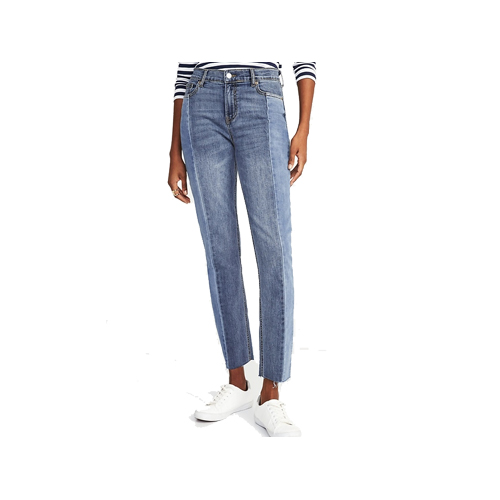 This is the perfect spring/summer bag.
It's roomy without being bulky. It's neutral, but the woven pattern makes a statement. It can be worn crossbody, over the shoulder, or slipped through your arm.
I wore it nonstop in Tulum, and been using it for the hot and not-so-hot spring days here in New York.
And you better believe the bag is coming with me to the Hamptons next month, to California in July, and to Rhode Island in August.
It's just that good.
These are my new favorite jeans. Which surprised me.
I'm pretty basic when it comes to my denim – dark wash, high rise, skinny fit. I have a whole shelf of denim like this. And I've barely touched it since I got these jeans.
They're just…cool.
The denim is super soft. The fit is flattering. The lighter wash feels fresh, and perfect for the warmer weather we finally have.
While I received these as a gift from Heymama, I've gone on to purchase this pair and this one (as well as these workout tees, which are also the best v-necks I've found).
But back to the jeans. You can pair them with a button down and a tan bag to channel Meghan Markle. Wear them with a vintage tee and leather moto jacket a la Anine Bing.
I personally love tucking in a Didion top and throwing on my trench, with some ballet flats and a vintage bag.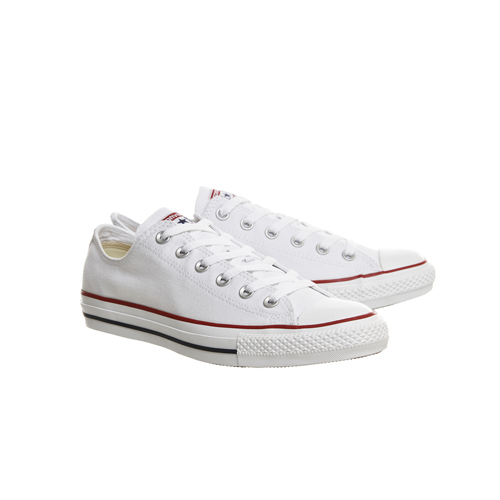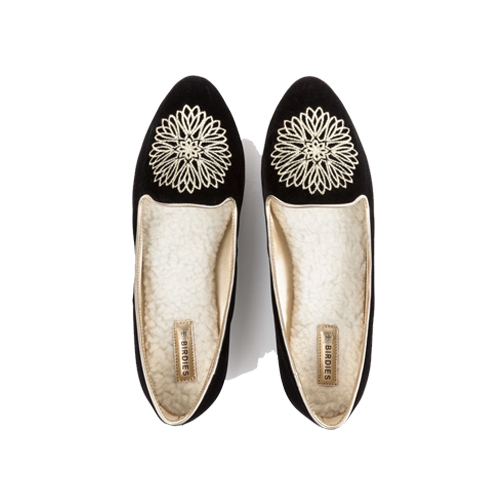 It's been a minute since I wore Chucks.
Okay – more like a few years.
But after seeing Alisha wear her Comme de Garçons ones all the time and all year long, it influenced me to get my own.
Classic white Chucks are the perfect springtime shoe. I've been wearing mine with workout clothes when I run to yoga, with a simple sweatshirt dress, and my aforementioned jeans, a vintagey t-shirt, and this jacket.
Basically, all the time.
They're gorgeous shoes. And they're slippers.
It's as if all my shoe dreams have come true.
Birdies has done the impossible in creating shoes that are as comfortable as they are stylish.
After meeting their co-founder Bianca in SF and visiting their showroom, I ran online and purchased The Goldfinch.
I've been wearing them since.
And having gotten a sneak peek at what's coming up this spring/summer, I have a feeling that The Goldfinch won't be my only pair of Birdies for long…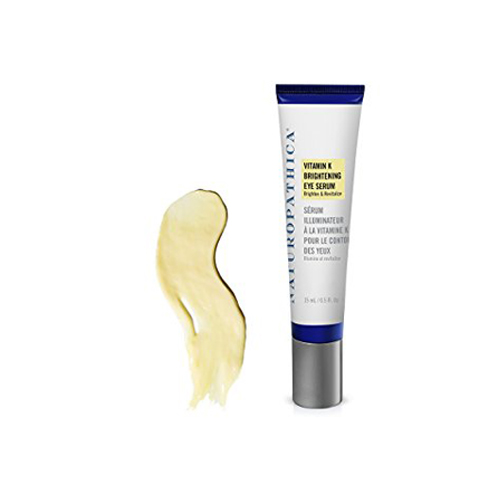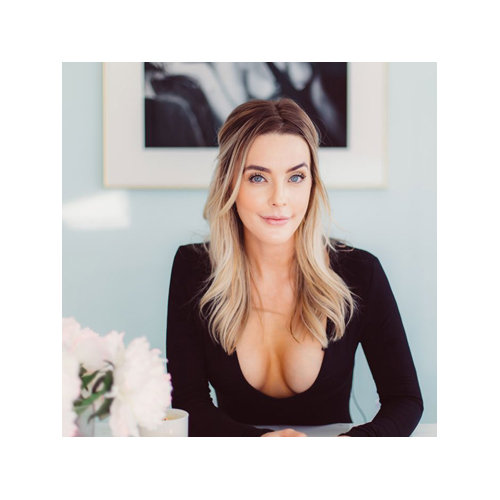 Dark under eye circles are the worst. They just are.
The only cure? Genetics, plenty of water, a minimum of seven hours of sleep a night, and this eye cream.
The Vitamin K in the serum helps correct the pigment, while mica and silica refract light to minimize the appearance of dark circles.
The proof is in this picture (taken 3 weeks after I had begun to use the product). The proof is also in the smaller dent in my undereye concealer, which is lasting me a satisfyingly long time.
The serum is another story. I'm going to need a new tube soon, for sure.
You probably know about Lauryn already, either through her podcast, her engaging Instagram, or her blog.
I'm late to the game. But I'm an unabashed fan girl now.
The Skinny Confidential is an authentic, earnest, and passionate platform sharing everything you need to know to live your best life. Lauryn and I clearly share this goal in the content we create, and I find myself getting lost in her blog or her Instagram. Her frank writing style sucks me in, and her photography is fantastic.
Some of my favorite posts by her – cheap thrills from Amazon, how she organizes her planner (I've been doing the same with my Silk + Sonder one), how she plans her week, and her master list of everything she uses in her life.
I would love to have her share her morning and evening routines, or how she packs and travels. Fingers crossed that I get her to share her story here on this website!
Honorable mentions – this AirPods keychain case, my acupressure mat, this USB essential oils diffuser, and Champions (a delightful show). Here are my favorite discoveries from January and February. 
I share a new lifestyle post every Tuesday. Catch up on my best life hacks, my favorite items ever, and how successful people start and end their days.

Products denoted with an asterisk (*) were gifted, but all opinions are my own