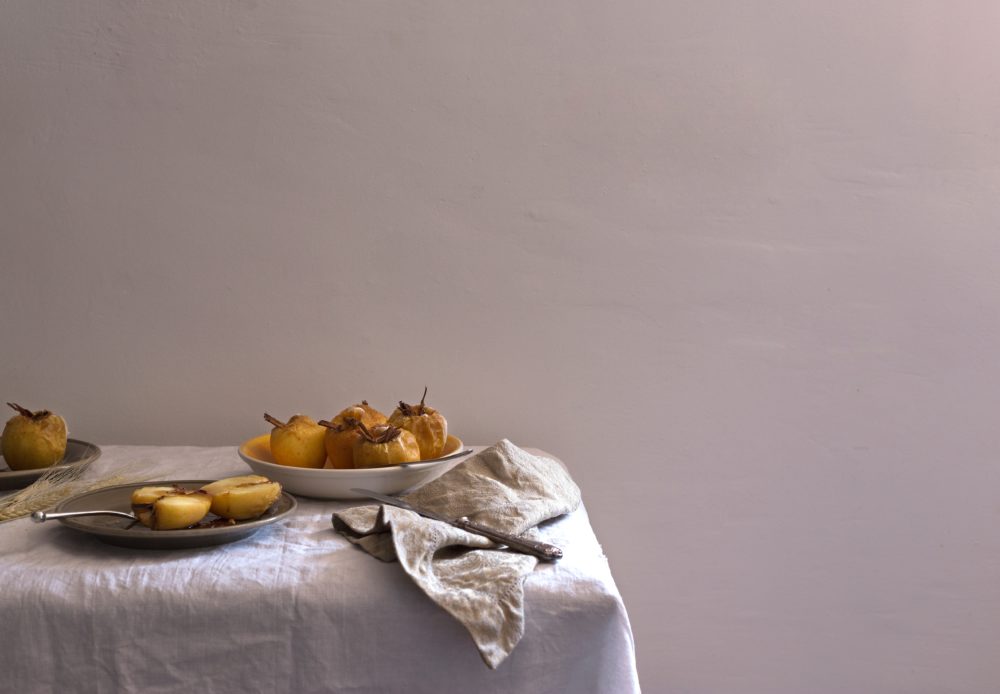 What a week.
What a month, actually.
There were a lot of hours spent on my couch, computer on lap, working through the night.
There were also some amazingly fun moments – spending a couple of days in Philly for work (and a quick food tour of my favorite spots), the Sundara fundraiser (where we raised 3x our goal), a weekend in Newport with my husband, and putting the finishing touches on the gift guide.
It launches next week. I'm pumped to share it with you.
Thanksgiving is, by far, my favorite holiday and I'm especially excited for it this year. I'm putting a twist on my pumpkin risotto, staying cozy in this outfit, and enjoying the time with my family.
And, you know, eating.
In case you missed it…
Have a wonderful weekend!
photo by Rocío Pérez Rodríguez on Unsplash