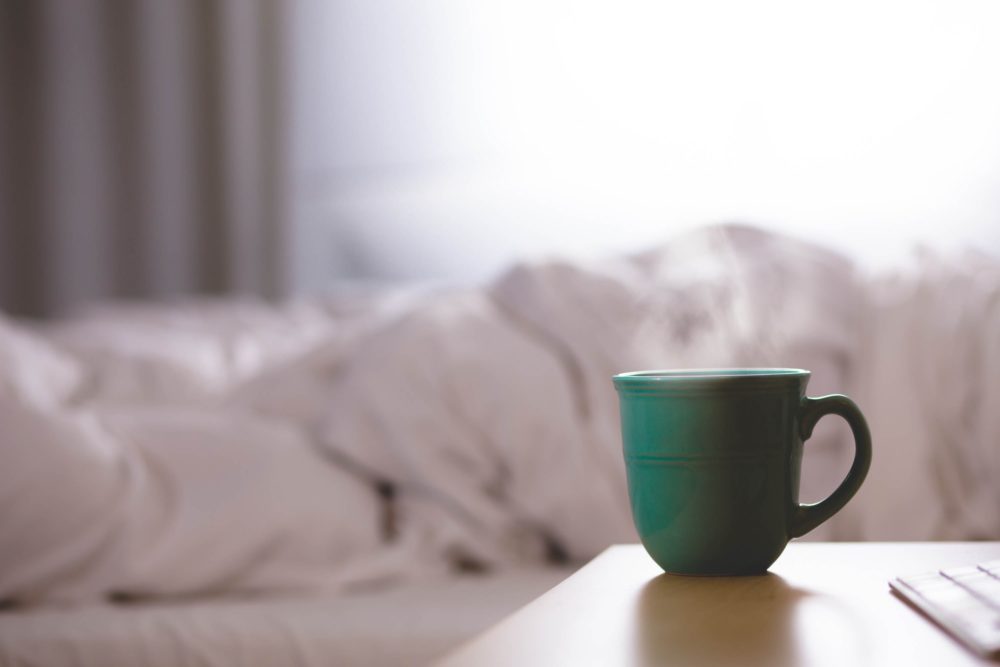 I've come to except that every week till the rest of the year is going be like this one.
They'll be frantic, fun, stressful, and fulfilling. And I may never get everything on my to-do list done.
I'm back to  having all my events and meetings limited to one day, and Wednesday was that day this week.
It was an overall fun day – finally getting my hair colored, enjoying afternoon tea at Janam Tea, and attending a few events. I lusted over St. Frank pillows and fabrics for my home, got a crash course in mushrooms' magic in Origins' new line, and managed to go to bed before midnight.
The rest of my week wasn't quite as exciting (mostly Rho Pharma work, and lining up some incredible gifts for the Sundara fundraiser raffle).
But I'm feeling very accomplished this Saturday, and am spending plenty of time away from my computer and phone in an effort to recharge.
I'm also celebrating my dear friend Kim's wedding. You can find me on the dance floor, with champagne in my hand and cutting a rug.
If you live in New York (or close by!), I would love for you to join me at the Sundara fundraiser on November 9th at the Gilded Lily. Purchase tickets here, and come hang out with me to support a cause I'm deeply passionate about.
In case you missed these…
I'm also thrilled to have been featured again by Career Contessa (see my first feature here). I talk candidly on how I overcome mom guilt, what my mornings look like, and how my career has changed over the years.
Have a wonderful weekend!