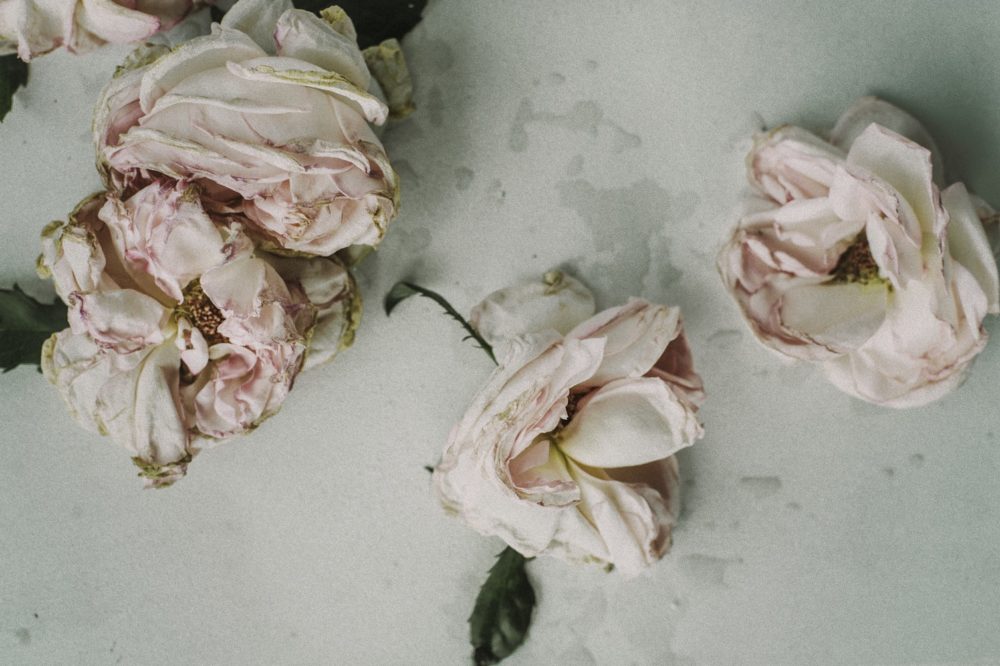 I'm happy.
Things have never been busier – with work and at home. Sleep and cooking for myself have taken a backseat.
But I'm happy. And that's all that matters.
This week was the usual mix of work, meetings, and running around the city. I grabbed lunch with my agent (Hillstone's, naturally), had meetings with Hudson+Bleecker and Pivotte, and had the happy surprise of working next to Meghan at The Wing on Tuesday. We have family in town this weekend, and Rho and I have a few birthday parties to hit up.
But enough about me. Let's get on with the links.
In case you missed it…
My #readwithhitha newsletter is going out tomorrow, and it's a very good one. Be sure to subscribe here!
Photo by @daria_shevtsova for unsplash