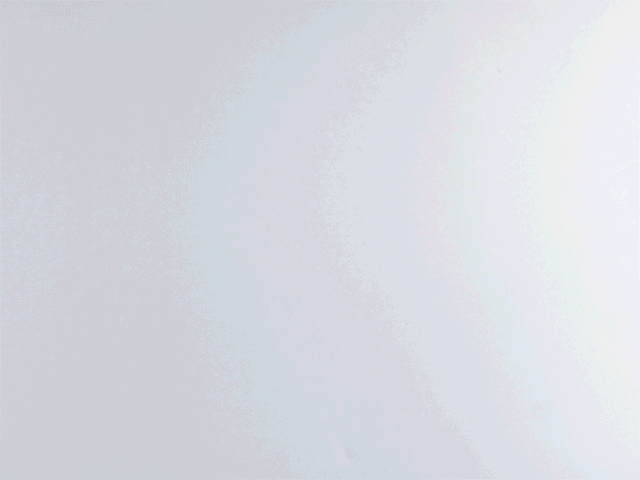 A few months back, I asked my newsletter subscribers what their biggest packing problem was.
The response? Hundreds of e-mails outlining the pains of packing hair dryers, workout clothing and sneakers, sticking with the 3 pairs of shoes rule, and fitting beauty products in that teeny tiny bag.
I wish I had a magic wand to make everything magically fit in your carry-on suitcase.
Instead, I have the next best thing – the Hudson+Bleecker Voyager, which can help you pack all of your hair products and toiletries efficiently. And without sacrificing too many of your favorite products.
That said – there will be some sacrifices. You may need to swap some of your non-essential liquids to a solid/towelette version, or leave one hair tool at home.
But with this bag, you can absolutely pack your favorite hair dryer (plus another hair tool), a hairbrush (essential), and maximize that quart-sized allotment for your liquid products.
And by using the Voyager, you can fit all of your beauty & hair items in either your personal item (a bigger one, like the Lo & Sons OG or this Everlane backpack) if you need extra room in your suitcase.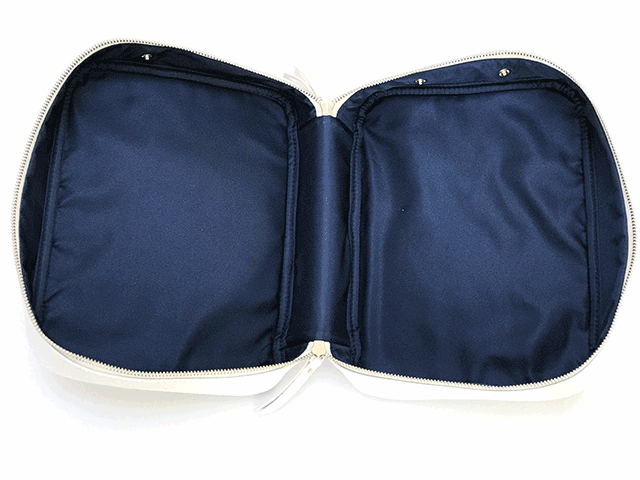 The Voyager can fit full-sized hair tools and protects them from everything else in your suitcase. I always pack my hairbrush, but will usually bring along either this hot brush or a flat iron for any trip. I'll also include a baggie of hair ties and bobby pins for topknots and ponytails, which is all I need for my hair. Pack your hair tools and items by largest/bulkiest first, and use the remaining spaces to fit your smaller and more flexible products.
A word to the wise – make sure any hair tool you pack for international travel is dual voltage. Even with a converter, hair dryers or other tools have a tendency to break when using them in a country with different voltage.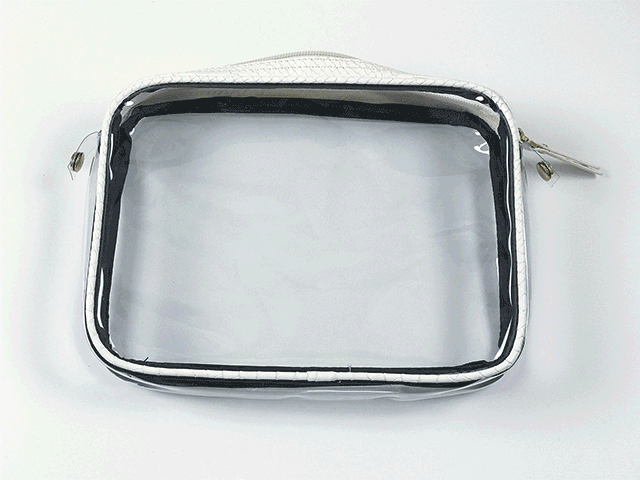 Another thing I love about the Voyager is how well-designed the quart-sized plastic pouches are. Compared to a sad plastic baggie or similar pouches, you can get a ton of products in here given that it has a larger surface area (with a thinner width). I pack my largest and bulkiest containers in first, and fill in the empty spaces with smaller, flexible tubes. I pack this bag in my personal item to save space in my suitcase, or in case the regular line is shorter than the TSA PreCheck line.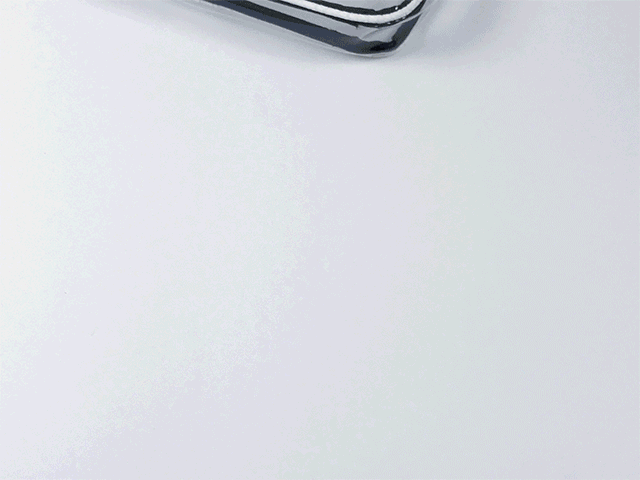 I pack the non-liquid items the same way I pack the liquid ones. This pouch, however, gets packed inside my suitcase. When it comes to toiletry swaps, I'll pack sheet masks and towelettes for my face and use hotel-provided conditioner as my shave gel. Deodorants are considered a solid, and therefore exempt from the liquids rule, and contact lens solutions is (sometimes) exempt as it's technically a medical product.
Whatever you can pack in the Voyager, you should. That's it.
You can do it. I promise.
CLICK HERE to save this post to Pinterest!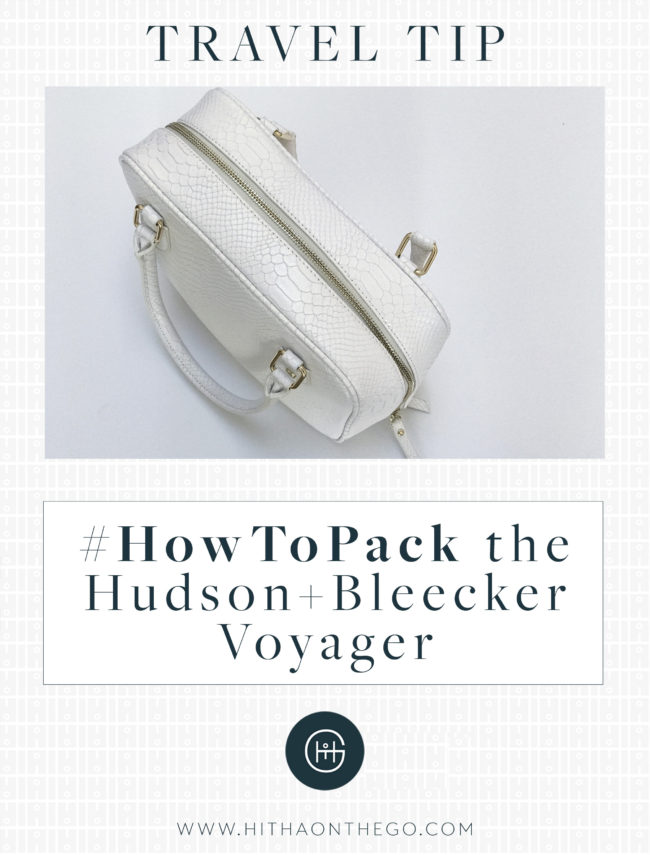 What items give you the biggest packing pain? COMMENT below and let me know!
P.S – the skin routine I do after every flight, and a look at my must-pack toiletries.
P.P.S – this post is not sponsored by Hudson+Bleecker, but they did gift me this Voyager. All opinions are my own!