The world is crazy.
These 10 items have helped me keep my sanity – and look sane – in the process.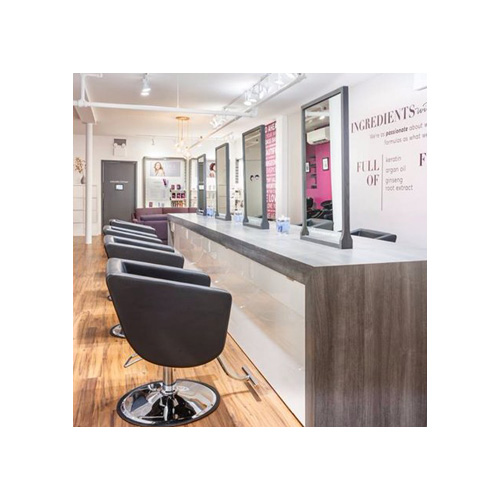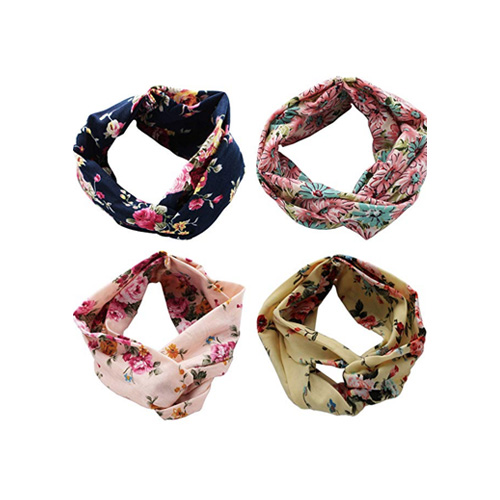 I have tried everything to spread out my hair appointments as much as possible.
I've tried the sprays. I own more headbands and turbans than I know what to do with. I change up my part constantly.
Madison Reed's root touch up powder has been my savior during my extra gray days. The brand's new Color Bar in NYC is my new one.
All root touch ups. All the time.
A visit to this salon is a relaxing one – the chairs are comfortable, tea and water is brought to you constantly, and the hairstylists are wonderful.
What makes Madison Reed stand out is the high quality of their products. Their hair color is made to higher European specifications (free of ammonia, parabens, resorcinol, PPD, phthalates, and gluten) and the coverage is superb.
At $60 for a root touch up (and an overall lovely few hours), it's ideal for touch ups between visits to my hairstylist. And it keeps me relatively gray-free.
Bad hair days? Overdue for a root touchup? Just feeling downright lazy?
Your hair has met its new best friend.
I discovered these headbands from Elizabeth Holmes (no, not THAT one) on Instagram. Her commentary is on point (love her So Many Thoughts series on the royals), and her recommendations are always excellent.
She did NOT disappoint with these headbands.
My head is on the smaller size, and this style of headband usually slip off. These ones stayed in place for hours, with minimal adjustments. The bright floral prints are a nice contrast to the neutral outfits I'm usually wearing.
Most importantly – they cover my gray hair.
They're affordable – just $10 for a set of 4 – so order a set and try them yourself.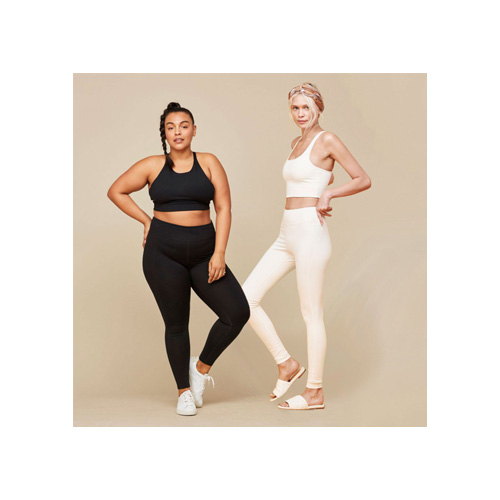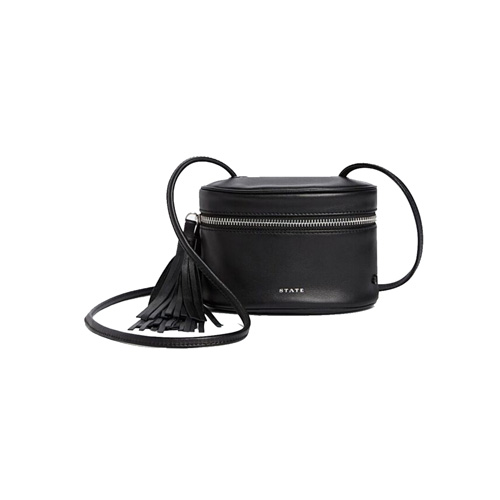 If you follow me on Instagram, you've seen my thrice-weekly torture workout session with my trainer.
And you know they're not easy.
Finding the right workout clothes – pants that won't slip, bras that can handle one-legged burpees and treadmill sprints – has been a challenge. Until Girlfriend Collective, that is.
I took advantage of their free leggings offer during their launch (just pay shipping!), and they quickly became a favorite pair. I bought the Paloma bra and high-rise leggings in rose earlier this summer, and it's become my go-to workout outfit.
It can handle it all – a Benjamin workout, an intense Peloton ride, one of Sultan's strength workouts from Aaptiv, or a RUMBLE class.
Girlfriend Collective is also a company you can feel good about purchasing from. The fabric is made from recycled water bottles and fishing nets, is responsibly dyed with minimal waste, and sewn in one of Vietnam's most ethically managed factories where employees receive 125% above living wage, free healthcare and twice-annual checkups in the factories, and free lunch and exercise breaks.
It's slow fashion at its finest. I own the Paloma bra and high-rise leggings in garnet, black, and smoke, and I'm eagerly waiting for the red to be restocked.
I love everything about STATE Bags – their mission, their beautifully made bags (hi, fanny pack), their Star Wars collections (I own this and this).
But this little crossbody is my new favorite. And potentially my ultimate favorite.
I love that it fits a shocking amount of stuff (my phone, headphones, keys, hand sanitizer, lip balm, AND my Kindle). I love that it can be worn crossbody, on the shoulder, or even around the waist.
And I love that a child is getting a brand new backpack, filled with supplies and other goodies, because I bought this bag.
Here's the last question – do I need it in white?
(No. But I definitely want it.)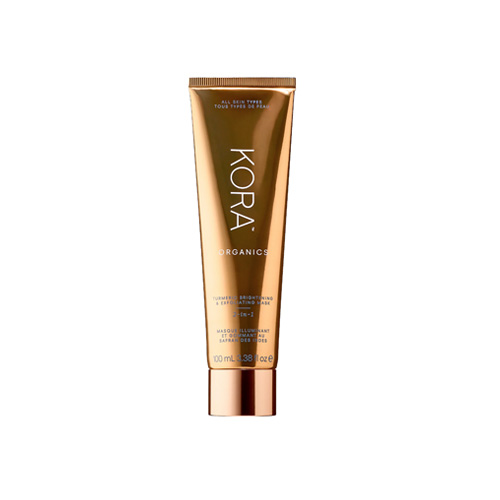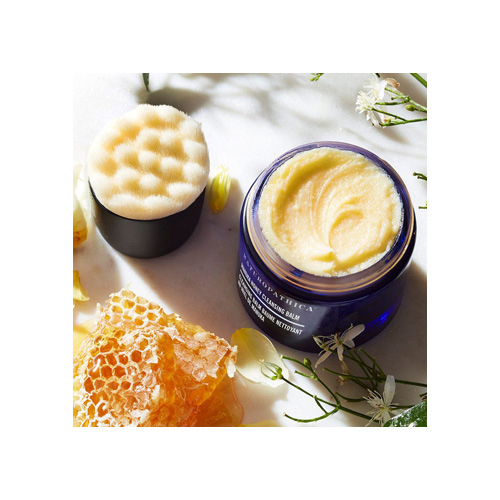 I've gotten into morning masking lately.
After brushing my teeth and putting in my contacts, I like to apply a mask and return to bed to meditate and do my self-care checklist.
I call it productive relaxation. And the Kora turmeric mask is the one I reach for 3 times a week.
It does it all – exfoliates, brightens, and leaves my skin glowing in just minutes. It's satisfyingly grainy (reminds me of the OG St. Ives apricot scrub, but more gentle), is gentle enough to use several times a week, and significantly improves your skin health and appearance.
This mask has helped me stave off breakouts and keep my skin clear despite wearing more makeup than usual. My skin tone is more even, and looks brighter despite not sleeping as much as I should be.
I don't think I've ever enjoyed washing my face.
Clarification – I didn't enjoy washing my face – ever – until I started using Naturopathica's honey cleanser and brush.
They're each wonderful, on their own. But together, they've made washing my face an indulgent ritual that I look forward to every night.
Really. Truly.
The creamy cleanser smells like heaven, and it cleanses deeply without stripping my skin. The brush gently exfoliates the skin and increases circulation – almost like dry brushing for your face, but much more pleasant.
It's become a part of my 'work is done, now relax' ritual around 6:30 pm every evening – I change into my pajamas, slip on a headband and wash my face, layer on some serums and creams, use my beauty bar, and take out my contacts. That 10 minutes helps me unwind from work and indulge in a little self-care before giving Rho my full-attention before bedtime.
My favorite part of that ritual? Washing my face, of course.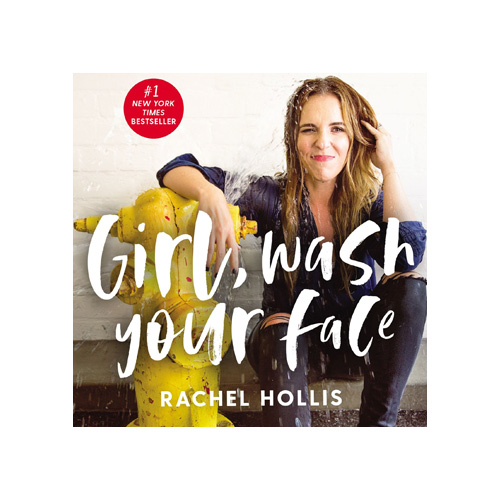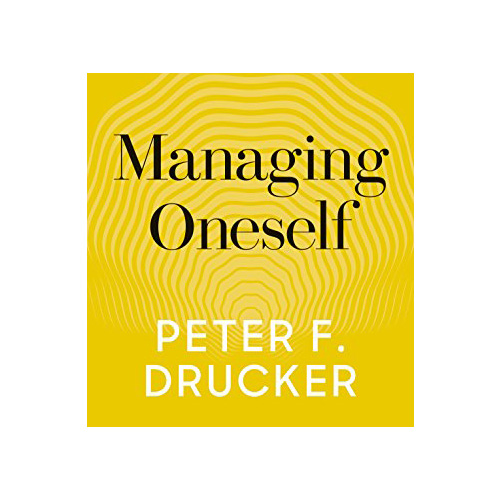 Rachel Hollis is not here for your excuses.
And she's not making any of her own.
No time to workout? She calls bull. Having issues with your partner? She shares her own rollercoaster with her husband. Is motherhood overwhelming you? She's been there, done that, and wrote the blog post.
Girl Wash Your Face is an inspiring, funny, and truly motivating book. It's refreshingly honest, and you can't help feel that you're friends with Rachel.
What truly impressed me is the commercial. Girl Wash Your Face is Hollis' seventh book, but her first New York Times bestseller – and has sold over 1 million copies.
The only other two books released this year with more sales? Fear and Fire & Fury.
If that doesn't inspire you to listen to what Hollis has to say, I don't know what will.
This book is far from a new release – it was first published in 2005.
But the material is timeless.
It's a very quick read – just 128 pages – that helps you understand your own work style, and the best way to manage yourself.
You know, like the title says.
While revamping my to-do list had been helped improved my productivity, I still fell into my binge work-crash rhythm that wasn't that productive at all. I knew that I learned best by reading and that I was a decision maker, but my personal values weren't at all aligned with my business goals.
My personal values reflected what I thought I should be – not what I truly valued. Working around the clock and spending little time with son isn't what I valued at all, but it was my reality.
Quality time with Rho (no devices, no potty training drama, doing something we both enjoy) is what I value the most. Taking care of myself (working out, meditation, and indulging in my hobbies) is another main value, as is spending time with my friends and family. I value helping women live their best lives with everything I publish on my blog, and I value saving lives with Rho Pharmaceuticals. Prioritizing my personal values and putting my professional values in an Evernote that I review every day – in the morning, when I need to light a fire under my bum, in the evening – has done wonders for helping me do my best work.
Managing Oneself is one of the quickest reads I'll probably recommend here. It also happens to be the most impactful.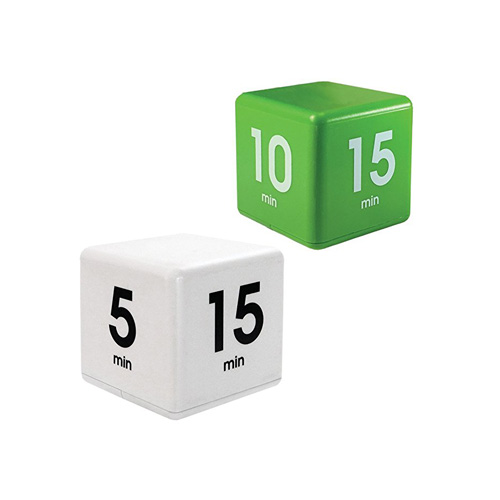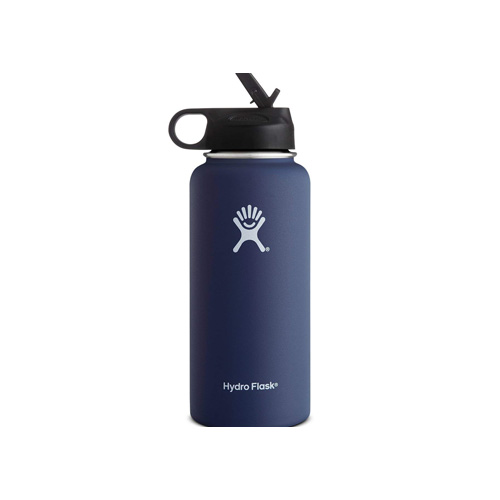 I could use a regular kitchen timer. I could use my iPhone. I could even use one of my many plugins available on Google Chrome.
But I prefer this little cube.
The Pomodoro method (25 minutes of focused work, 5 minutes break) was one of the first productivity hacks that really worked for me. Using a time blocking cube was the second.
I use the cube for my work tasks – 15 minutes to triage an inbox, several 45 minute blocks when I'm working on a deck, 5 minutes for a break. I've begun to use the cube in other parts of my life as well – my morning routine, doing my makeup, and even reading at night.
The cube is satisfying to use in a way a phone or Alexa timer isn't. I've even bought a few more to keep in my kitchen, in my bedroom, and one for Rho (because obviously, it's his toy)
This is the third water bottle I've featured on my blog.
But I think this is my Goldilocks one. It's just right.
The Hydro Flask holds a satisfying 30 ounces of water, and keeps it cool for hours. The straw lid is so convenient, especially when I'm working out or running around.
It's also one of the lightest bottles I've tried, given its size.
I'm usually successful in drinking 5 bottles a day, which has me feeling more energized and my skin looking clearer.
Bathroom trips aside, it's worth every single penny.
Everyone in our home now owns their own Hydro Flask, Rho included. Mine is navy, my husband has a black one, my dad has the gray, and Rho has this blue one.
*Items and experiences donated with an asterisk (*) were gifted, but all opinions are my own