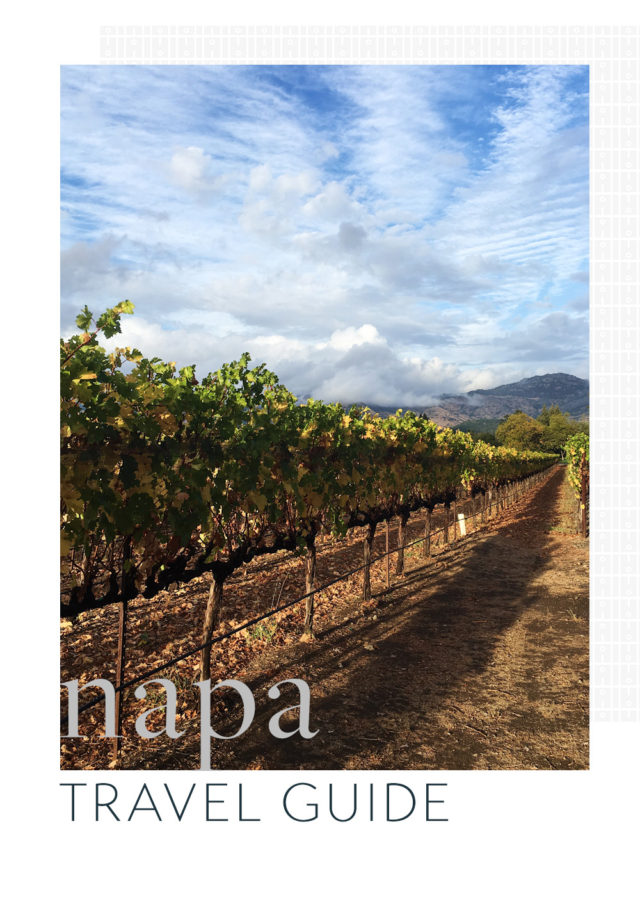 My Napa weekend with the girls is still on my mind – four months later.
It was THAT good.
On a personal level, it was nice to travel for just myself – not for business, not with my husband – and just be me for a hot minute. I'd nearly forgotten who I was when all my other roles are stripped away. It was eye-opening, and something I'm still figuring out.
And honestly – who can say no to a weekend with girlfriends, wine, and really excellent food?
And sleep. Sweet, sweet sleep.
Is it time for round 2?
PLANNING RESOURCES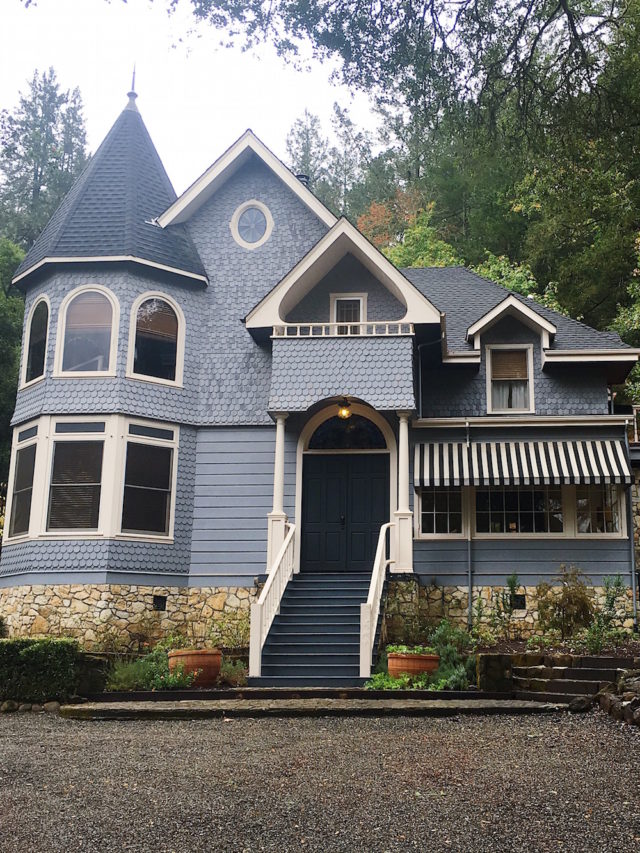 WHERE TO STAY IN NAPA
BLACK ROCK INN
3100 Silverado Trail N
St Helena, CA 94574
This charming B&B is a perfect place to stay for a Napa getaway. The rooms are beautifully appointed with beds as comfortable as clouds and huge soaking tubs in the bathrooms. The owner, Jeff, whips up an excellent breakfast every morning per your dietary restrictions (his gluten-free cinnamon cake was amazing). The Black Rock Inn is centrally located between Yountville and St. Helena, but tucked away in a quiet, wooded hill.
I don't know if it was the wine, the beds, or the quiet inn – but I've never slept better in my entire life.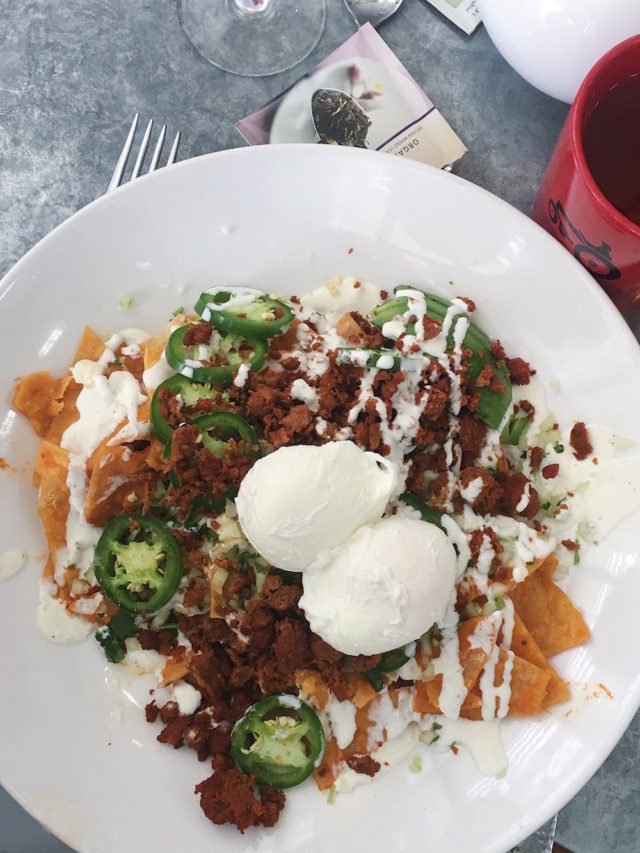 WHERE TO EAT IN NAPA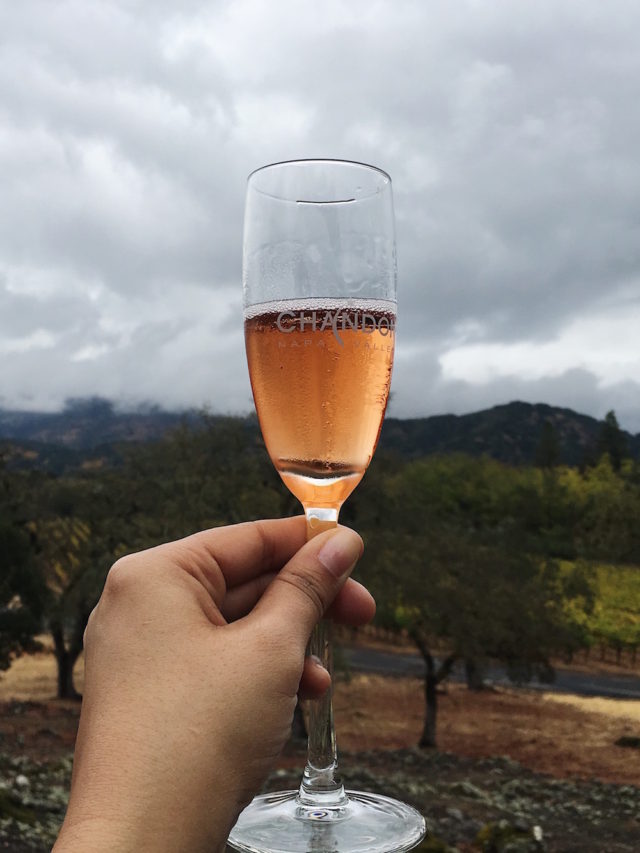 WHERE TO DRINK IN NAPA
We got caught in a torrential downpour as we left Ma(i)sonry and hid inside a random restaurant/bar to wait it out until dinner. The spectacular sunset, though, was worth it.
It was kind of the perfect end to a wonderful weekend.
Have you been to Napa? What were some of your favorite spots from your visit? COMMENT below and let me know!
P.S -if you're in the mood for a quick getaway, here's what we did in Vancouver and Charleston.