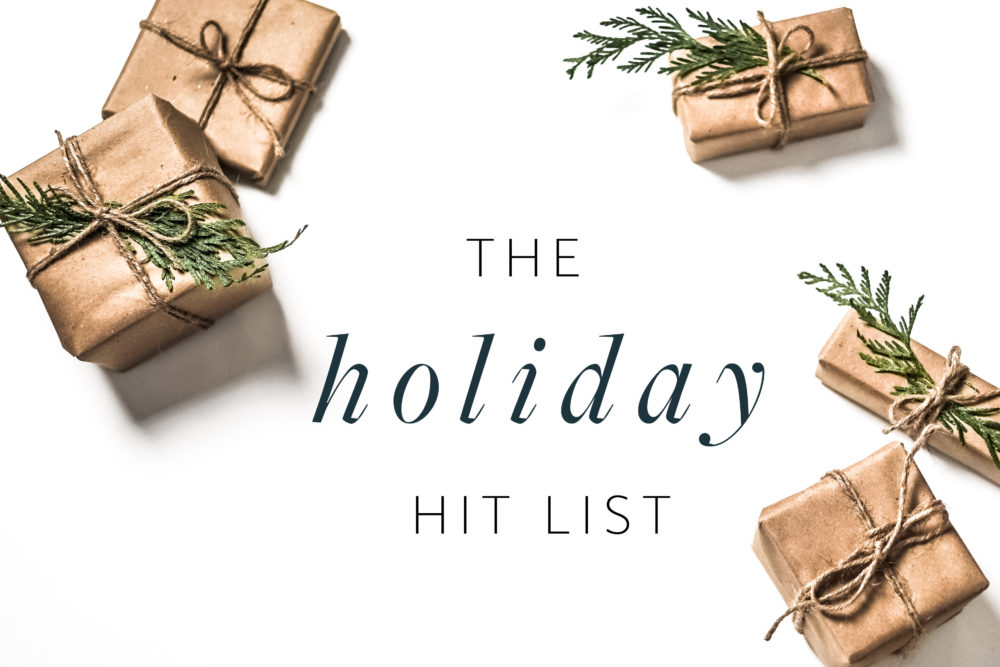 If there's one holiday tradition I'm proud of, it's how we give gifts in our family.
We try to live by the Cuyana ethos (fewer, better), and we've succeeded over the past few years.
We limit our lists to four items – 1 experience, 1 actual gift, 1 book, and 1 donation to a charity – for each of us. It makes for a mindful Christmas morning, but a fun one as well (particularly when you're on your second mimosa).
I'm sharing my wish list, and convinced my father and husband to share theirs as well.
And Rho…well, you'll see.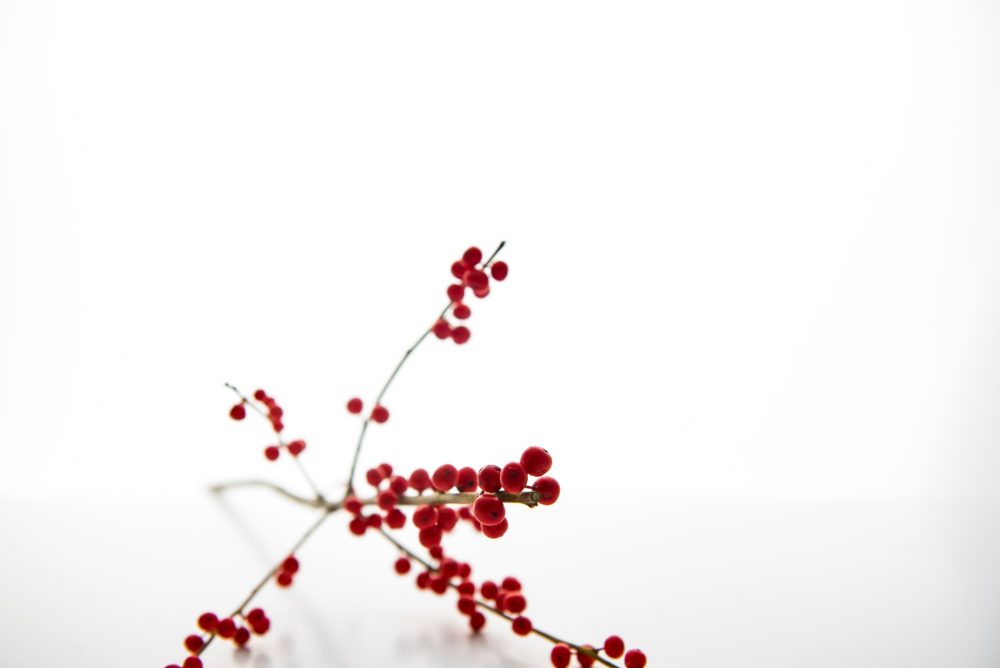 Hitha
Experience
I did improv in high school. Granted, I wasn't particularly good at it, but it was one of my favorite extracurricular activities. An improv class at Upright Citizen's Brigade would be a wonderful gift. It'd be perfect if dinner and the 'who's watching Rho?" coordination was also done without my help.
Charity
A donation to Sundara Fund is the perfect gift for me, hands down. It's a brilliant organization – recycling soap that would otherwise be wasted, distributing them to underserved populations in Asia, and exclusively hiring women and paying them fair wages (bonus – they also provide childcare).
Book
Wonder Woman was, by far, my favorite movie this year. Wonder Woman: A Celebration of 75 Years is a stunning book that's been on my wish list for months, and one I would be thrilled to find under the tree.
Gift
MM.LaFleur just keeps getting better and better. I purchased the silk pajamas as a treat for myself, but I wouldn't say no to the cashmere robe to wear them with this winter. My husband also surprises me with a piece of jewelry from them every year, and I have my eye on the Phoebe earrings or the single bezel necklace.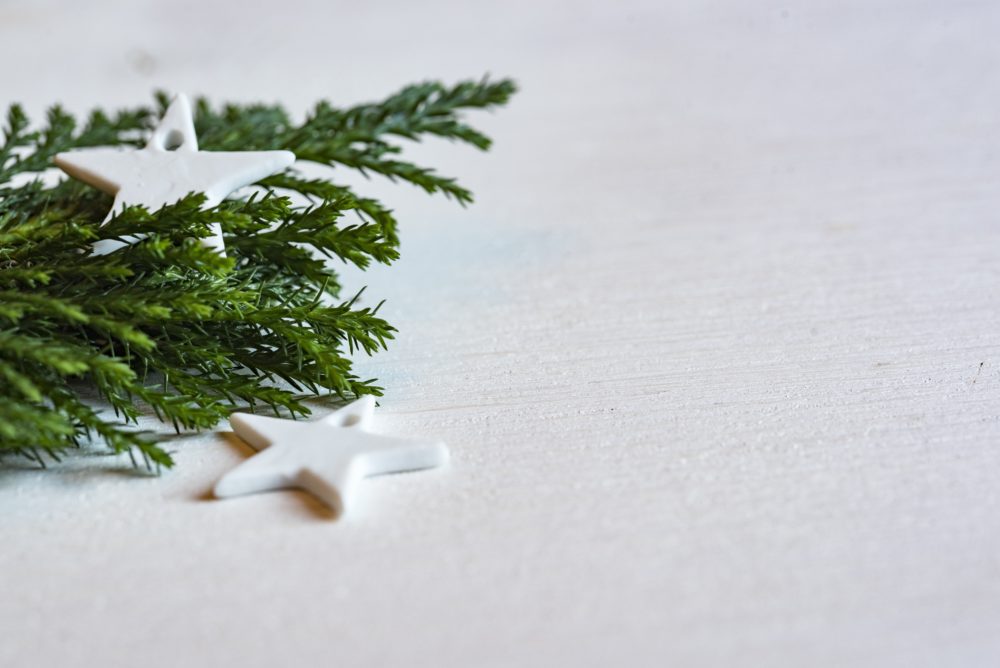 Sri
Experience
Transcendental Meditation, because my life is nonstop and I need to do a better job of taking some time to reflect and center myself. I find it hard to meditation on my own, and a class would help me establish the habit more efficiently.
Charity
Code To Inspire. We need to bring more women into STEM, and women's education in certain countries is more dangerous than in the States. I really respect what CTI has done for bringing women into the tech world in Afghanistan.
Book
From A Certain Point Of View (Star Wars). It's no secret that we're Star Wars fans, and this book brings the ancillary characters to life. It's a great gift for any fan.
Gift
The Nintendo Switch. Admittedly, I bought this for myself when it came out, but it's been one of favorite purchases for the year. I like that it's a handheld player and a console in one, so I can still play it when Rho demands to watch Jurassic Park (again). Super Mario Odyssey and Zelda: Breath Of The Wild are the two games I highly recommend to accompany the system.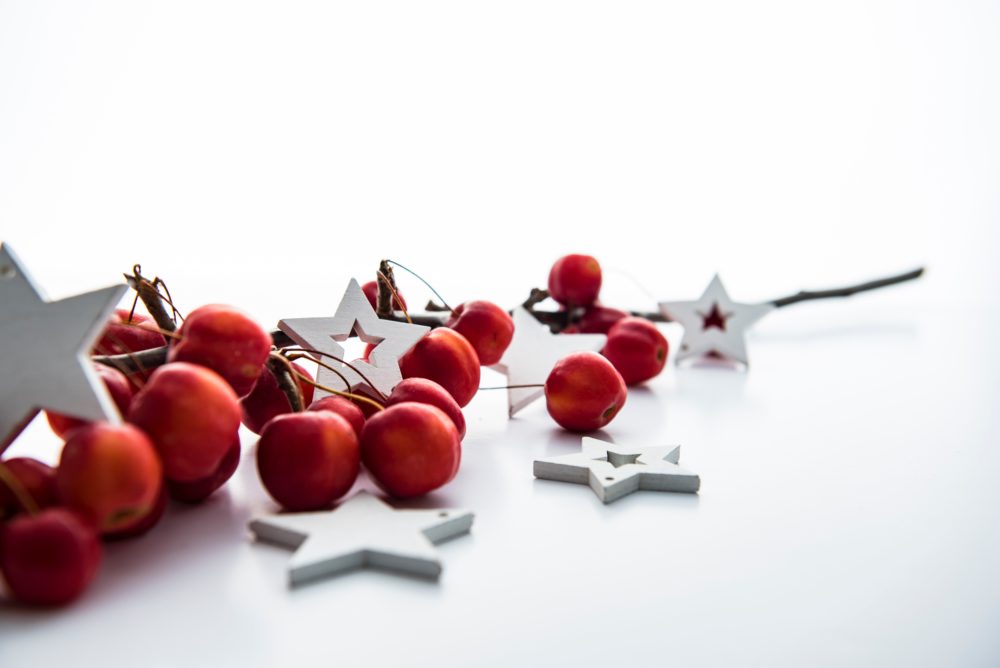 Rho
I asked Rho these questions, and these were his answers verbatim:
"Cow! Lion! Giraffe! Elephant!"
I took the liberty of answering for him.
Experience
All kids love animals, and Rho is no exception. I personally think it's a full-blown obsession. We've been regulars to the Central Park Zoo for the past year, but I think it's time we upgraded to a family membership at the Bronx Zoo. All the animals, all the time. Or at least every weekend.
Charity
Continuing in the animal obsession vein, a donation to the African Wildlife Foundation is ideal. AWF is one of the most impactful organizations committed to this cause, with 87% of their donations going towards their programming. They partner with niche organizations (like the Campo Ma'an Anti Poaching Patrols and African Apes Initiative) to provide targeted support, whether it's technical assistance or population monitoring. Perfect for my animal obsessed kid.
Book
I've been reading The Economist every morning, and Rho keeps trying to grab and 'read' it. A National Geographic Kids subscription gives him 'his paper' while I can read mine. Also, animals.
Gift
Rho's eyes light up whenever this train set is out for play at his preschool. He beelines for it and immediately starts assembling his own train track. A toy that combines physics, problem solving, and can capture his attention for a solid hour is worth it. In addition to the train set, I'll be picking up a few extra toy bins to properly store them in.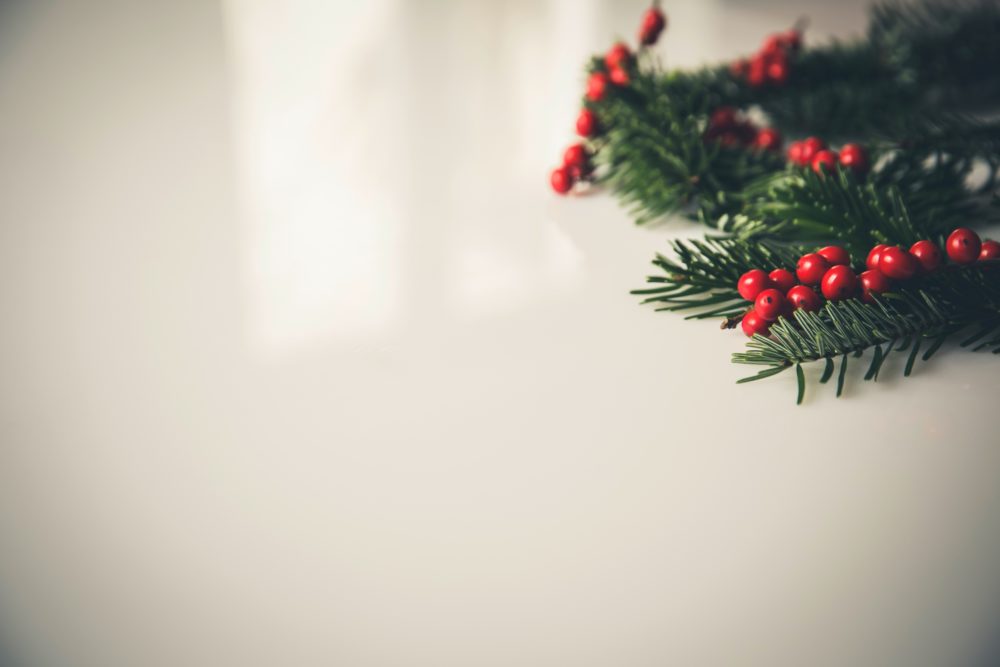 Nagesh (Papa Palepu)
Experience
A father-daughter trip (note – I did not tell him to say that). New Zealand is my ideal destination, but I won't say no to a weekend in Napa.
Charity
The American Cancer Society. While they're one of the biggest nonprofits out there, they invest heavily in research, which is the area I'm most focused in.
Book
Origin by Dan Brown. Every book he writes is so detailed and accurate – in a variety of fields. I would love to read this one and find out that one minor issue that continues to bother Hitha about the book.
Gift
I don't need anything. (Editor's note – I'm gifting my dad this travel case from Nomad Lane, which I've been using nonstop since they sent it to me. It's one of those rare practical/delightful gifts that he'll use constantly).
Find the perfect gift for everyone on your list here, and gift your donations with Impact Cards. And my book makes the perfect gift for virtually everyone on your list ;)
What do you want for the holidays? Share your holiday hit list picks below. I can't wait to read them.