Another two months.
Another 10 things I can't live without.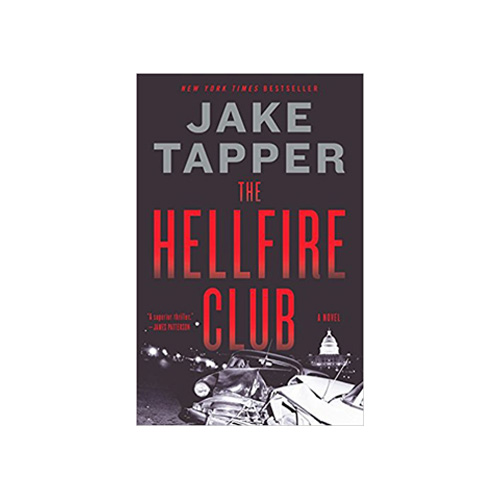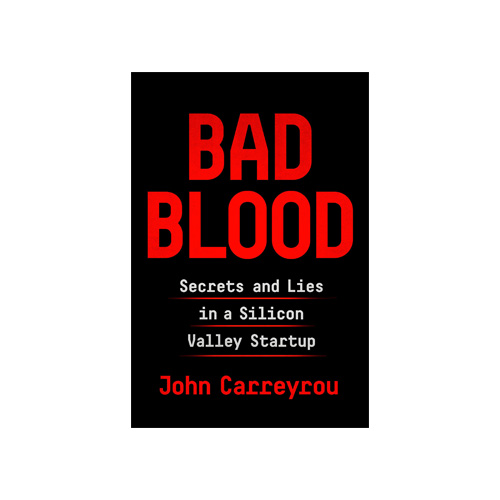 Politics. History. A thriller.
It's the ultimate book trifecta, and Jake Tapper wrote it masterfully in The Hellfire Club.
Set in the height of McCarthy's purge in Washington DC, the story follows the fictional congressman Charlie Marder and his uncovering of a secret plot, the society behind it, and all the machinations that follow.
If I didn't love Tapper's reporting so much, I would implore him to quit his day job and to write novels full time. It was a fast paced, well written book that provided an exciting look at who really is in power in DC. I also loved the era's leaders – the Kennedys, Roy Cohen, Nixon – were seamlessly written into the story.
Fingers crossed Tapper is hard at work on a sequel.
You couldn't write a better story.
A Stanford dropout claims she can revolutionize the clunky, outdated blood testing industry. Raises hundreds of millions of capital. Assembles a high performing team.
Not only does she fail to deliver on said promise, she hides it from everyone for years. YEARS.
I've admittedly been fascinated with Elizabeth Holmes since her first major interview with the WSJ. And while I was skeptical about her technology claims, I was hopeful that she would be the one to transform that business.
Bad Blood reads like an addictive thriller (similar to The Hellfire Club), except for the fact that it all happened. I read it in a single 3 hour sitting.
And I went back and read it again.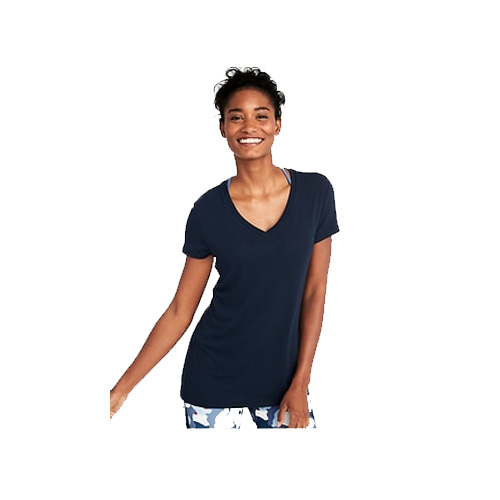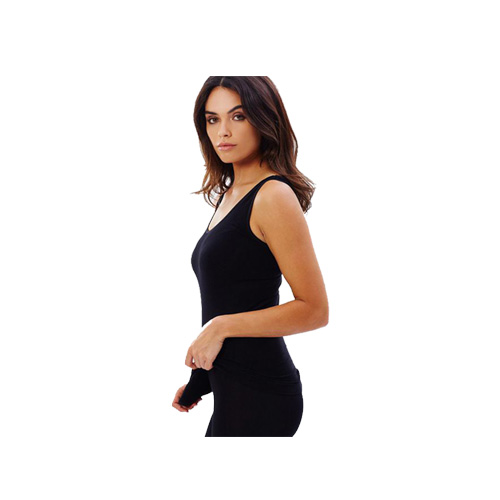 Drop what you're doing and stock up on these t-shirts. Right now.
Now!
If you follow me on Instagram, you've seen me wear them in my workouts and causal outfits alike. Old Navy's new Ultra Light t-shirts are designed for the most rigorous of workouts, but look like your favorite t-shirt. They wick away sweat easily, which makes them perfect for travel. They can be easily hand-washed and air-dried.
And they just look and feel so good.
I own them in white, navy, gray, and black. I think pink will be next.
When a brand of clothing feels just as good on as it is for the environment, you know you found a winner.
That's exactly what Boody is.
This Australian-based brand uses eco-friendly bamboo to create its line of classic lounge and activewear pieces. They were kind enough to send me their activewear tank, leggings and socks, which have become my uniform when I'm working from home. I've purchased additional ones so I never have to wait for them to be laundered. I plan to slowly replace my staples of undergarments, t-shirts and leggings with this eco-friendly brand.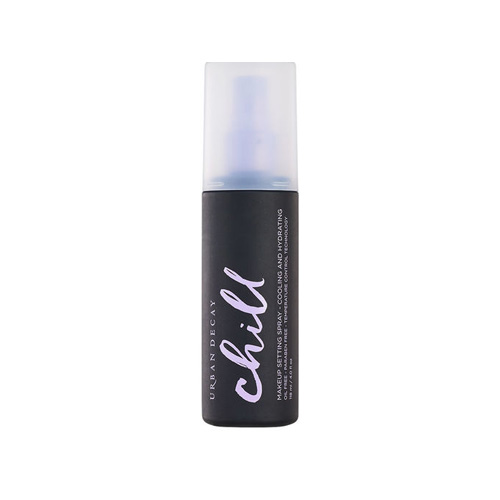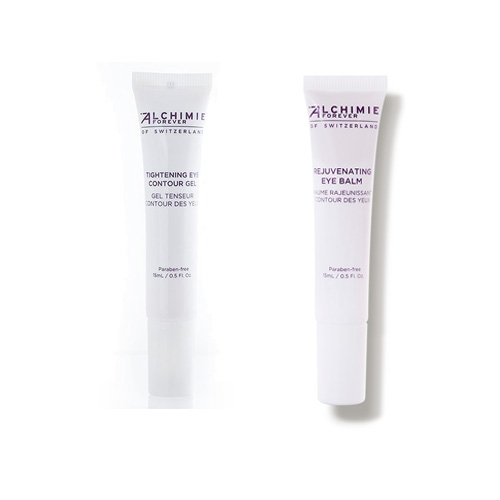 I was convinced that there was no makeup setting spray that met my skin's challenges.
I was wrong.
Urban Decay came to the rescue with their new mattifying Chill mist, which sets your makeup while giving your skin a beautiful shine-free finish. I have been using this for makeup-free and makeup-full days alike, simply because I love how it feels on my skin and because I hate the sweat glow that I get five minutes into walking outside.
When I was in DC last month, I got a chance to finally meet Ada Polla, the founder and CEO of Alchimie Forever.
I'm so glad I got to meet her, and I'm even more glad that she gifted me the two newest eye creams from her line. I've been using the tightening eye cream in the mornings and the hydrating gel at nights, and have noticed a significant decrease in my under eye circles.
No other eye cream has given me such results.
As is the case with all things Alchimie Forever, these are the best eye creams I have ever tried.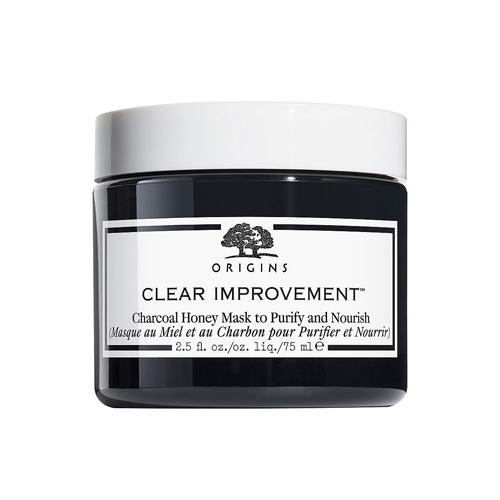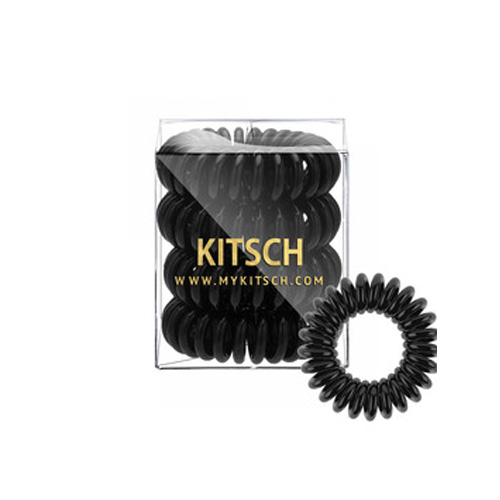 This is the mask that got me started, that got me to start masking regularly again. My skin is so grateful for it. Origins new honey charcoal mask is both hydrating, deep cleansing and leaves my skin glowing. It's basically the holy grail of all face masks. What I love about this mask is that it's gentle enough for my skin's most aggravated states but still deep cleans and helps clear my crater like pores and clear up even the most aggressive pimples.
I love a lot of masks, and the Alchemie Forever mask is still one of my top favorites. But this Origins mask has joined the ranks of 'masks I apply at least once a week.'
My hair has finally met its match.
I used to use 3 hair ties to keep my hair pulled up. And my topknot or ponytail would inevitably sag, and I'd have to pull it right back up.
And then I borrowed this hair tie from Alisha. I have yet to give it back.
I thought these these coil hair ties were all hype, but they really work like a dream. They keep my ponytail right during my workouts, secure my topknot all day and night, and doesn't leave a weird crease in my hair.
I'll never go back to the little flimsy ties again.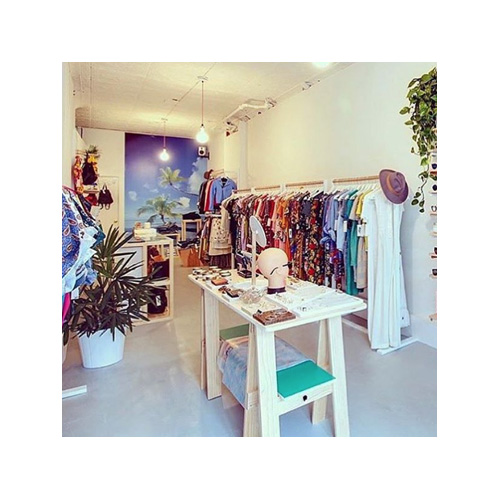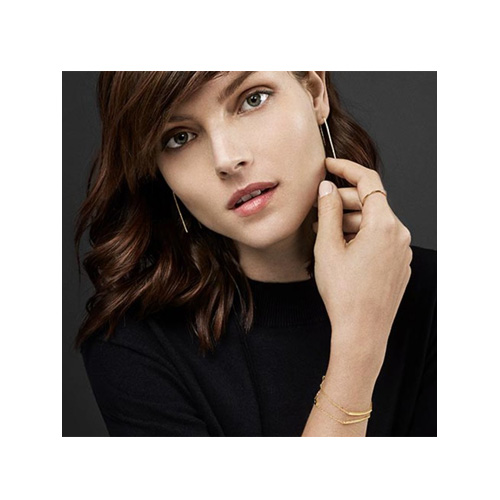 I found a gold sequined jumpsuit that was perfect for my birthday from this Instagram account.
I also found a wine emblazoned silk blouse from the same account.
I purchased them from said account and they arrived at my doorstop three days later.
They were even better in person.
Awoke Vintage is by far my favorite destination to shop from as well as my favorite Instagram account to follow.
This vintage shop in Brooklyn has both the best selection and incredible customer. They were incredibly helpful regarding measurements and sizing recommendations, and were incredibly responsive about shipping details.
Basically, the best shopping experience you can ask for. Off Instagram, anyway.
I can't stop wearing these earrings. Or this bracelet. Or this ring.
And every time I log onto BaubleBar's website, I find myself slowly scrolling through their Fine Jewelry collection, looking for new classics to add to my jewelry box.
It's the first time I've been able to wear their jewelry without massive irritation to my skin. These gold-plated, sterling silver pieces are delicate enough to wear all the time, and classics you'll want to wear all the time.
I have my eye on these hoops, these colorful huggies, and this ring. Given these prices (and my Vault Points), I have a feeling they'll be joining my collection sooner rather than later.
The Hit List is a regular series where I share the things I can't live without.
See what I loved in March and April, and all the months before.