Spring was a blip. Hence, summer.
Here are the 20 things I'm loving this season, from the dress I own in 3 colors to the wipes that are in every bag I own.
Clothing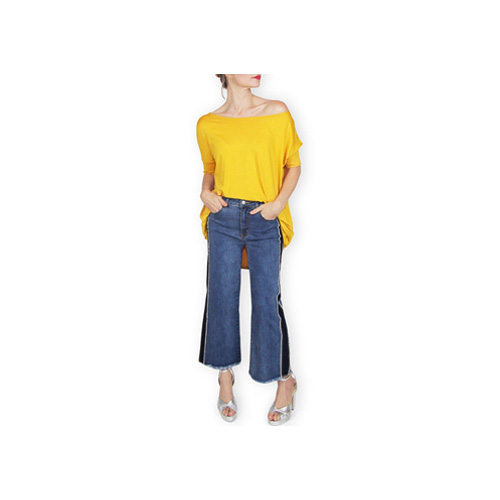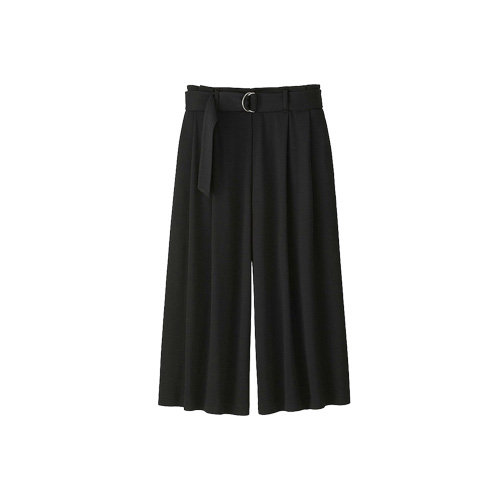 Wearing this dress is like wearing a nightgown in public – albeit a put-together one. This easy dress is everything I need in summer – breezy, easy to style up or down, and machine washable. I love to pair it with these cropped pants and white mules, or with a denim jacket and simple flats. It's also a perfect beach cover. You'll want it in every color. At least, I did.
'Pajamas that are appropriate to wear outside' is my summer style MO. And these wide-legged pants from Uniqlo fit that bill perfectly. They're silky, easy to pull on, and relatively wrinkle-resistant. I love wearing them with a silk top and strappy heels in the evening, with a tie-waist button down and Chucks during the day, and with a soft t-shirt, denim jacket, and breathable flats while traveling. It also pairs perfectly with the next item…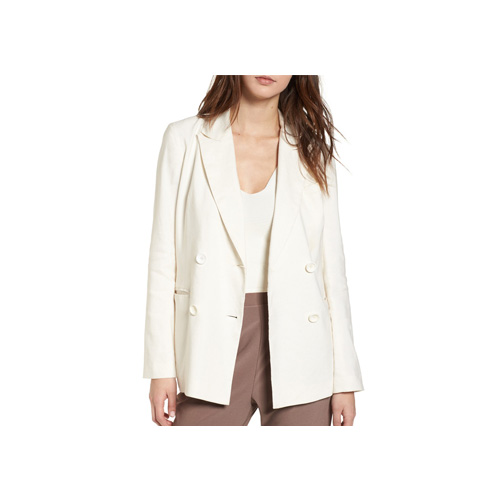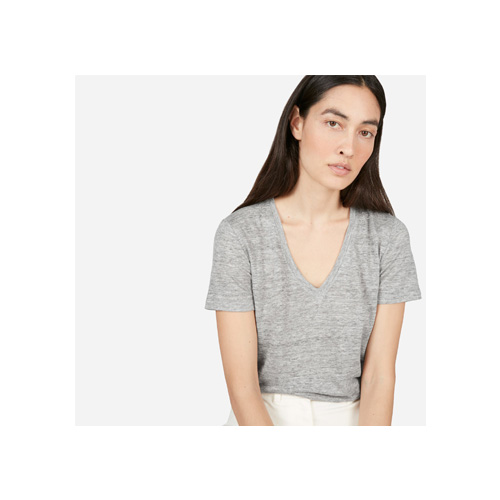 I was admittedly influenced in buying this blazer (by Grace), and ended up buying two – in white and in red. I'm so glad I did. I throw this blazer on top of everything – jeans and a vintage-t-shirt, a silk slip dress, or a jumpsuit to give it a little more polish.
I refresh my Everlane linen t-shirts at the beginning of every summer, mostly out of necessity. They're basically the only shirts I wear during the season, and are relegated to rags come fall. I love how breathable they are, and the cropped style looks great with higher-waisted shorts and skirts.
Accessories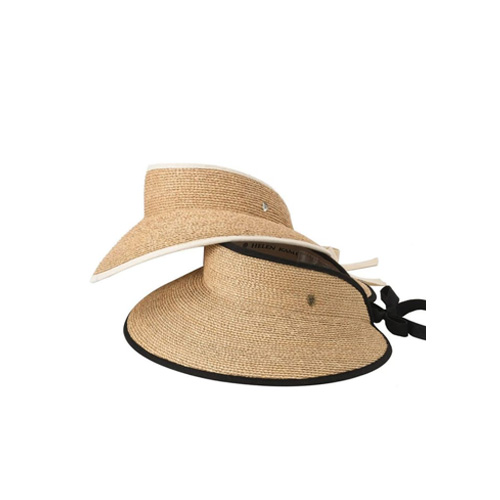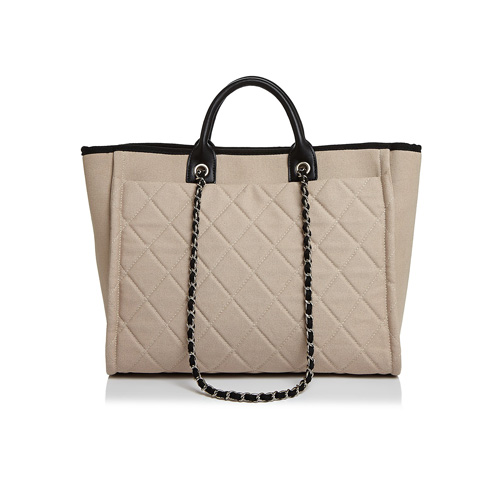 I love a visor, and prefer it over a hat any day. This one from Helen Kamaski hits all the right notes – it packs down nearly flat, provides shade to your entire face, and is stylish. Well, as stylish as a visor can get. While it is a bit of an investment, it's one that I feel is worth it. I've been wearing mine nonstop at home and while traveling, and I have yet to get sick of it.
I've been lusting after the Chanel beach bag, but just can't get myself to take the plunge. Enter this AQUA bag. It's got the chain straps and quilted detail of the Chanel, but far more affordable. This has been my go-to bag since I got it, and I have a feeling it'll stay that way throughout the summer.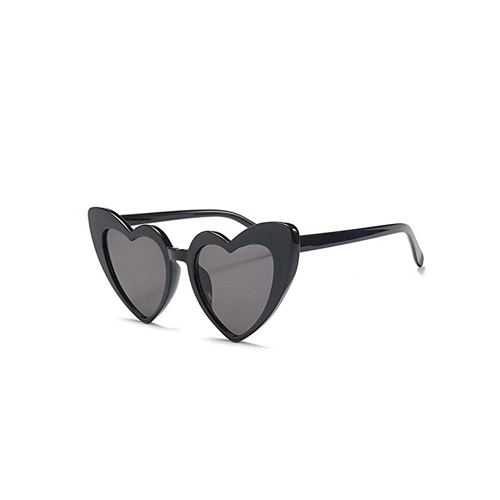 I have heart eyes for these heart eye sunglasses. A cheap thrill from Amazon (just $9!), I've been reaching for them every time I'm headed out the door. The black was my first purchase, but I've also added the tortoise and the red frames to my collection.
I didn't jump onto the white boot trend last fall/winter, but I'm all over a white flat for summer. Everlane kindly sent me these earlier this spring, and I've been slipping them on with virtually every outfit – the aforementioned mini dress, white jeans and a tie-front button down, and even my workout clothes en route to yoga.
Beauty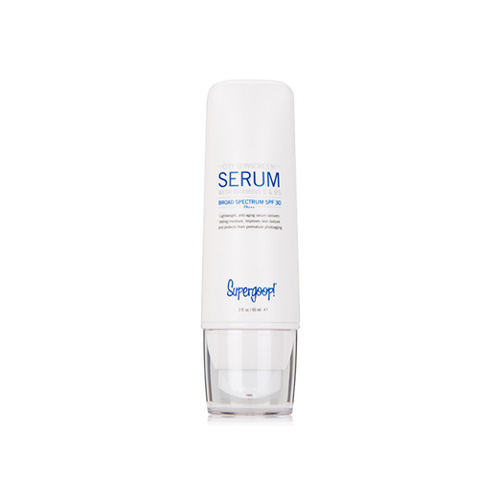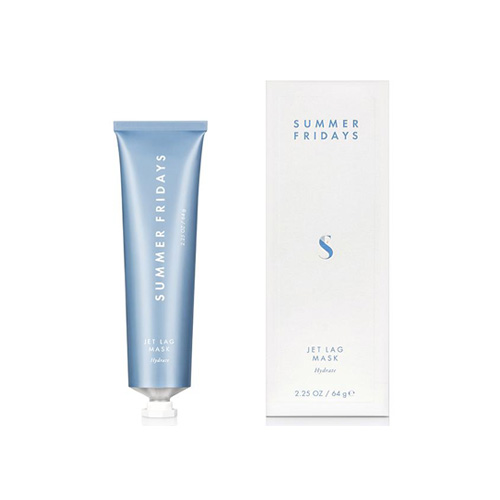 My skin has never been more protected since I got this serum. I apply it right after I rinse my face in the morning (along with this eye cream), and I'm good to go for the day. It absorbs beautifully, doesn't feel greasy, and offers strong sun protection. I stick with Supergoop to refresh my SPF throughout the day – either this stick or this refreshing spray.
WORTH. THE. HYPE. Summer Friday's Jet Lag Mask has been everywhere on social and beauty press, and with good reason. The mask melts into your skin, gives it an instant blast of moisture, and literally leaves you glowing. I've been applying mine before a long flight (and right before we land!), at night as a sleeping mask, and even when I'm working from home.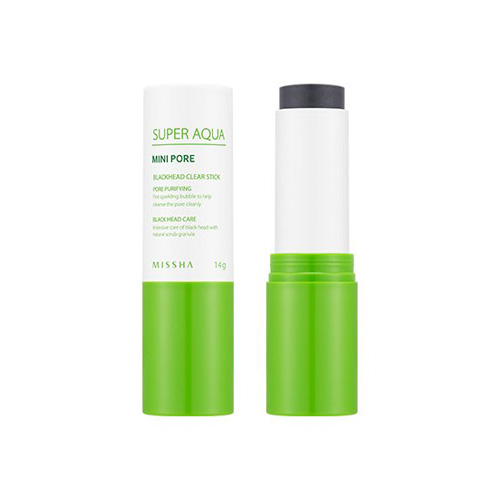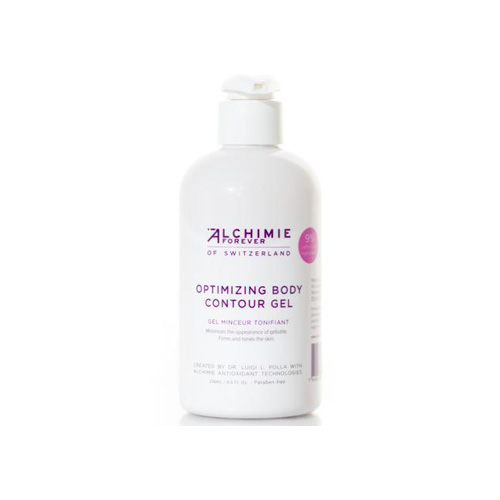 Blackheads have been the bane of my skin's existence for over 20 years now. This blackhead cleansing stick from Missha (an incredible K-beauty company) is the only thing that's worked. I swipe it on my nose and chin after cleansing, and gently massage it in with my index fingers before rinsing. It's significantly minimized my pores, and my aesthetician even commented how clear they were looking.
Workouts, I've found, are only half the battle in helping me feel my best. There's also diet (ugh), and there's this gel from Alchimie Forever. I'd been pretty basic in my body skincare (coconut oil or Aveeno, usually), but Alchimie Forever's gel has significantly improved my body's skin tone and firmness, and minimized my cellulite. While it's a little pricey ($50 for 8 fluid ounces), it's worth it if your summer fashion choices involve mini dresses, short shorts, and cropped tops. Or if you just want to feel even better about the skin you're in.
Health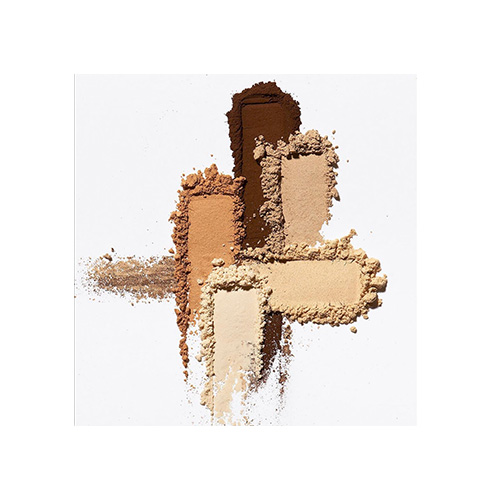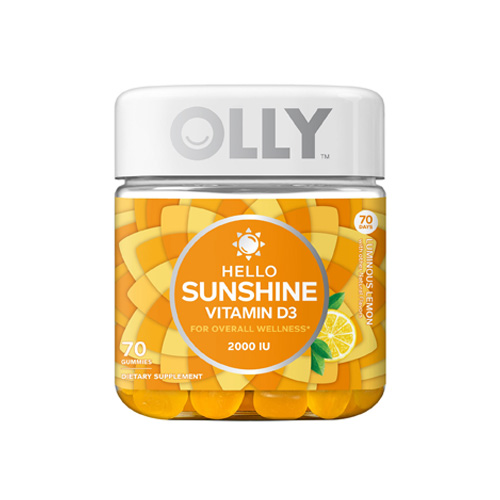 More energy. Less stress. Better focused. Improved immunity. Wouldn't it be nice to have all those things? It's what drove my friend Stephanie to experiment and create various elixirs to do just that, and find a manufacturer to properly mix and package them. Wylde One was born, and is about to launch this week. Stephanie sent me a few boxes in advance of launch, and I've already made my way through my boxes of Brain Buzz and Yoga In A Cup.
Our rainier-than-usual weather has got me down. I feel glum, sluggish, and generally over the weather. Olly's Vitamin D gummies have helped supplement my Vitamin D intake and give me a nice little treat in the afternoons. Are they the most efficacious, or the best priced? Doubtful. Will I take any other one? Probably not. I never travel without Olly's Restful Sleep gummies, and I also love these energy ones when I want to avoid coffee or tea in the afternoons.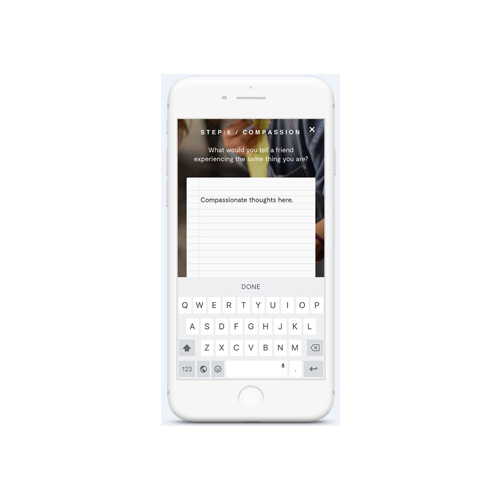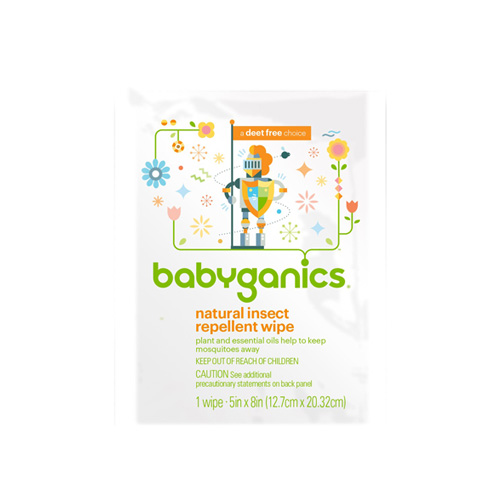 I know Headspace is THE meditation app, but I much prefer Happy Not Perfect. Their daily Refresh exercise is something I reach for when I need to take a break (and not go on Instagram), and I love their guided meditations as well. The app also has a gratitude diary, good vibes e-cards you can send to friends, and meditations to suit any mood or need (flight anxiety, money anxiety, feeling relaxed in traffic).
'tis the season for mosquitos to treat me like their buffet. And 'tis the season to put a pack of these bug wipes in every one of my bags and in Rho's backpack. These Babyganics wipes work well, are suitable for even Rho's sensitive skin, and help me not look like I've been eaten alive. Bonus – the wipes are travel-friendly, which will come extra handy for our trip to India later this year.
Kids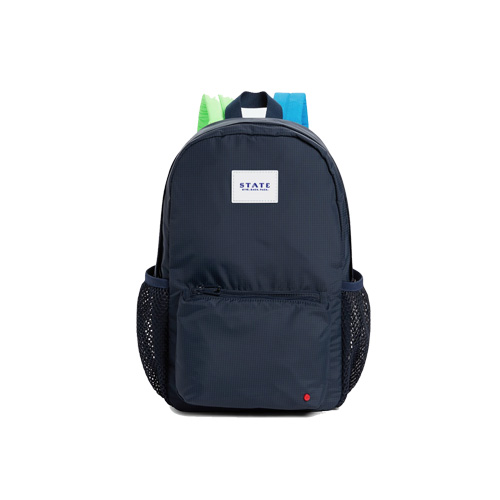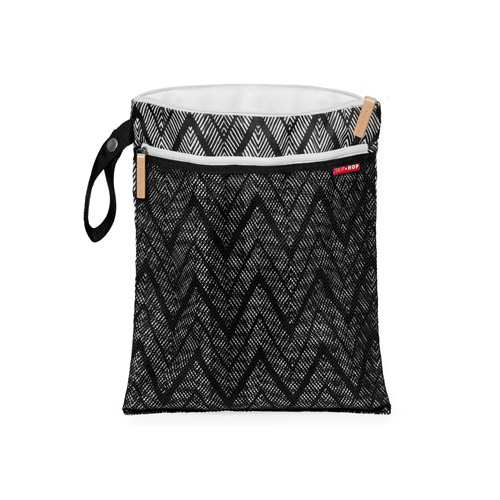 Rho's starting a new school in July, and a full-day program at that (!!!!). A new backpack was something I always looked forward to every year, and I plan to continue the tradition with Rho. I have my eye on this one for him, monogrammed with his name and with a few patches for good measure. Packed inside? Lunch in this bag, his beloved dinosaur, and the very necessary changing pad.
After carrying a soaked Rho home every Saturday from the playground, I've finally found our wet bag and kept it packed with a change of clothing, swim and regular diapers alike, and a pair of sandals. I also keep this quick-drying towel packed inside – we've used it to dry Rho off, to line the stroller, and even as a backup picnic blanket.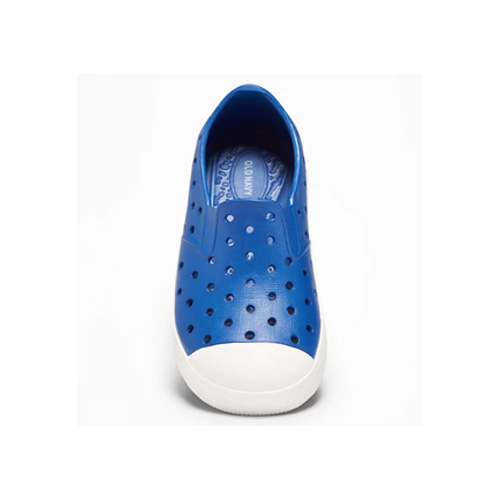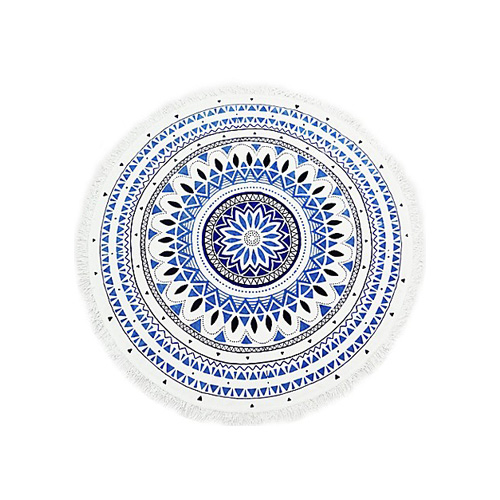 Rho loves putting on his own shoes, and these little sandals are easy for him to slip on and off himself. They're great for splash pads, rainy days, and for summer and toddler life. After seeing how much he loved his first pair, I picked up a second for his wet bag. Rho is a bit of a Cinderfella and has lost shoes in the past, so a second pair is always a good idea.
This round beach towel has been living in Rho's stroller for the past couple of months. It fits our entire family, folds up small enough to fit in the Yoyo basket (which is teeny), and is a downright essential for city families. If we make it to the beach this summer, the towel will definitely be joining us for the trip.