This edition of The Hit List is a little late. But I think it's worth the wait.
I hope you will, too.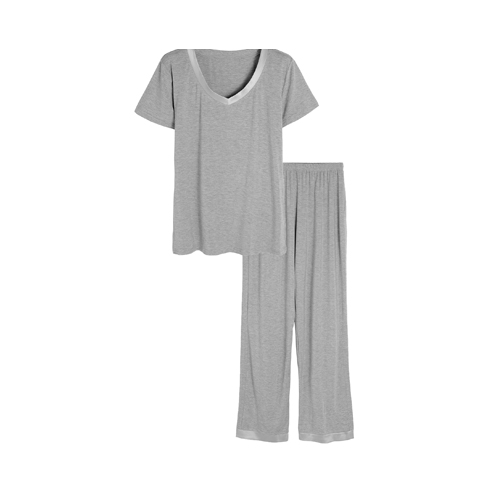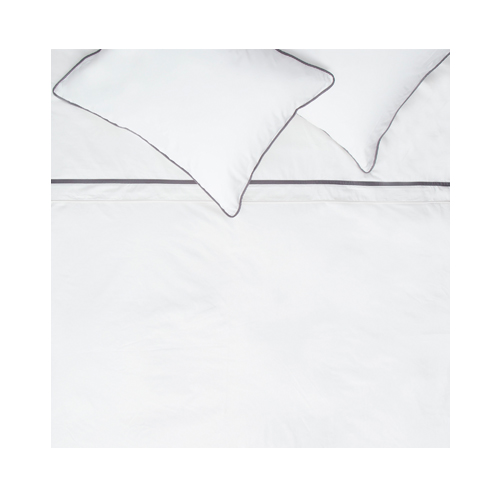 I used to stalk Amazon for Cosabella pajamas – the short-sleeved, pants version – for sales. They were my favorite pajamas and my favorite style, but always priced out of reach.
I rarely wear them anymore. Now, my pajama drawer is filled with 6 sets of these super-soft, perfectly draped pajama sets from Latuza.
They are insanely comfortable, and the bamboo fabric wicks away sweat while you sleep. The contrasting ribbon around the neckline and hem add a stylish touch.
And they're affordable – just $25.
Which means you can purchase multiple pairs, including the shorts version and the long-sleeved style.
CRANE & CANOPY NOVA COLLECTION*
You have no excuse to not make your bed with this duvet. None.
The Nova Crane & Canopy collection has a flat sheet detail sewed in every duvet, which lets you skip the top sheet without sacrificing the neatly made bed look. The quality is excellent – the fabric is soft and breathable, and has held up well to wash after wash. I have my eye on this one to complement the new wallpaper in our bedroom.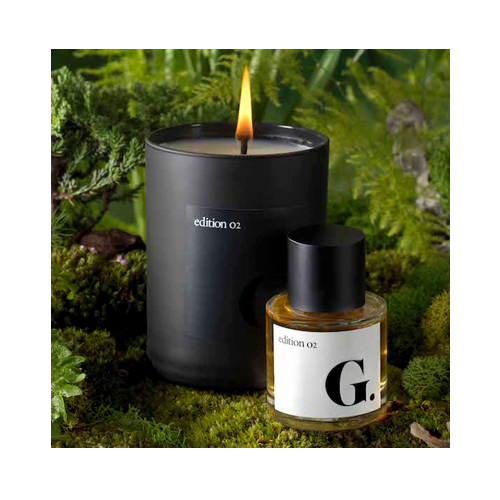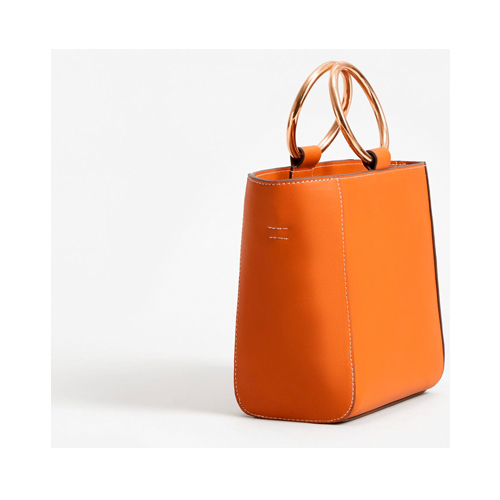 GOOP EDITION 02 FRAGRANCE AND CANDLE*
I've become an unapologetic goop fan – the website, the books, and the beauty products.
The same goes for their latest fragrance release.
Edition 02 is a lightly musky scent that paradoxically also smells fresh. The key ingredient is shiso leaf, a Japanese herb that's fresh and bright.
I keep the candle lit on my desk throughout the day – it's not cloying like other candles, and the fragrance keeps me energized throughout the workday. I'm not a perfume person, but have been spritzing the perfume before heading out for the day. It just smells SO GOOD, and I love that both products are formulated with clean ingredients that the company is transparent about.
Unlike, well, anyone else.
Amazon – the gift that keeps on giving. Or the site that keeps taking my money.
This Mango ring bag (which I first discoverd from Jacey) has been my favorite small bag since I got it a month ago. It's perfect for afternoon errands, evenings out, or worn crossbody while chasing Rho on the weekends.
While other ring bags are impractically small, this bag is deceptively roomy. It can fit my camera, wallet, essentials pouch along with my giant iPhone 7+.
I love it so much that I just purchased the black one as well. If only it had Prime shipping…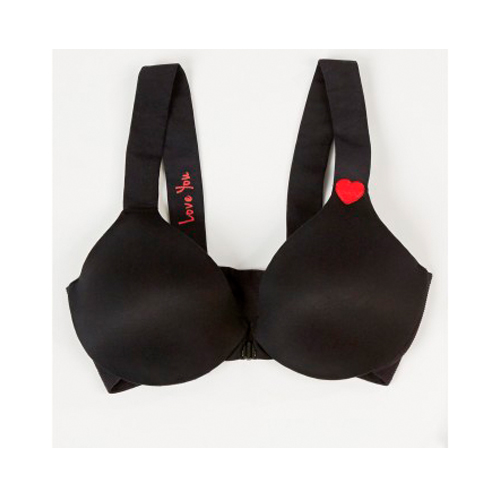 COLORESCIENCE WHIPPED MINERAL SUNSCREEN*
Wearing sunscreen is like flossing or taking your vitamins. You do it because it's good for you, but not because you particularly enjoy it.
This sunscreen changed all that for me.
Colorescience's tinted sunscreen is mattefying, offers solid coverage, and boasts strong SPF protection. The whipped texture leaves your skin feeling soft and airbrushed – not greasy or clogged.
It does require a bit more blending than other tinted moisturizers, as it has a tiny white-ish finish that comes with most sunscreens. I've found that blending well with a damp sponge, a light dusting of powder and bronzer, and a few spritzes of rosewater spray gives you a perfect finish.
Is it normal to be obsessed with a bra?
I don't care if not. Because Spanx has created the best. bra. ever.
I stumbled across this bra thanks to Courtney's YouTube video, and it is everything she promised and more.
It's comfortable – insanely so. The support is fantastic and it's perfectly seamless. The fabric is breathable and it holds up well after frequent washing. The simple design (no lace detail or mesh accents) may seem boring, but this bra still looks brand new – unlike the Natori Feathers bra I purchased at the same time.
My only criticism is the lack of nude shades – their one nude is basically white on me. And not in a cute way.
Thank goodness my closet is filled with black. And gray. And navy.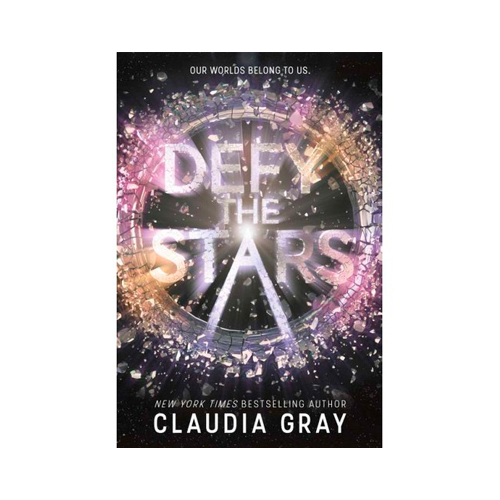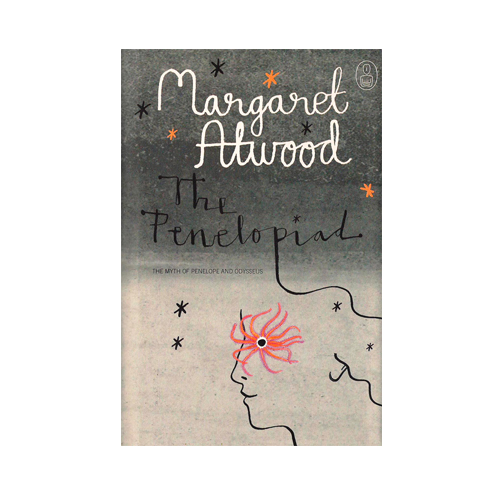 I read everything Claudia Gray writes – period. And while I wasn't drawn to this plot the way I was to her Star Wars books or the Firebird trilogy, it quickly drew me in.
Defy The Stars opens up to an interplanetary war between Earth and Genesis, with humans colonizing other planets because Earth is basically managed by robots (Westworld-esque ones) and the planet is all but destroyed.
Genesis refuses to be colonized and rejects the use of these droids, and a war ensues. The book is focused on an unlikely pair – a highly advanced droid and a human pilot – meet and try to end the war.
Gray is an incredible writer who could probably make a medical dictionery an addictive read. I was going to pass on this book, but I'm so glad I didn't. It was a quick, engaging book that I was sad to finish.
Good thing she has a Princess Leia novel coming out later this year.
Penelope was always my favorite character in The Odyssey. Her husband was a philanderer with a terrible sense of direction, Telemechaus seemed like a whiny brat, and she had to deal with scores of douchey suitors who were draining her island's food and wine.
"She should have her own book," I thought.
Turns out she does. And it's a wonderfully written, appropriately tragic tale.
Margaret Atwood has a way with writing unapologetic strong women, and The Penelopiad is no exception. What I enjoyed most about the book was a deeper look at her relationship with Helen (they were first cousins), her own maids, and the other strong women vying for her husband's attention.
I didn't care much for the poetry portions of the book, but that's a personal preference. I preferred Penelope's no-bullshit, survival attitude to preserving her sanity and her kingdom.
We all have a lot to learn from her.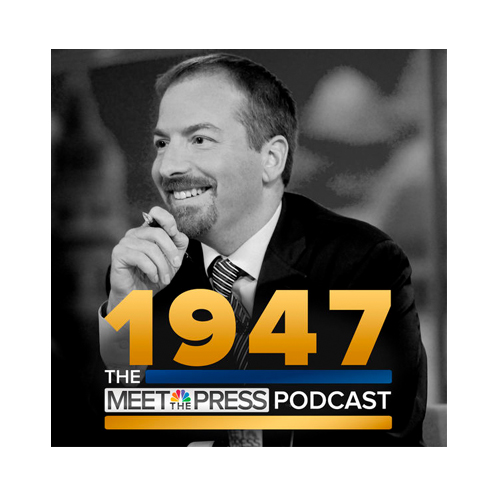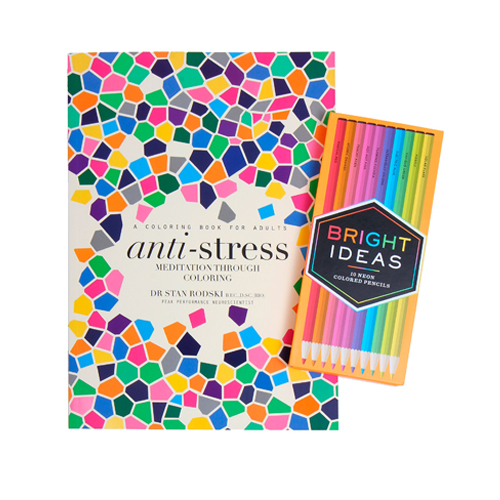 1947 – THE MEET THE PRESS PODCAST
Lazy Sundays watching Meet The Press and reading the newspaper, cover-to-cover, have been tabled for a while. Rho would much prefer a visit to the park, brunch at a nearby restaurant, and a long nap on one of his parents.
To be honest, I kind of prefer it too.
Especially since I discovered 1947, Meet The Press' weekly podcast. It's a quick interview (about 30 minutes) between Chuck Todd and someone he finds particularly fascinating. There are the requisite politicians and talking heads, but there are also conversations with the creators of The Americans (and the parallels between their show and current events), the Pod Save America guys, and Mandy Patinkin. I've always found the interviews on the Sunday program to be rushed, and this format suits Todd's interviewing style much better. 30 minutes is also the perfect length – I can listen to a full episode during one commuting stretch.
ANTI-STRESS: MEDITATION THROUGH COLORING BOOK
After reading Deep Work, I've swapped scrolling Instagram or watching YouTube for coloring during my pomodoro breaks.
I don't know why I didn't do this sooner.
I bought this coloring book last year (after seeing it on Oprah's gift guide), and it's been collecting dust in a corner until a few weeks ago. During my 5 minute breaks, I let my mind go blank as I fill each shape with whatever color I pick up first.
I've applied the same Deep Work philosophy (resist tempation and push through to work on the task at hand) to coloring. I'm diligent about finishing one page before moving on to the next, which has helped strengthen my work muscles without realizing it.
The book claims to be specifically designed to reduce stress, which I'm skeptical about. But I have seen that staying in a state of creation (write-color-write-color) has made me more productive and focused, instead of switching between creation and consumption (Instagram, YouTube, or even reading a book).
What's been your favorite discovery (or discoveries) in the past couple of months? COMMENT below and let me know! 
P.S – items denoted by an asterisk have been gifted, but all opinions are my own.
P.P.S – my favorites from January and February, and click here if you want to get more favorites on the regular.
Wanna be pen pals?
Just enter your e-mail address below,
and I'll send a quick note featuring a random favorite item every other Friday.