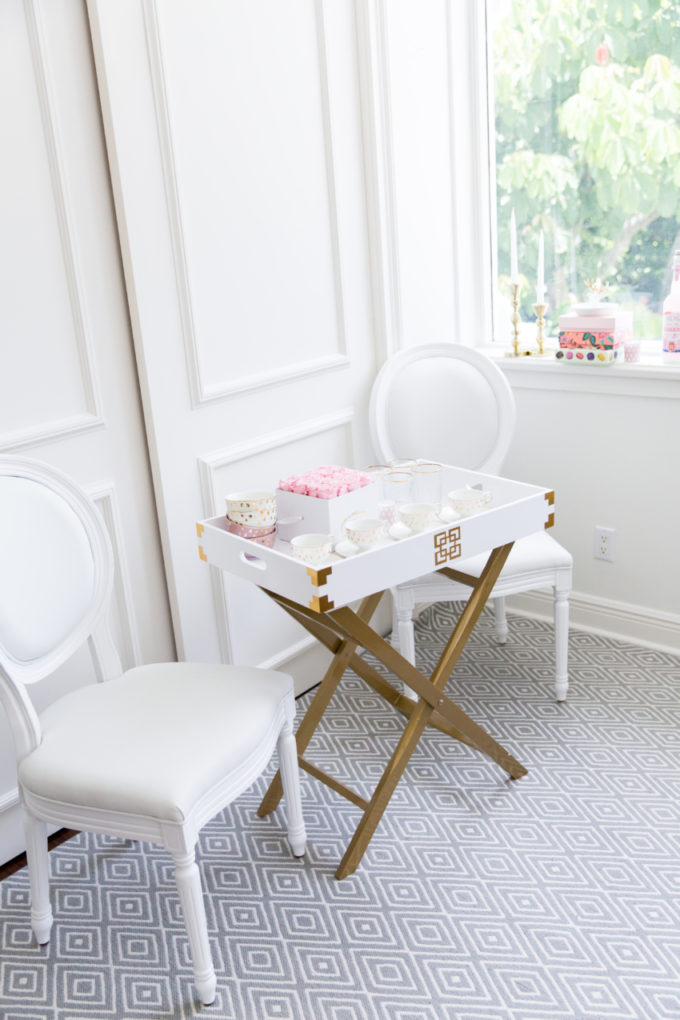 I'm not a good gift giver.
Truth be told, it's a lot why I started NO.GIFTS – giving back in one's name is a safe bet. It also helps make the world a better place, so there's that…
And while I'm happy for my loved ones to donate to Sundara or Magic Bus in my name, I do love a thoughtful gift here and there. I don't think I'm particularly difficult to shop for, but my family would argue otherwise.
My husband has been particularly exasperated with my "oh, surprise me!" answer to "what do you want for Mother's Day?"
Thank goodness for Hintd. I met the founder at a dinner at SXSW, and we quickly hit it off.
Hintd makes it easy to discover and curate what you want – whether it's a dinner on an upcoming vacation or gifts for an upcoming holiday. You can add your specific items with a simple link, or add items from other lists to your own.
It's simple. It's fast. And it's enjoyable. A little too enjoyable, maybe.
It's also the perfect way to shop and request Mother's Day gifts.
I've created my own Hintd list with gifts perfect for all mothers (from the expecting to the empty nesters) that range from specific items to experiences you can share together.
And, of course, a few items I wouldn't mind receiving this Sunday.
A few of my favorites are:
You can find all these gifts (and more!) on my Hintd list. I encourage you to sign up for an account and create a wish list for yourself.
And share it when your own special day is coming up.
What is the best gift you've ever received? For me, it's the s'more machine my husband surprised me with for Christmas in 2014. Best. Gift. Ever. (Besides Rho).
image via Fashionable Hostess
This post is NOT sponsored by Hintd. I just really love the website, and thought you would as well.