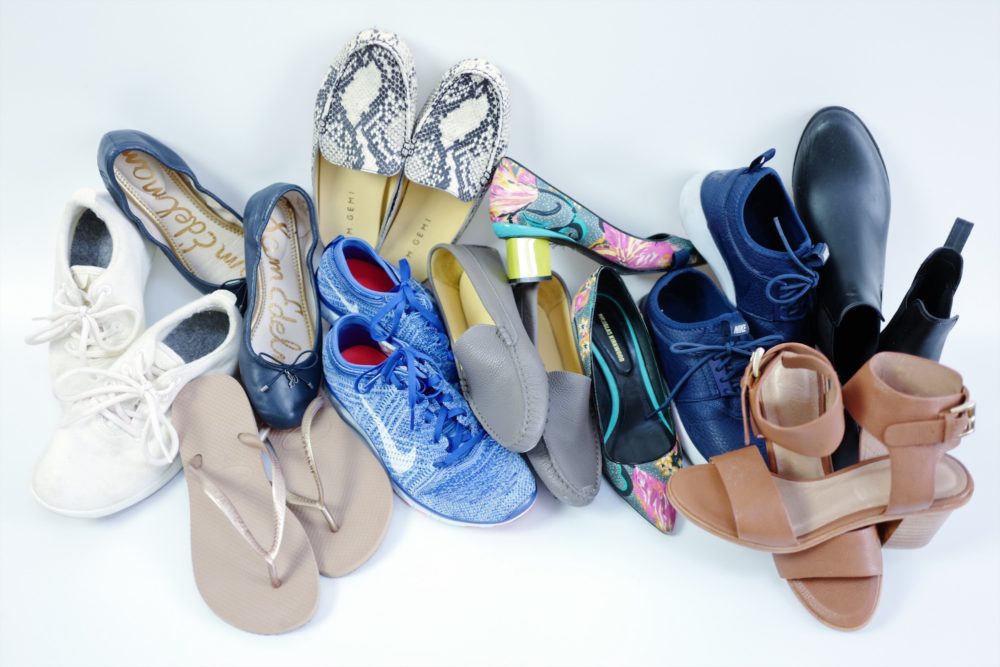 Eat something green in every meal. Put down the phone and pick up a book. Only bring 3 pairs of shoes for any trip.
These are just a few of my life rules. The ones I actually follow, that is.
I've talked about the 3 shoes rule at nauseam (in this post, and in all my packing guides). These are the shoes I actually pack.
1 pair of sneakers, 1 pair of flats, and 1 pair of heels is a solid balance. There are times when I'll bring two flats and one pair of sneakers, or two pairs of sneakers and 1 pair of heels.
The day when I pack more than one pair of heels has yet to arrive. But that's because the two heels I pack from are just that good.
You'll see.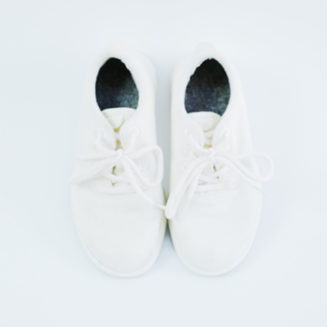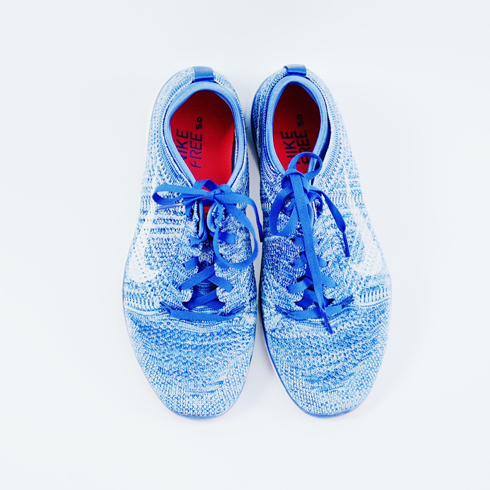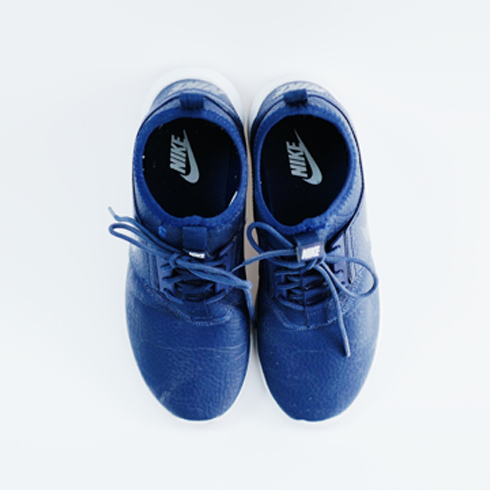 Sneakers
Wearing Allbirds are like walking on clouds. They are insanely comfortable, sleek, and breathable. Wool may be an odd choice for a summer shoe, but I've been wearing mine all season for school drop-offs, afternoons in the park, or for long days. If you needed another reason to love these shoes, they're sustainably made and they donate shoes to Soles4Souls.
Ideal for – city, travel
Nike Free 5.0 Flyknit
These are my go-to travel sneakers – when I actually plan to work out. Even though they're feather-light and pack down flat, they can hold up to the most intense of workouts – bootcamps, long runs, or the sprint from one terminal to another. If I'm certain that I'm working out on a trip, these shoes are the first things I pack.
Ideal for – workouts (high and low-intensity), ancient ruins
These are my favorite sneakers – period. I like them more than the popular Roshe model for a few reasons – they're easy to slip on (without tying shoelaces), incredibly sleek, and I can easily walk 10 miles in them.
And I have. They work for workouts and for casual outfits alike, and will save your feet a lot of pain and blisters.
Ideal for – city, low-intensity workouts, travel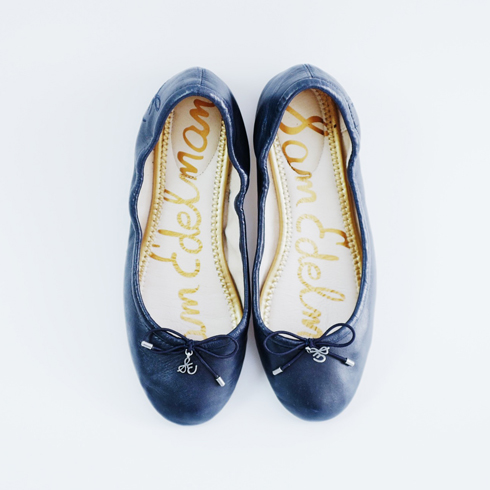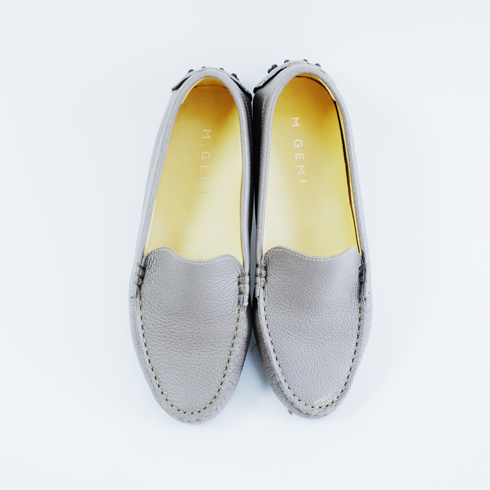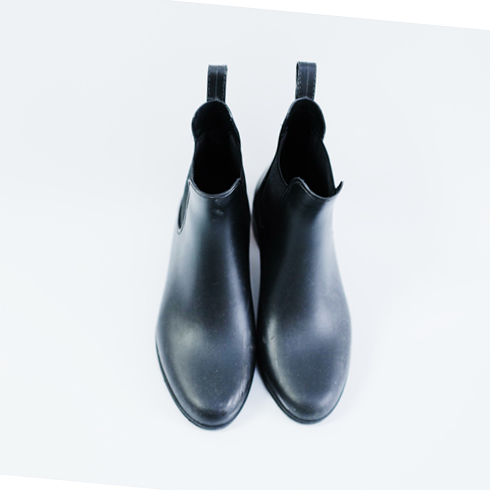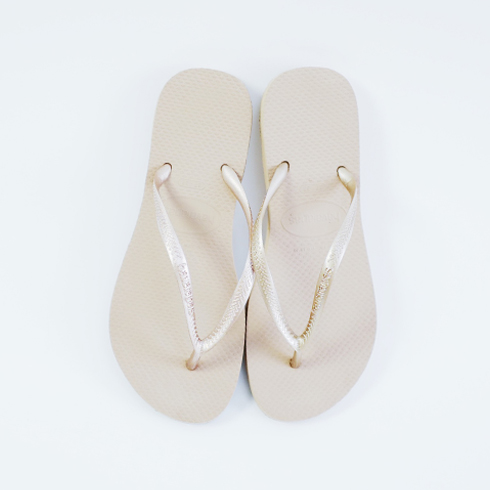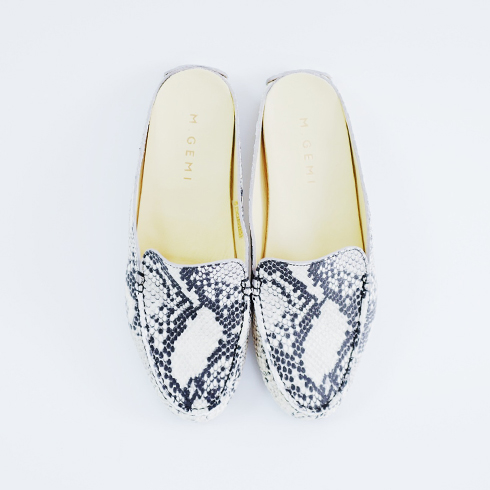 Flats
You can wear these flats with a chic black dress, or jeans and a button down, or with a maxi skirt and tank.
You can also wear it all day long – or all night, if that's more your jam.
With a padded insole and a rubber sole, they can handle nearly anything your trip will throw at you.
Ideal for – city, evenings, travel
Loafers aren't for everyone, but I am a fan. I think they're chic, classic, and M.Gemi knocks it out of the park. I own the Felize in three colors (tan, gray, and orange), and find that they're equally perfect for business trips and weekend getaways alike.
To channel your inner Audrey, pair with a collared white blouse, skinny black pants, a silk scarf, and a red lip.
Ideal for – business, city, travel
J.Crew Chelsea ankle rain boots
If rain is in the forecast at my destination, these shoes are the first ones I pull out.
You'd never know that they're actually a rain boot – the matte black and classic Chelsea style make it look like any other ankle boot.
These were a lifesaver in a gloomy Napa weekend, Vancouver in the winter, and any rainy day in New York.
Ideal for – country, rainy forecast
Let me tell you a secret – I don't actually consider flip flops against my shoe count.
They barely take up any room. They're necessary if staying in more economical accommodations. And you should always pack them, along with a bathing suit. You never know when a late-night visit to the pool is just what you need.
Ideal for – always.
I feel like I'm cheating by adding this pair, but bear with me. The mule trend has become a shoe staple for me, especially in warmer months. It adds a more modern take on the classic loafer, and pairs perfectly with a wide legged pant or a pair of boyfriend shorts.
These have become a go-to shoe for weekend trips or for zhushing an outfit. And I don't think they're going anywhere.
Ideal for – city, travel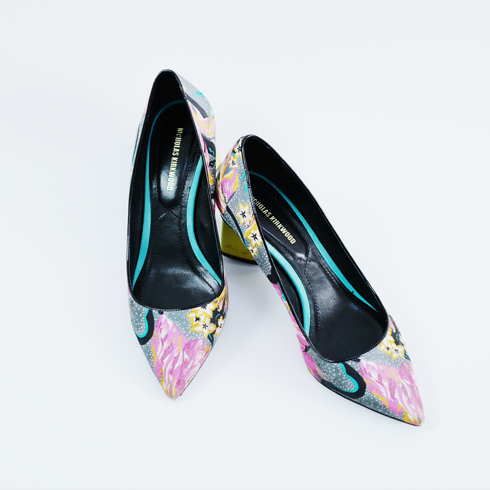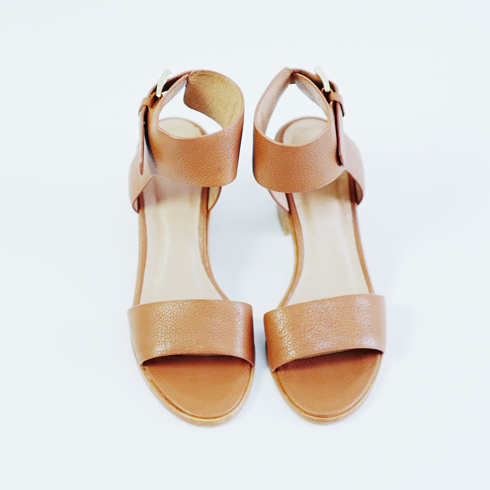 Heels
I stalk The Outnet regularly for a handful of items – DvF wrap dresses, everything by Current/Elliott and Marchesa Notte, and for low-heeled Nicholas Kirkwood pumps. These are the best heels for me – statement-making while still classic, and the only heel I can wear for hours without complaint. I wouldn't blame you if you started stalking them as well.
Ideal for – business, wedding
A chunky, cognac heeled sandal is a summer staple. This one is my favorite, and my go-to heel for summer weekends and anytime when I don't need a more formal pair of heels.
Which is almost always, in my case. Joie knocked it out of the pair with these.
Ideal for – beach, summer
What are your go-to shoes for travel? COMMENT below and let me know!
SHOP THE POST