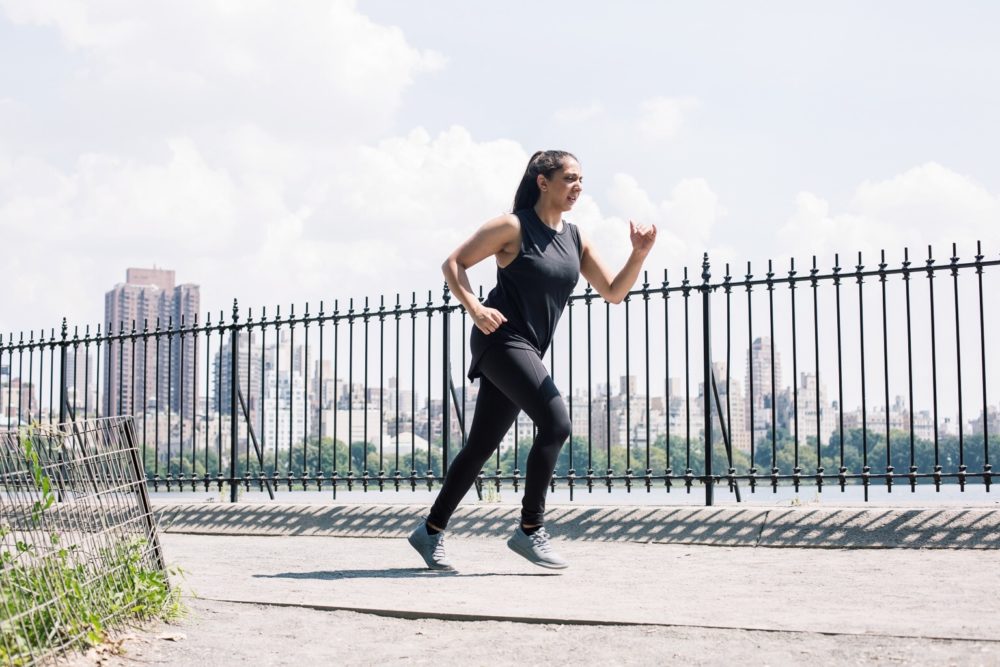 You pack your workout clothes – one outfit for every day. You pack your sneakers. You vow to start every day breaking a sweat and clearing your mind.
And at the end of the actual trip, your workout clothes remain unworn and the sneakers used once for a late-night food run.
Sound familiar?
This was me, for most of my adult life.
Things are different now. I need to work out, for my emotional health especially.
Having workouts I genuinely enjoy (indoor cycling, Aaptiv) helps. So does having great workout outfits.
It's easy to be consistent about exercising when I'm home. We're lucky to have a beautiful home gym and live close to the park, and all of my workout clothes are neatly arranged in my closet shelves. Traveling, however, is another story entirely.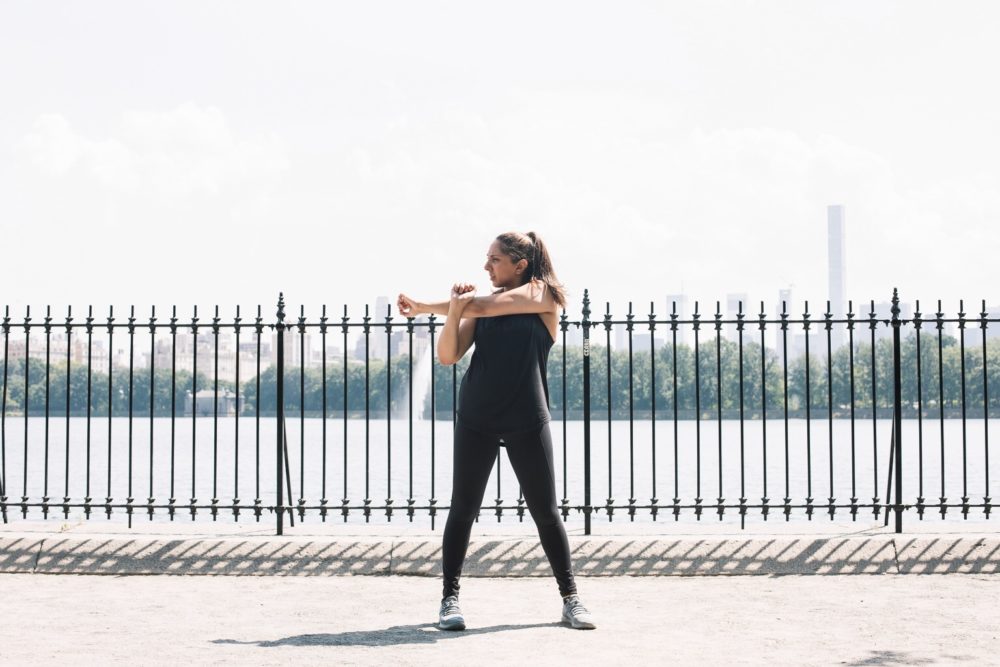 Travel is limiting. There are limits to what you can pack, and limits to your time.
That's what I told myself, anyway. And then I went to Los Angeles for work.
I made it a point to pack three workout outfits for the 4 day trip. I booked classes in the studios that were walking distance from my hotel.
And most importantly, I showed up. I sweated through the workouts. I smiled.
I'll never let those workout clothes go unworn on my next trip. Or the one after that.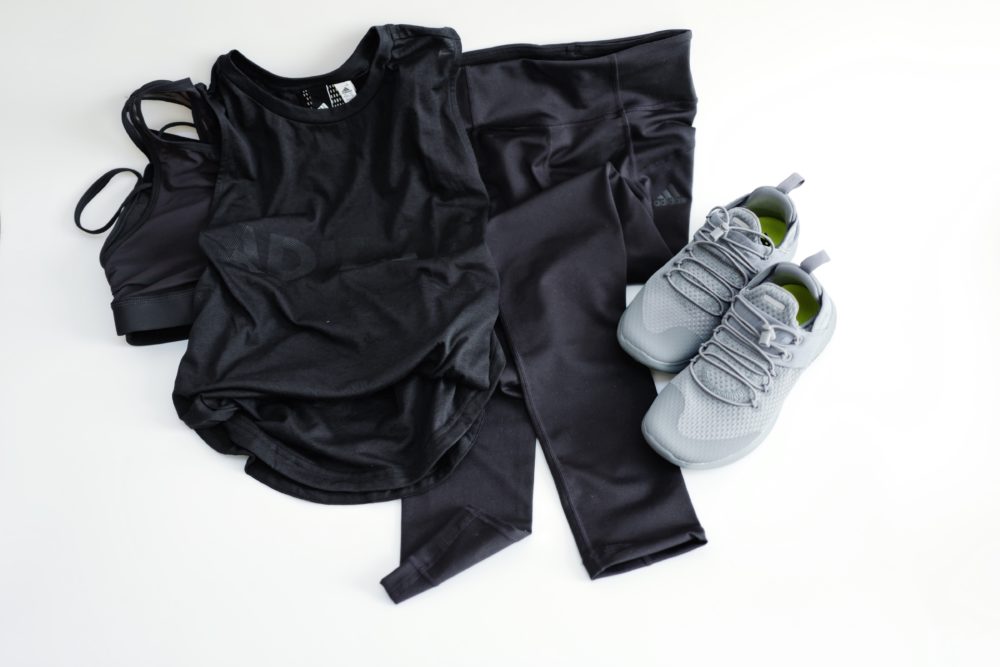 I probably spend more time picking out my workout outfits than my other outfits for a trip. I want my fitness power pieces – high-rise leggings that I can also wear on long flights, loose-fitting tanks with fun details, and sneakers that go beyond the gym.
I'm still on the hunt for the perfect sports bra – one that's comfortable, supportive, and easy to get on and off.
Did I mention I also don't want to spend hours searching for these items? I want them all, and I want it now.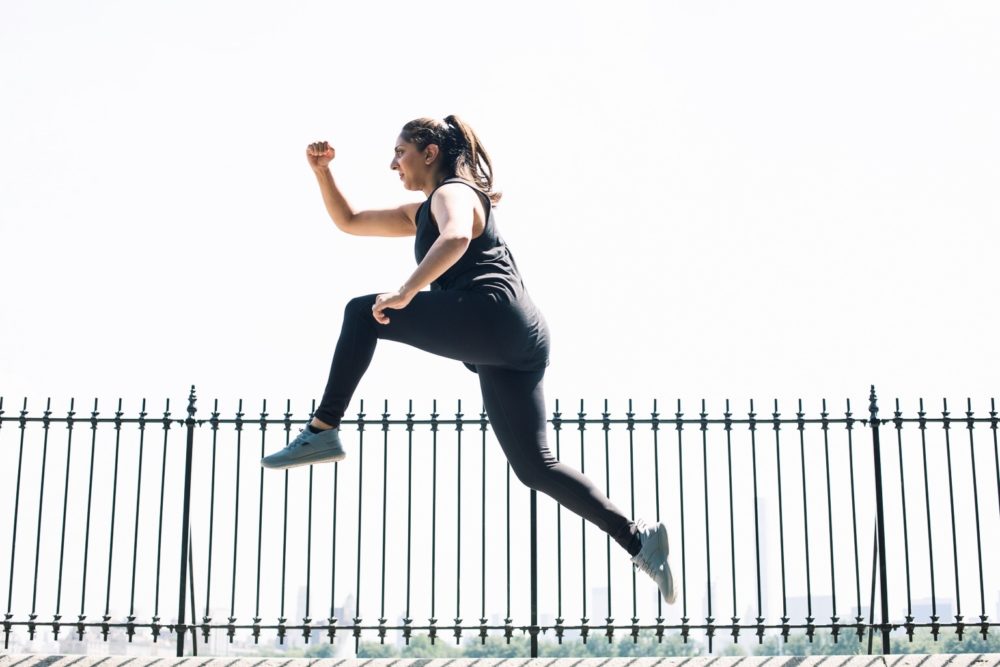 Enter Finish Line. You know the one – there was one in your local mall, which you probably passed en route to the food court.While I haven't stepped foot in one since high school, I did spend a satisfying hour on its website checking out their new arrivals.
I'm hooked. The digital storefront has a perfectly curated selection from Nike, Adidas, and Reebok's latest selections. The options are varied, but not overwhelming.
I'm a fan for life.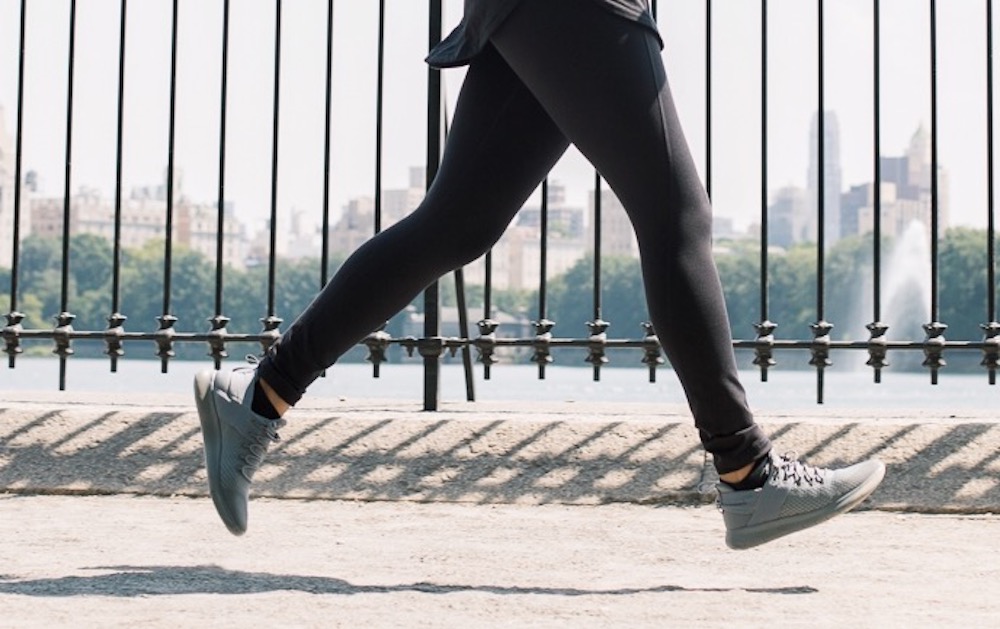 These Nike sneakers are truly perfect. While they're designed for running, they're sleek enough to wear with denim shorts and a fitted t-shirt for an afternoon of exploring. I've been breaking them in for our Greece vacation, and easily throw them on every morning for camp drop-offs and Central Park runs.
As far as workout clothes go, I'll be packing 4 complete outfits that I'll wash between wears. These high-waisted leggings and black tank from Adidas will be coming – they're comfortable, look and feel great, and can be worn for the long flight home after too much spanikopita and wine. I like to roll an entire workout outfit (as shown below) and pack them first in my suitcase.
The workouts themselves? I'll be relying on Aaptiv for a mix of cardio, strength, and yoga. And I'll be looking sharp, thanks to my new pieces from Finish Line.
No excuses. Just sweat. And sanity.
SHOP MY FINISH LINE FAVORITES
sponsored by Finish Line & ShopStyle
photography by Stevi Stesin