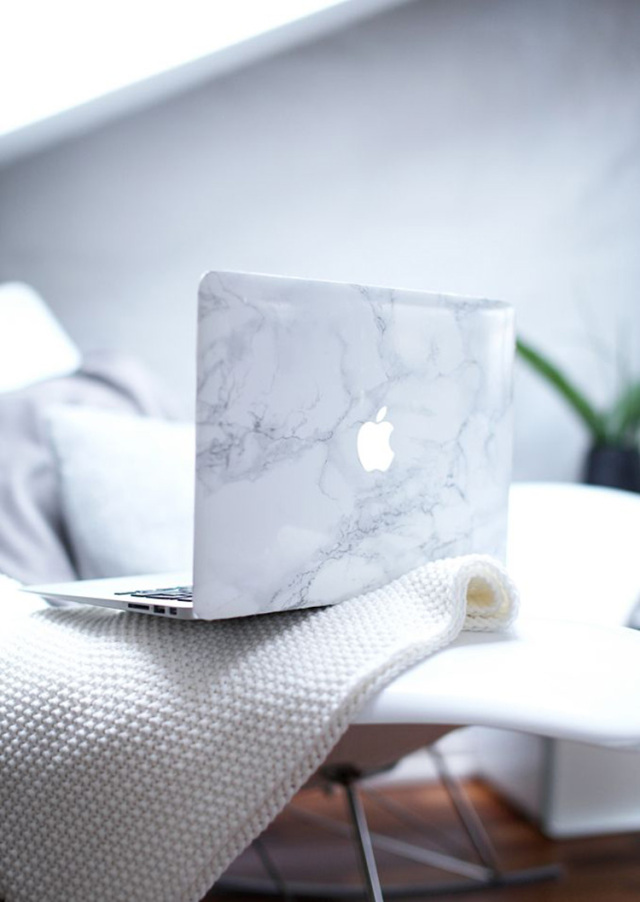 I've been meaning to do another one of these posts, but life got in the way.
As it does.
Truth be told, it also took me 6 months to find these 5 websites. While some are already immensely popular, they may have slipped your blog reading radar.
Hence, installment #2 of 5 Websites You Should Be Reading.
Let's dive in.
Had our freshmen year plans for our life panned out, Cynthia (TSF's founder) and I would have been doctors. Instead, life took me into sales and Cynthia into finance > business school > tech with deep passion for cooking, photography, and writing. Sound familiar?
I was a fan of her first food blog (RIP The Midnight Cook), and am a bigger fan of The Simple Fare. The recipes are simple, yet elegant. The photography is crisp and beautiful, and she weaves her recipes with engaging stories.
Did we mention the food? Because it's delicious.
Favorite posts – Pan-Roasted Chicken, Persian Herb Frittata: Kookoo Sabzi, Roasted Vegetable Orzo Salad, Slow-Roasted Salmon, Spaghetti Squash
Part profiles, part essays and part toolkit, OKREAL is all about empowering women to live their best lives – best being what they define for themselves.
A-F*#(ING-MEN. Where was this website YEARS ago?
I particularly love the profiles – founder Amy Woodside shares the stories, true feelings, and fears of incredible women in an honest, lovely way. The essays are also excellent, many eliciting a "hell yeah I feel that way!" after completing them.
Pour a cup of tea and begin binge reading. You're welcome.
Favorite posts – Editor's Letter No1, Ella Woodward, Babies: The Easy Way Out, Marissa Kraxberger, You Look Healthy
Heads up – you WILL have to create a username and register for the website to read the content.
But oh, is it worth it.
It's depressing to know we live in an age when finances can be the determining factor if a mother wants to return to the workforce (NOT her actual desire). Thank heavens for PowerToFly, which pairs highly skilled women with incredible remote work opportunities (part-time or full, employee or consultant) in a myriad of technology fields.
In addition to pairing mothers with their new gigs, they're leading the conversation of how life for working mothers NEEDS to change through their curated articles. How to be better at your job. How to deal with mom guilt.
Basically, how to survive the workplace in the 21st century as a woman.
Favorite posts – These Female Scientists Are Nailing It With #Distractinglysexy Photos, Women On Top?, Inequality In Women's Soccer, Here's what GM CEO Mary Marra Wishes She'd Known In Her 20s, How My Daughter Helped Me Come Up With The Name 'PowerToFly'  
On its surface, it's a brilliantly funny travel blog.
But it's much more than that.
Part love letter, part observations on the human condition, and part travel diary, The Everywhereist is the brainchild of copywriter-turned-traveling buddy of her entrepreneur husband.
There's no ads. No affiliate links. No freebies.
Just honest, addictive stories and excellent travel advice.
As if I needed more reasons to cyber adore Geraldine, she loves football, Star Trek, and even my hometown (which isn't easy to love).
AND is a fellow Husky. #bowdown
Favorite posts – Philadelphia Travel Guide, If The Exercise Class Descriptions From My Gym Were Honest, You Really Don't Need To Visit Capri, 101 Totally Attainable Life Goals For Unambitious People, The Casualties Of February
I kind of hate the terms 'OG' and 'fitspiration'.
Okay, maybe not OG.
But there are no better words to describe Hannah Bronfman, the woman behind HBFit (and Beautified, in addition to being a sought after DJ. No big).
Prior to launching HBFit, she shared her intense workouts, healthy meals, and stylish self on her popular Instagram profile. The blog is a satisfying extension of her digital brand, with incredible recipes, workouts from the fitness industry's best, and in-depth profiles on fellow badass women.
Favorite posts – Matcha Tea Cookies, HBFit Weekender, Clarice Chan's Travel Must-Haves HBFit Sips: Mary-Garita, #WCW: Sakara Life