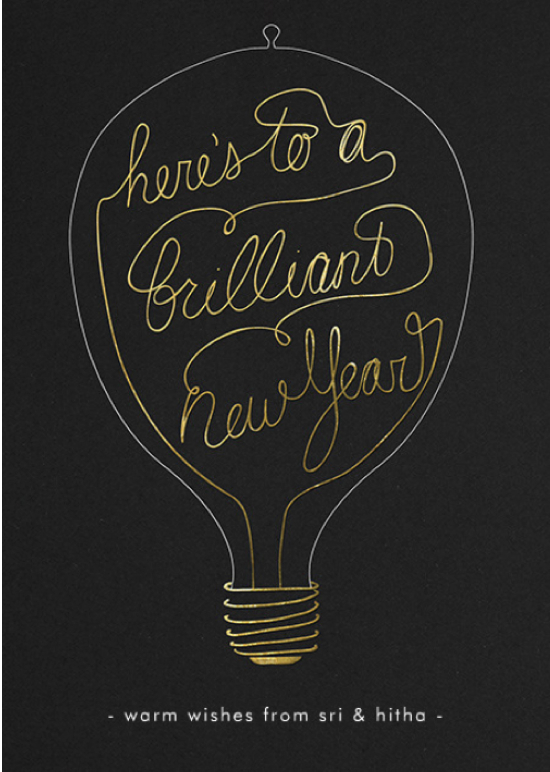 2012 – I have never been more glad to bid a year good-bye.  It was emotionally draining and physically exhausting.
There were, however, two bright spots in this otherwise dark year – the growth of my marriage and this humble blog.
And the two aren't mutually exclusive.
My husband and I grew a tremendous amount this year, both professionally and personally.  We successfully managed a lot of change (new job roles) and my hectic travel schedule with a steady home life.  And my dear Sri, whenever I asked to photograph his food or head outside in the oppressive winter/summer temperatures for outfit pictures, always happily obliged.  Hubby – I love you, and could not develop this blog without your unwavering support.  You're the best.
And you, dear readers.  You are the reason I come here, day after day, to share my memories and (I hope!) helpful advice on all things life and travel.  Whether you're a silent reader or a frequent commenter, I'm so honored that you continue to visit my humble corner of the interwebs regularly.  I nearly gave up on this blog numerous times this year, and after celebrating this month as my most successful yet, I'm so glad I didn't.
The image above is the holiday card we sent out to family and friends.  It sums up exactly how I feel about this new year, and I hope you feel the same.
Happy New Year, dear readers.  Here's to a brilliant 2013.