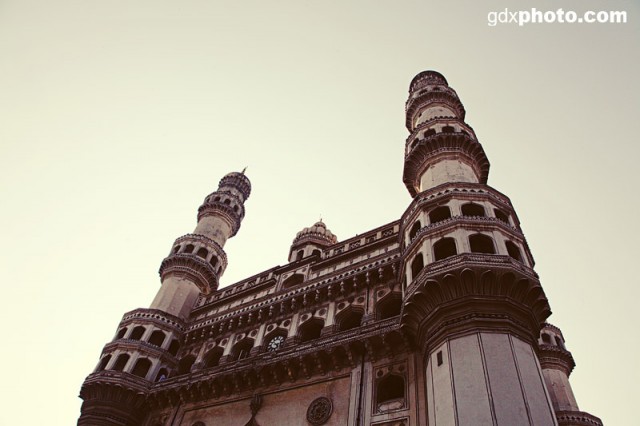 – the location: Hyderabad, India –
Today marks our two-year wedding anniversary.  And it sounds terribly cliched, but this year has been better than the last, and each day is better than the one before it.
2012 has been incredibly difficult for me and my family, but one bright spot in the year was how much our marriage has strengthened and grew – and subsequently, how we've both grown as well.
Since I never published any wedding posts, I'm sharing some of my favorite photographs from our special day(s) (three, to be exact).  And while my wedding celebrations were wonderful, the routine days that followed them have been even better.
If you have any specific questions about our wedding, please ask them in the comments – I'm more than happy to answer!

Photographs are courtesy of our amazing friend and photographer Gabriel Gastelum.  For more wedding photographs, you can view this post marking our first anniversary.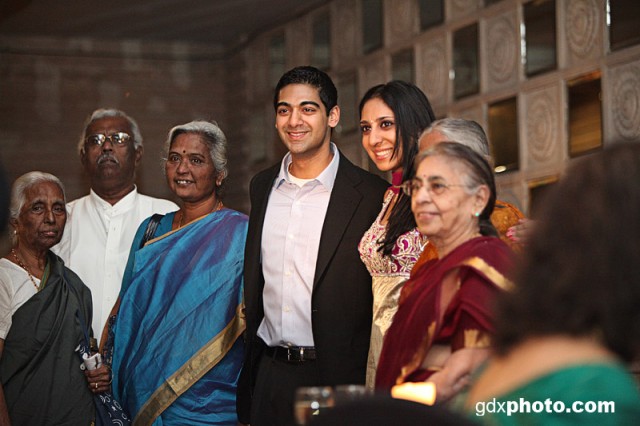 – welcoming family and friends with a cocktail party –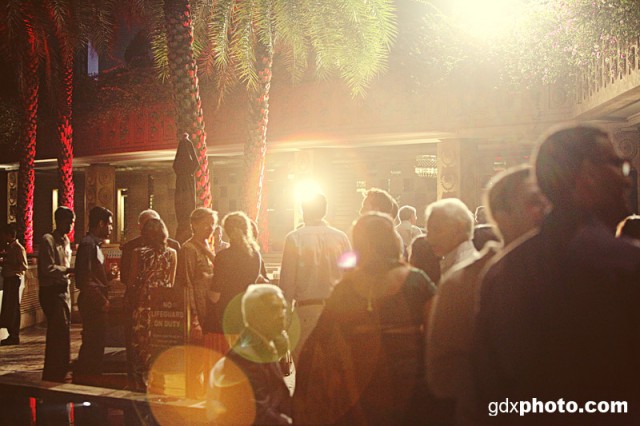 – poolside cocktails, family, and friends –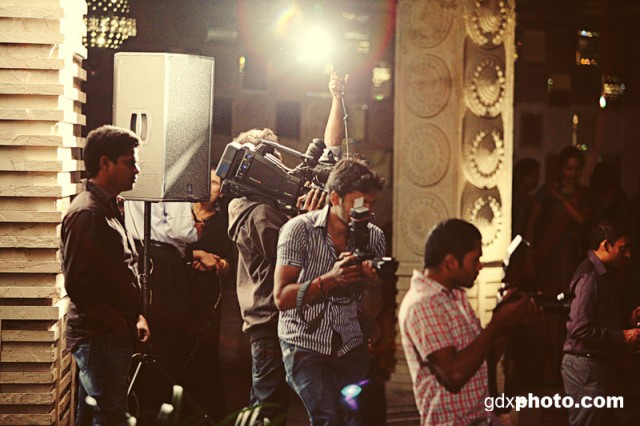 – my other photographers – aka the paparazzi –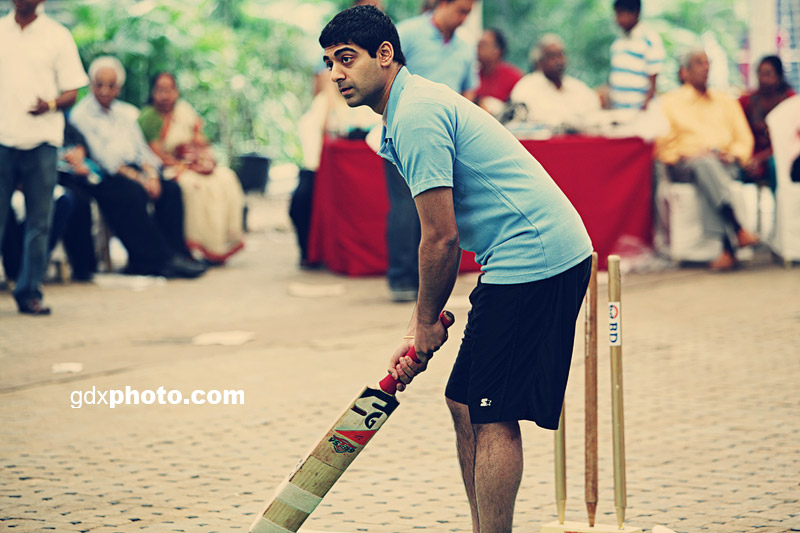 – cricket match between my family and my husband's –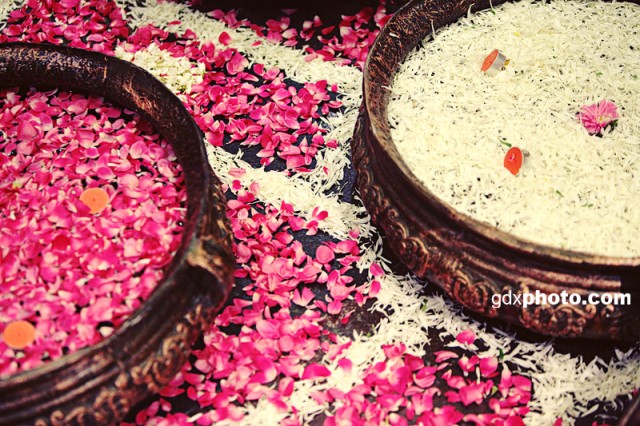 – floral decor –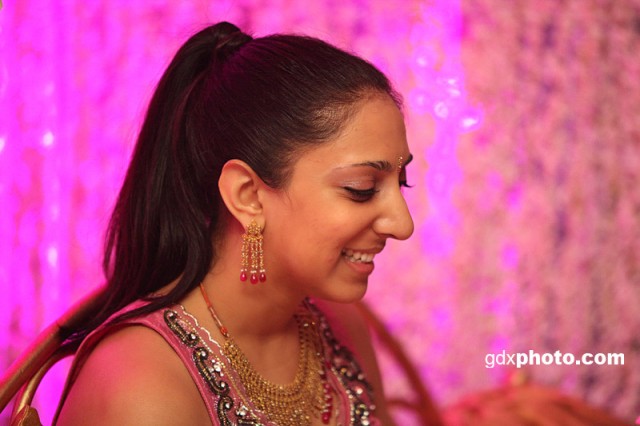 – getting my bridal mehendi done –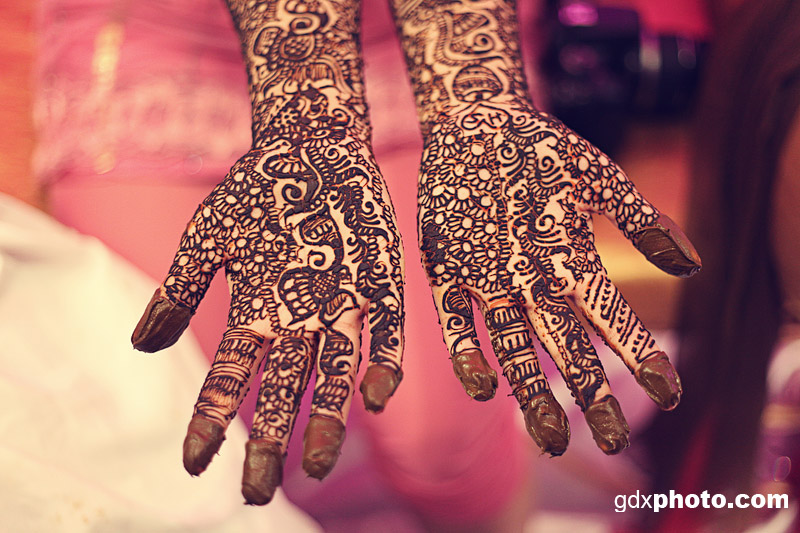 – detail shot of my mehendi –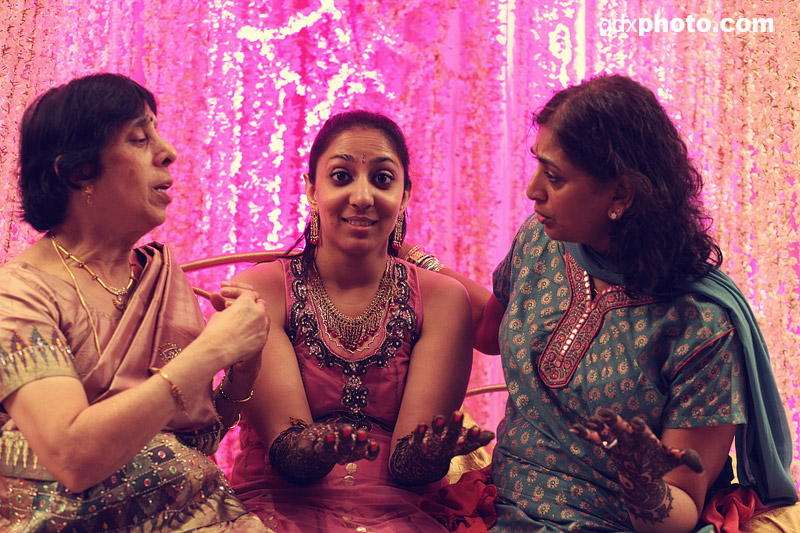 – mother, bride, mother-in-law.  this picture sums up the whole wedding –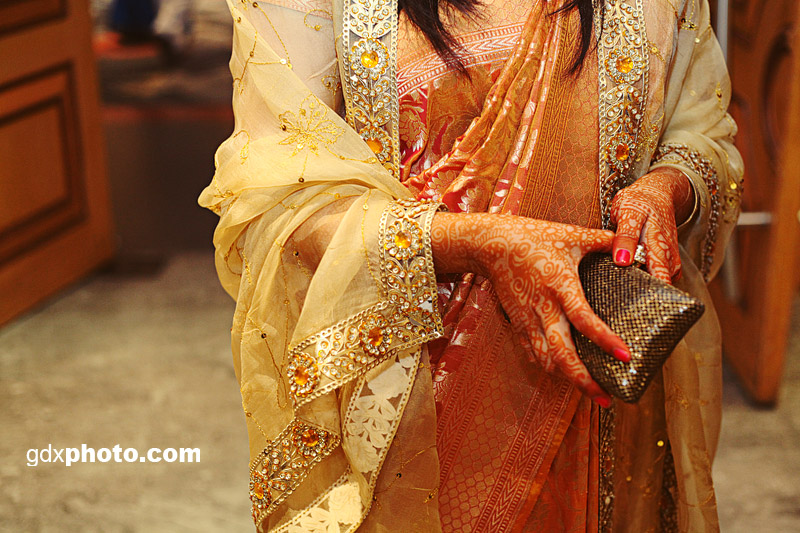 – outfit #1 – sangeet –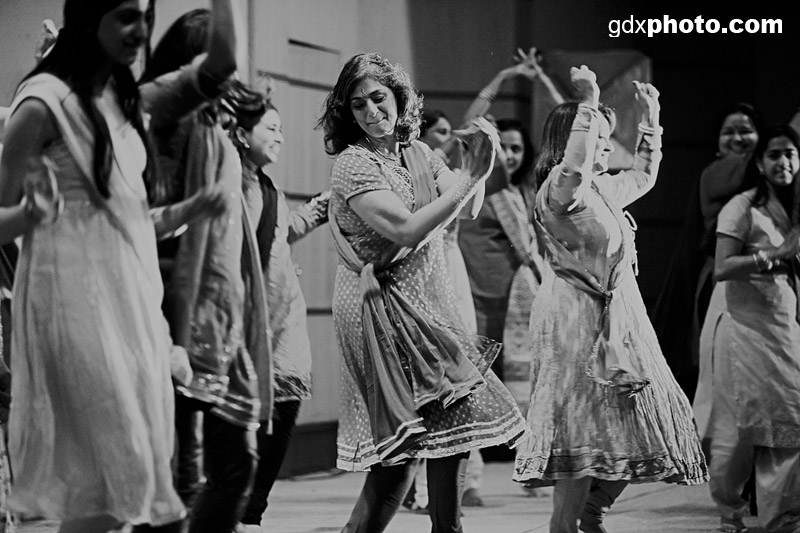 – sri's family breaking it down at the sangeet –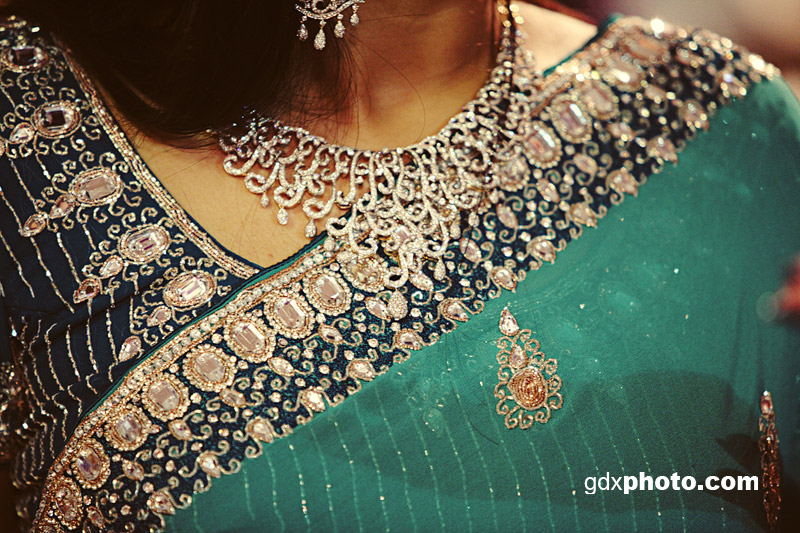 – outfit #2 – sangeet –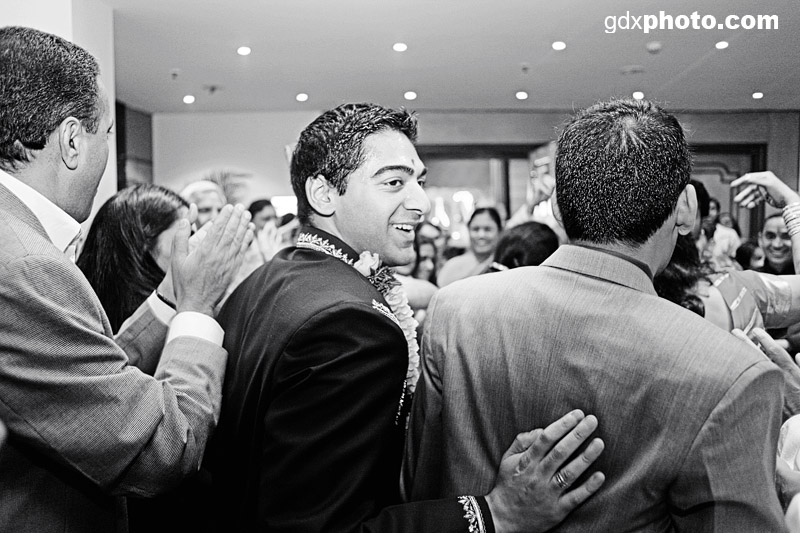 – my handsome husband-to-be –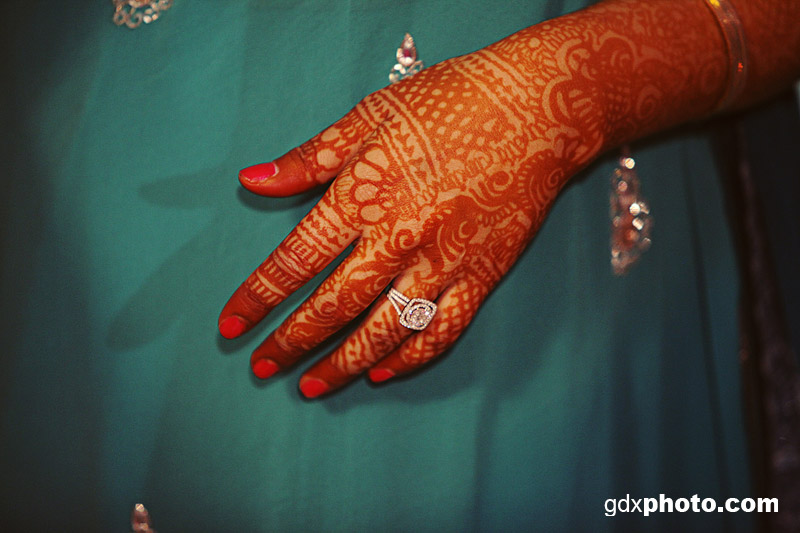 – engagement ring shot –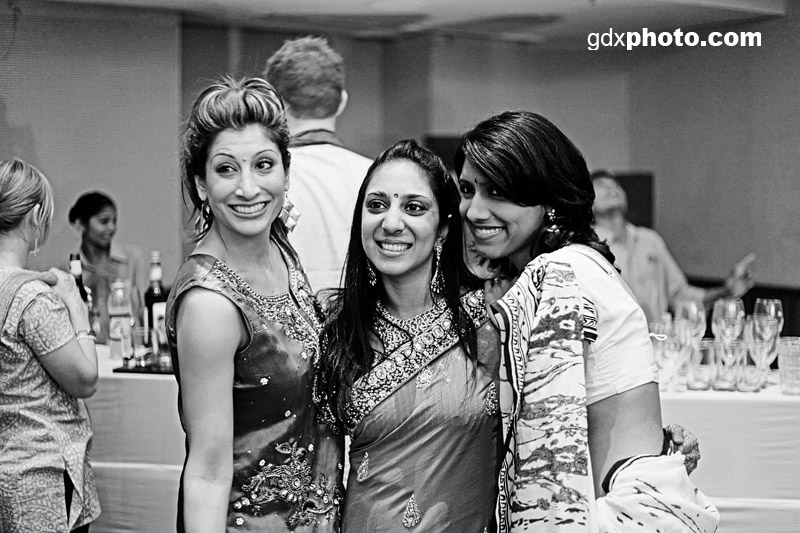 – friends & family –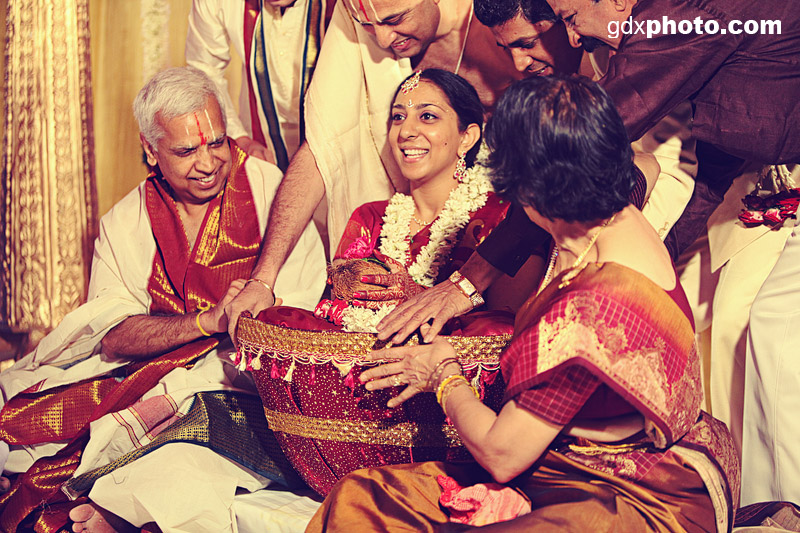 – grand entrance to the wedding – in a basket –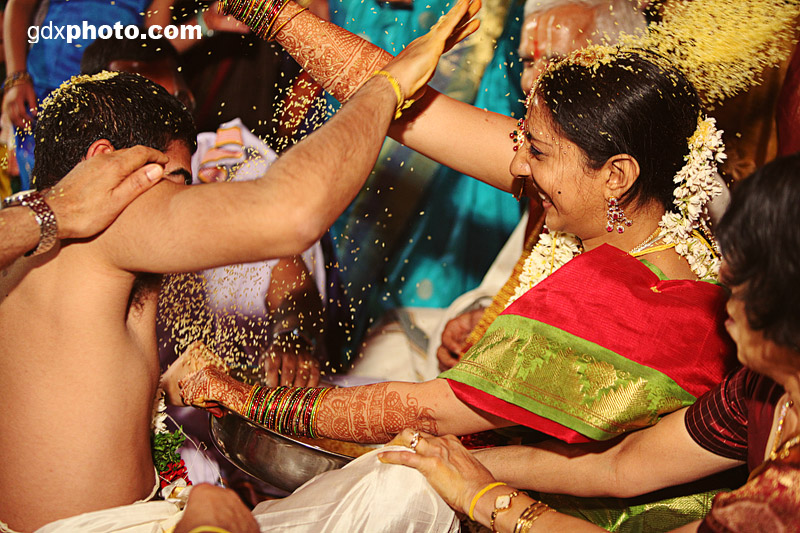 – the rice game –
– reception speech by my parents –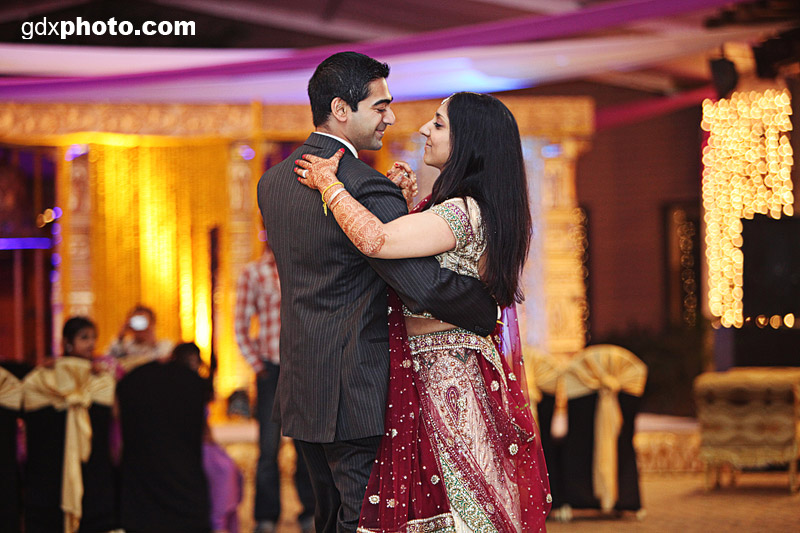 – first dance –