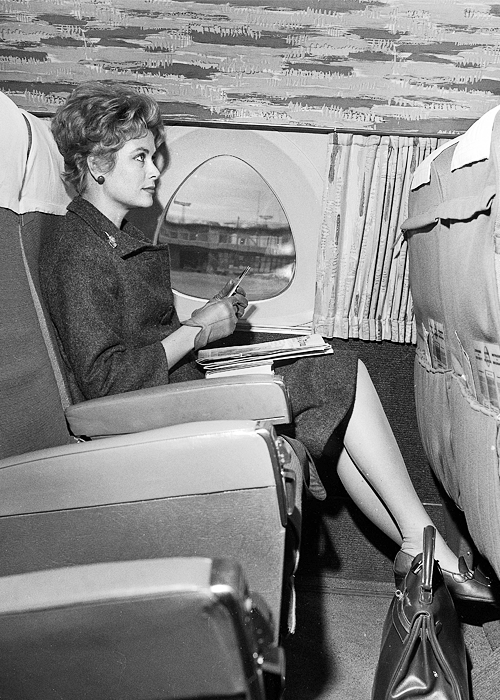 It happened again.
Granted, this time we made it on the plane.  And eventually, the plane did take off.
But connecting flights had to be rescheduled, hotel reservations modified, and sanity had to be maintained.  All except the last were done.
The trip started so smoothly – perhaps too smoothly.  We breezed through the security line, cranked out the last of our e-mails and set our Out-Of-Office responses, and boarded the flight with no problem.
As my husband continued to type away on his laptop, I ran through my pre-flight routine – stowing my beauty bag and headphones within easy reach, and began to flip through my Thailand guidebook for the upteenth time.  I eventually dozed off, and awoke an hour later to the plane still parked at the gate.
"What's going on?" I ask my husband.  He shrugs as he continues to type away.
Still groggy, I recline the seat into its flat position.  I could use a proper nap.
I wake another hour later, still parked at the gate.  Flight attendants are passing out cups of water and small bags of pretzels and cashews.
"What's going on?" I ask the passing attendant, accepting a glass of water.
"They're investigating an equipment malfunction.  We'll keep you updated as we learn more."
The flight attendants, bless their hearts, update us as they learn more.  But as we near the fourth hour sitting in the plane, impatience starts to boil on United flight 079.
"What the hell is going on?"
"I'm going to miss my connecting flight!"
"Me too!  This is ridiculous!  Isn't there any update?"
Eventually, there is.  My phone buzzes with an e-mail alert from United – there will be an aircraft change and a new boarding time, in two hours.
"We're going to miss our connecting flight!  Shit!" I exclaim, furiously tapping at my iPhone.  I call the United Premier line am connected to an agent within a few minutes (thank you, 1K status!).
With the help of the wonderful Melissa in Houston, we snag the last two seats on the Thai Airways flight leaving in the morning of the 22nd.  I fire off an e-mail to our travel agent in Thailand, alerting her of the flight changes and requesting her to make the appropriate changes for the first few days of the trip.
As I wait on the phone, my husband appears with bottles of water and an order of chili cheese fries.  I love that man.
Promptly after hitting "Send", boarding is announced.  We shuffle our way onto the plane, settling into our seats.
"Anything to drink?  Water, champagne?"
I reached for the champagne.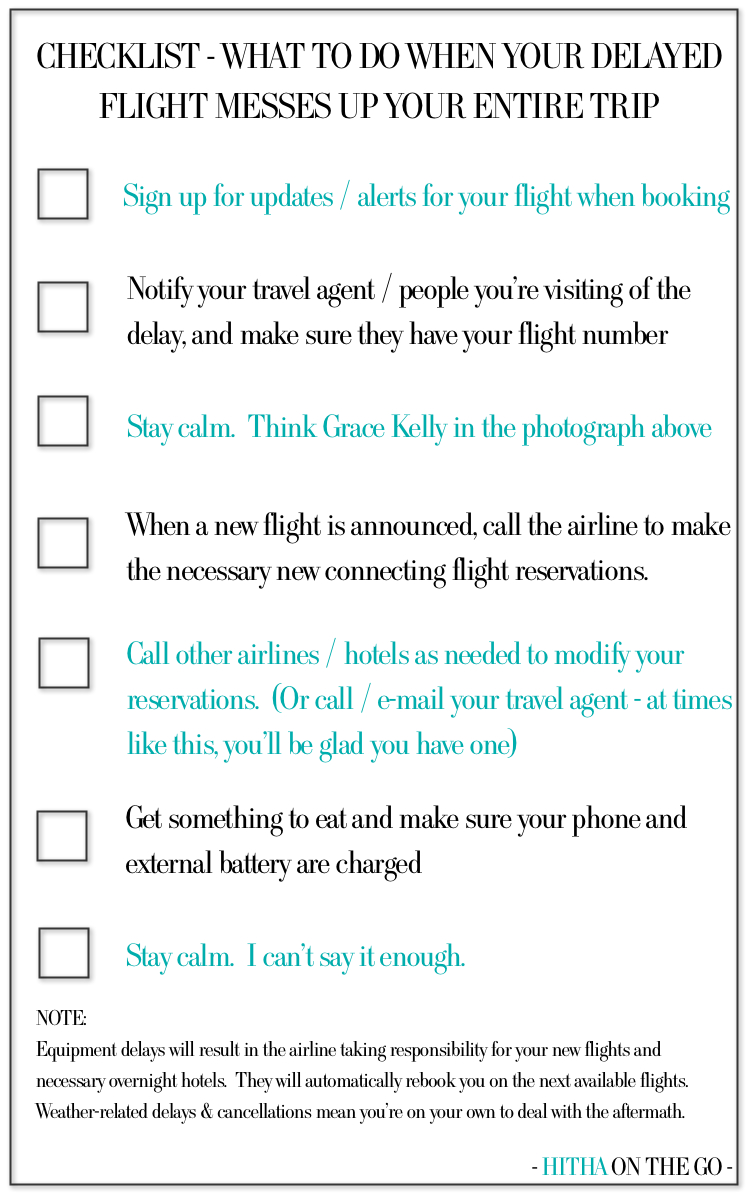 top image via