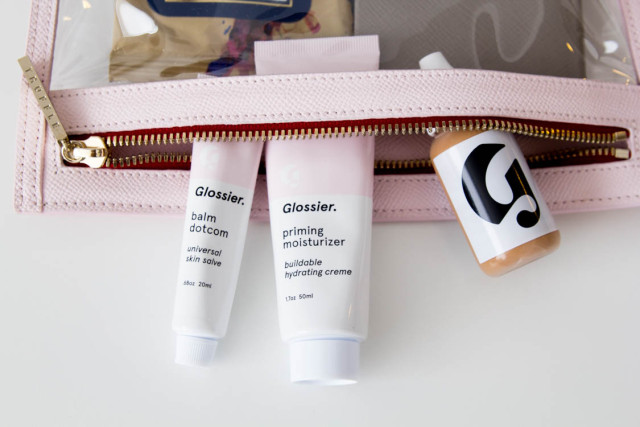 I admit that I was suckered into Glossier's sleek packaging and cheeky marketing when I placed my first order.
But it was love at first touch. It's full on obsession, 2 months of religious use later.
After cleansing (a la Tata Harper), I follow this 3 (sometimes 4) step routine that leaves my face even, smooth, and ready to tackle the day – whether it involves customs after a long flight or deciding what to eat for breakfast.
Even if all you want is cream cheese frosting. (Sadly, I can't blame this on pregnancy)
There you have it – a beauty routine that takes less time than picking an Instagram filter. Not that you need it.