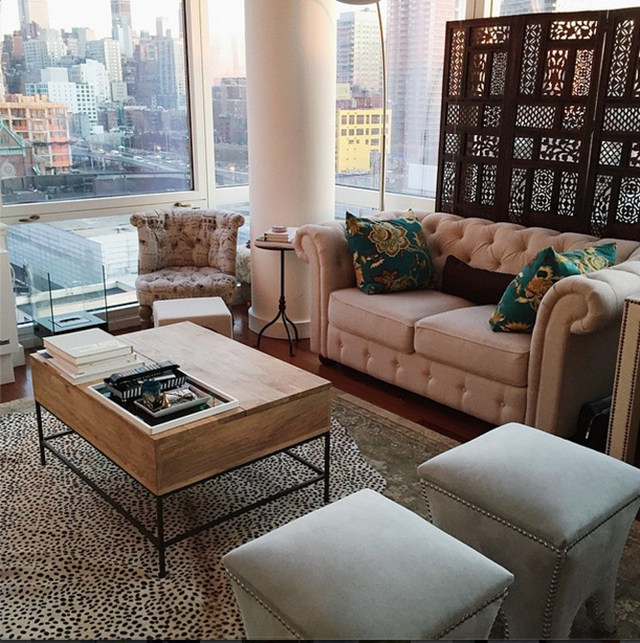 Crikey. Where did this year go?
Even the first half of the week has flown by. Our date spree continued with catching Disgraced (amazing play, everyone should go see it) and going to the Eagles-Giants game over the weekend. We celebrated our four year anniversary with an amazing dinner at Chef's Club last night, and are ringing in the new year with a cozy dinner at home. My cousin and his family are spending the next few days in New York, which means a trip to the AMNH and Nobu are on deck. My nephews have excellent (and expensive) taste.
I don't know if it's the nesting instinct or my husband's compulsive need to organize, but I've been tackling different organization projects all week. Our apartment has never been more organized, which feels incredible. How do I keep it this way??? All suggestions welcome.
I'm off to finish off purging the last of my excess clothing. Here's your last links roundup of the year!
Have a great (and safe!) time tonight, and happy new year!