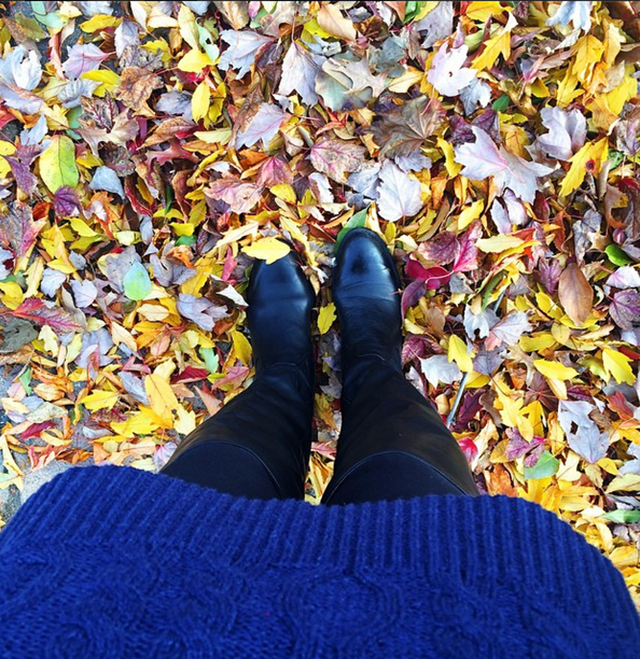 THANKSGIVING.
Words can't explain how much I love this holiday. It has everything I want and need – family, food, and football. Throw in an Eagles-Cowboys matchup and copious amounts of pumpkin pie, and you have a very happy Hitha.
That is, if the Eagles win.
Last but not least – a few Black Friday/Cyber Monday sales worth bookmarking:
You can check out all my Black Friday/Cyber Monday selections on here. And that ends my Thanksgiving sales coverage.
And while I know this is a fantastic time for shopping, I do want to direct your attention to the Ferguson Public Library, which remains open during the unrest in the city. Any place that stays open during turmoil to provide a haven for education and peace is one worth supporting, and I hope you join me in donating as much as you can to help them keep their doors open (and a h/t to Felicia for posting this originally).
Hope you have a wonderful Turkey Day and a long weekend.