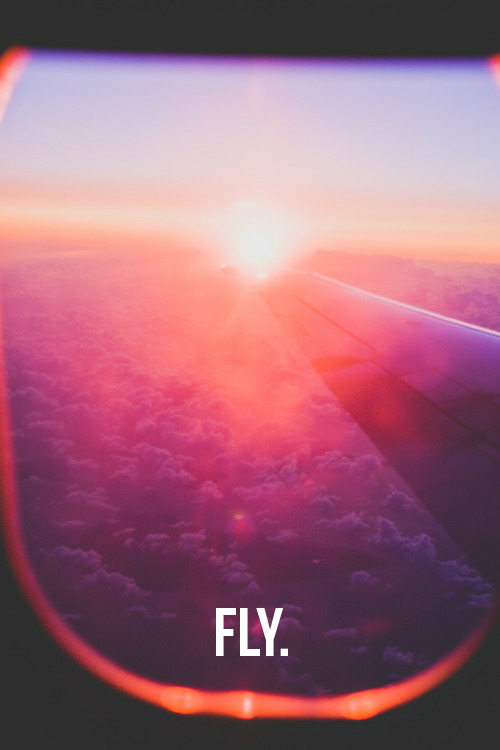 Hey hey! Â How was your Labor Day weekend?
Mine was…not at all shabby.  We spent the weekend in Miami – our first time there, and I'm obsessed.  Sadly, the relaxation came to a quick halt when I flew to Dallas on Monday, and flew to Charlotte yesterday.  I fly home to NYC today, and fly out to India on Friday.  That makes 6/7 days this week on a flight.  Shoot me.

Forget my crazy travel plans (because reading the previous paragraph gives me major anxiety). Â Let's focus on the links that made my week:
I've always been a fan of Into The Gloss' Top Shelf series, and this feature on Catherine Walsh makes me want to let my hair go full gray and rock a red lip all the time.
Seeing myself in the pages of major publications is seriously surreal – this feature in Bloomberg Businessweek (oh hey!) was CRAZY. Â My father is now convinced that my blog-schmlog is not a waste of my time.
Circuit workouts have been my go-to lately – I really love this one, designed by Jessica Biel's trainer. Â (Warning – it will kick your ass)
I just snagged this studded bracelet from Sole Society, and can't stop wearing it.
As mentioned in my 30 Before 30 list, IÂ need to get my money under control. Â This book has been incredibly helpful about reclaiming my finances – as is the support from my husband. Â Thanks boo!
I can't wait to get home – wanting to cook this recipe documented by Felicia is a BIG part of it.
What is making your week? Â Who else is happy that it's a four-day work week?