It feels a bit selfish to be recounting a vacation as I'm on one. Â Very selfish, in fact. Â And for the record – I'm aware of just how lucky and blessed I am to travel so much. Â But I envy all of you who dug into big Thanksgiving dinners. Â The grass is always greener, etc.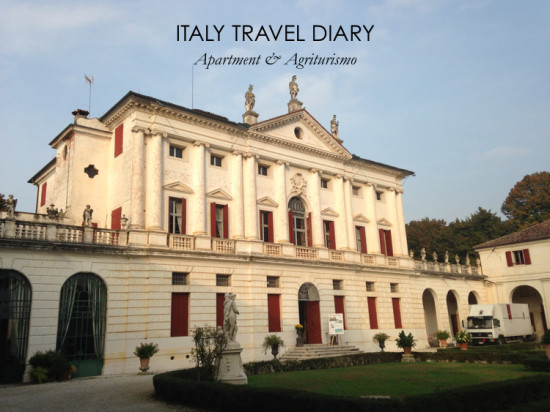 But I wanted to wrap up the Italy experience before diving into our Asian adventures. Â The trip was a lovely contrast from our typical see-as-much-as-possible-go-go-go vacations. Â We did enjoy some tours (prosecco tasting, for one), and the other major plan for this trip was to take a cooking class. The rest of the time – we lazed around and enjoyed our apartment rental.
Our apartment in a villa, that is.
I was firm on wanting to stay in Veneto (instead of Venice, even though it's only a 45 minute drive away).  Through HomeAway (one of my favorite travel rental websites), I discovered the Barchessa Apartment in the Ca' Marcello.  The pictures are fantastic, but staying there was even better.
Your own wing in an Italian villa? Â It really doesn't get much better than that. Â We did a lot of lounging around, and I stood outside gawking at the stunning property that we called home for a few days.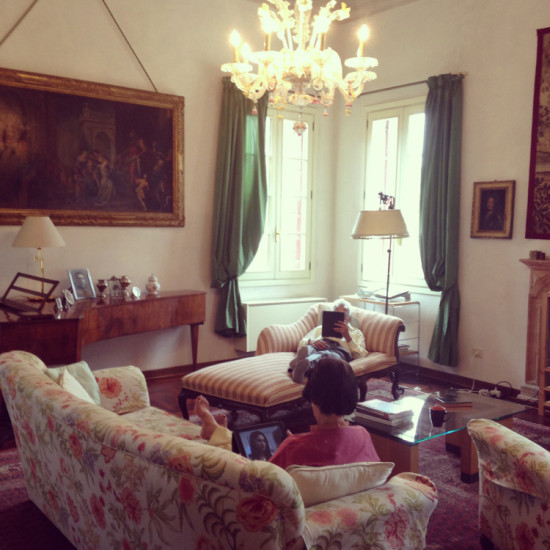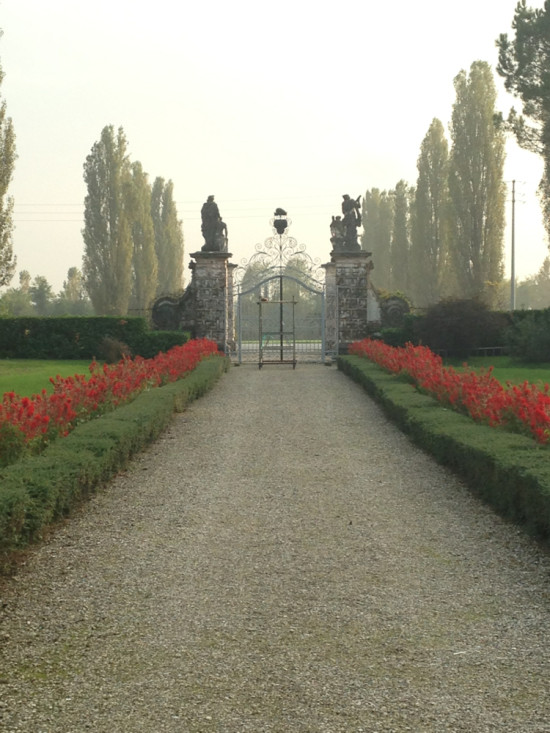 The Marcello family continues to maintain the property, and Count Jacopo (yes, a count!) helped us arrange everything – food waiting for us in our kitchen, two prepared meals for our stay (be warned – the portions are MASSIVE), and the cooking class we took in town.
Oh, the cooking class. Â I still can't decide whether that or the prosecco tasting was my favorite. Â Let's call it a tie.
Jacopo whisked us to the nearby agriturismo, Ca' de Memi. Â Agriturismos are fascinating places (and well worth a trip if you find yourself in Italy). Â It's a B&B, but also a farm where cooking classes are offered. Â (Basically heaven).
We were given a tour of the farm, which included chickens, geese, and the most gorgeous garden I'd ever seen.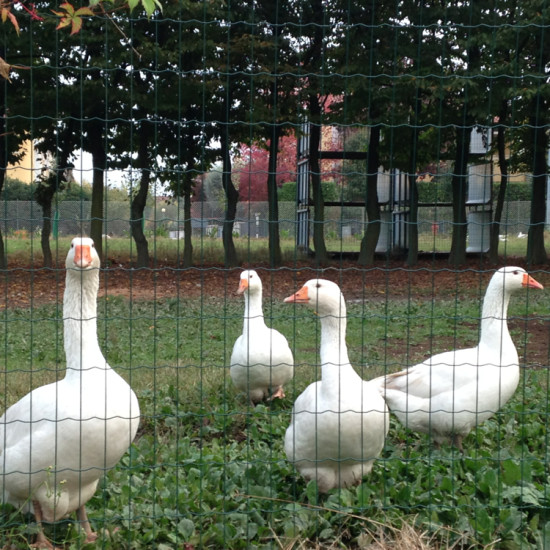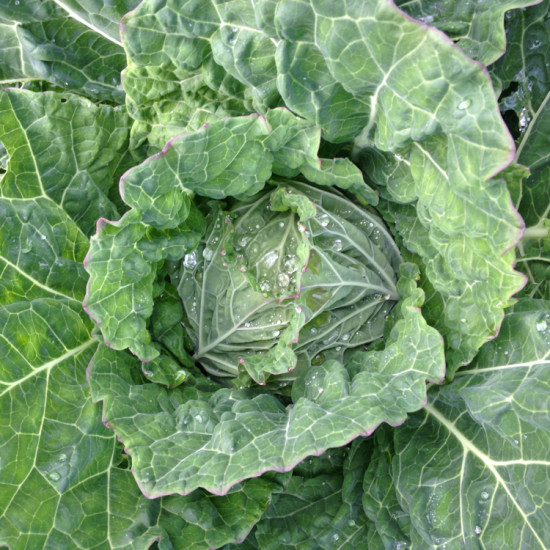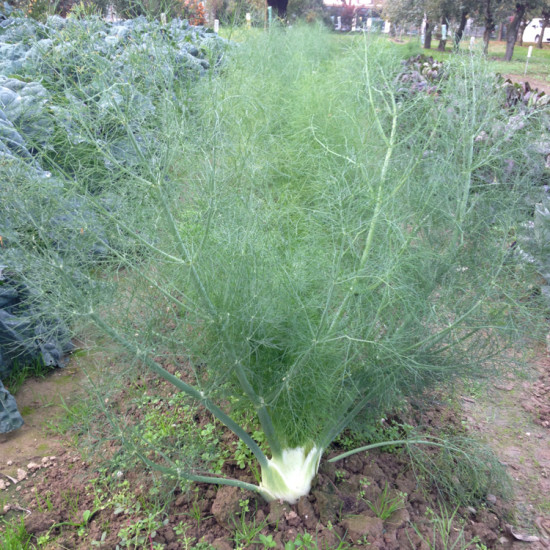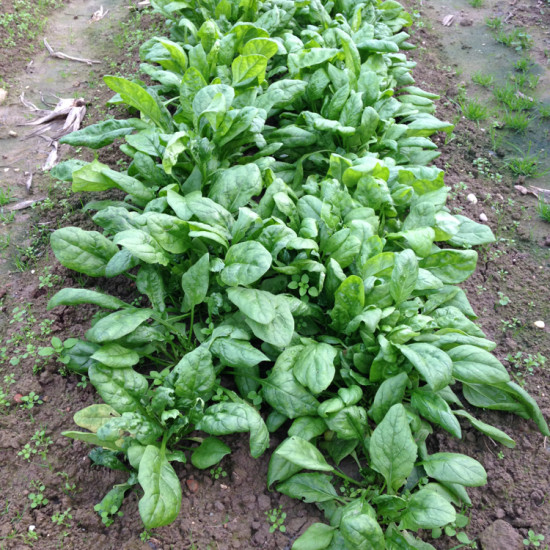 We were treated to a strong espresso, and then we hit the kitchens.
And that's when the real fun began.
Michela, the owner (with her husband) and resident chef, walked us through the menu and the ingredients. Â All the produce was plucked fresh from the garden, and the (ample – again) menu had me salivating. Â On deck – three kinds of crostini, a pumpkin risotto, gnocchi paired with vegetable ragu, a fennel side dish, the BEST quiche I've ever tasted, and finally tiramisu.
It's no secret why I'm still trying to lose my Italy weight.
The enthusiasm of myself and my mother overcame the language boundry with Michela (she speaks limited English, we speak no Italian, and Michela and I both managed to eek out in my passable Spanish). Â We were her most devoted students, visiting the kitchen even after dinner was served to see how she finished the risotto or see the proper "doneness" of the quiche and fennel. Â Michela's daughter Giulia joined us in the middle of the cooking. Â Having someone my own age, and as social media addicted as me, just enhanced the experience.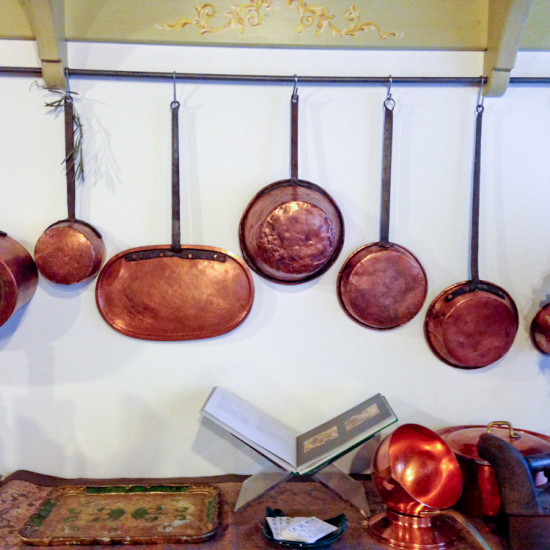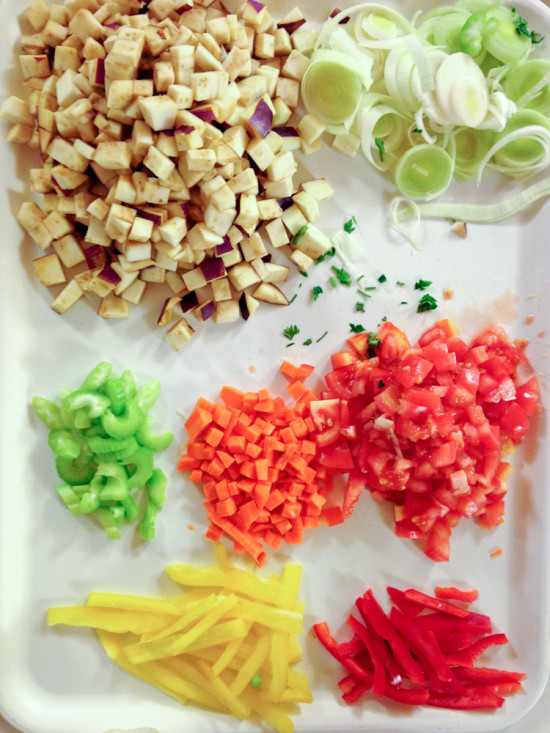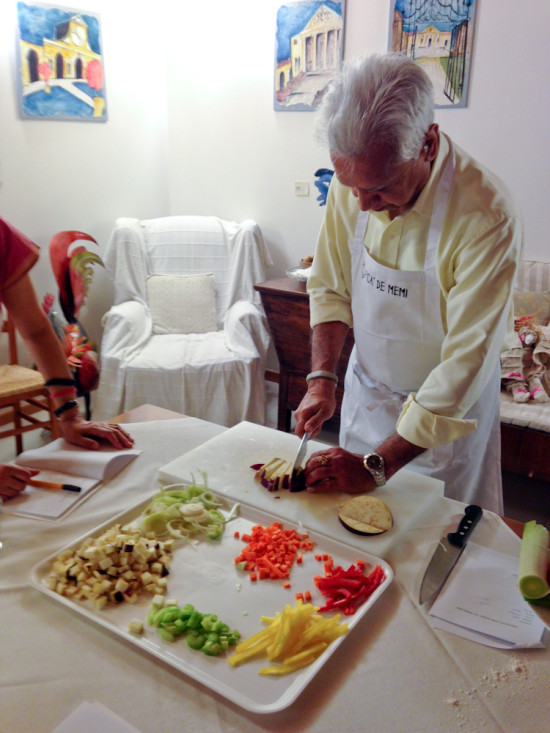 I'll be sharing the recipes in this space (and in Kindred Spirits) in the coming months. Â Let me implore you to get seasonal, and as fresh as possible, ingredients. Â That really made the dish. Â While my father marveled at Michela's culinary skill, I kept giving credit to (the absent) Ottorino, Michela's husband and the king of the farm. Â I hope Giulia gave her regards to my father.
In a nutshell – you need to plan a few days in Veneto during your next trip to Italy. Â If you're with a large group, go ahead and splurge on Ca' Marcello – Jacopo will take excellent care of you. Â For me, I plan to returning with my husband and booking a room at Ca' de Memi. Â I need more of…everything I ate.
I hope you enjoyed my Italy travel diary. Â ERW posts will be back up next Monday! Â If you still need an Italy fix, you can read my prosecco tour experiences here.