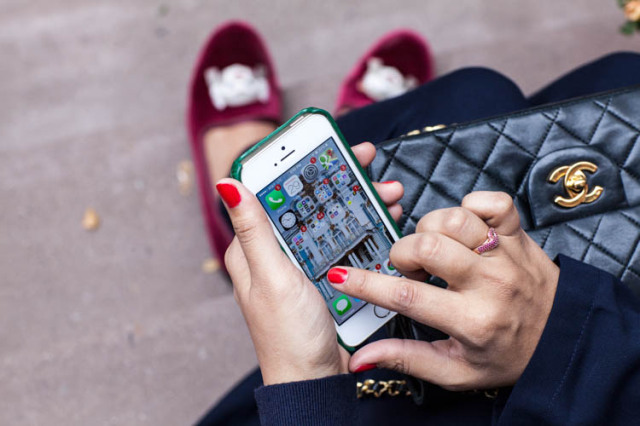 Family friends always remark how similar I am to my father – we share the same smile, the same taste in wine and movies, and the same perverse (and sometimes mean) sense of humor.
The last similarity drives my mother crazy – the woman is a saint.  She is genuinely nice, completely selfless, and the strongest woman I know.  When a family crisis erupts, she's on the scene.
Remove the belted coats and the goblets of red wine, and she may as well be Olivia Pope.
One quality my mother passed down to me is a love of jewelry.  Many of my favorite childhood memories with Mom involve her baubles as well.  Before any party, she'd call me to her room and have me try on various diamond, ruby, and emerald pieces before settling on the right ones for my outfit.  During our annual India jaunts, she'd bring me to the jewelers with her, where she commissioned new pieces for herself and other family members – and drove a hard bargain for the price.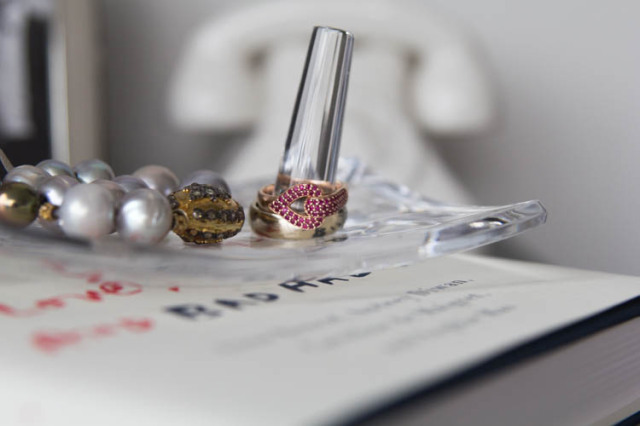 Custom jewelry is kind of the greatest thing ever.  Both my engagement and wedding rings were made by our family jeweler, as is any piece I've received from my parents over the years.  While my recent business trips to India were spent at the office or visiting family, Mom and I always made time to visit the jeweler and see his latest creations over steaming cups of chai.
With my new career and a baby on the way, an India trip isn't in the cards for the next few years.  I've been trying to compensate with attempted FaceTime sessions with my aunts and uncles there (fail) and searching for the best South Indian fare in New York (a mostly delicious endeavor).
But replacing Satish, our beloved family jeweler?  I thought it was impossible…until I found Gemvara.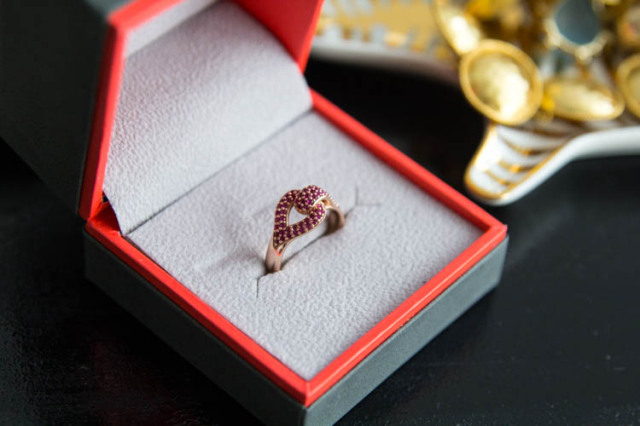 It's a veritable digital Candyland of custom fine jewelry.  You can change the metal types, gemstones, and styles of jewelry and have it rendered instantly.  The huge variety of styles makes it (almost) impossible to select just one piece.  And the creation and shipping is fast – think less than two weeks.
The prices?  High, but the jewelry is handcrafted and of impeccable quality.  The quality of the stones and metal are outstanding.  Still, the prices are noticeably less than a major jewelry retailer.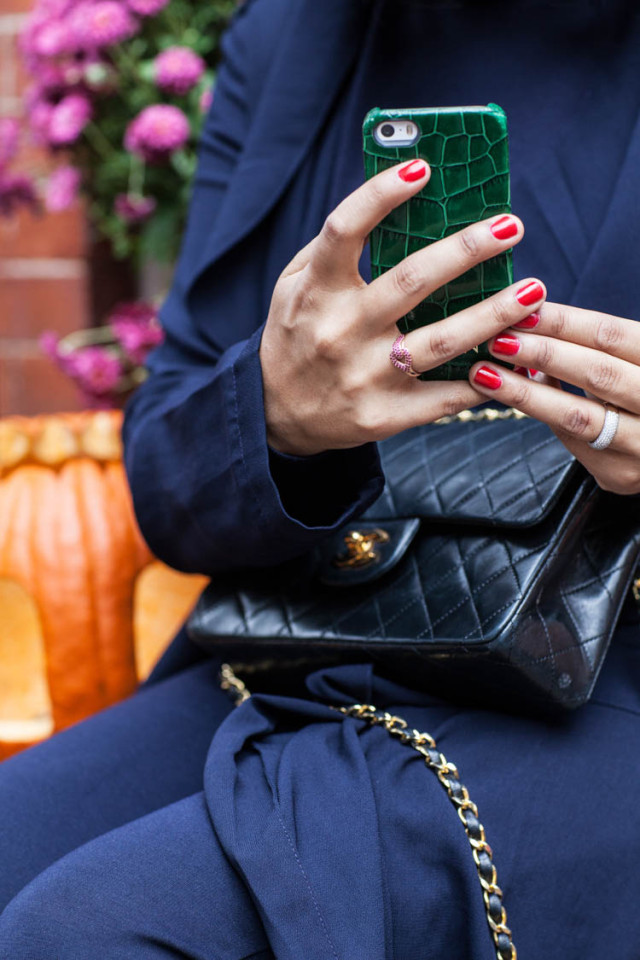 I had been planning to get myself a right hand ring for my 30th birthday for some time, and just finalized on the metal (rose gold) and gemstones (rubies, my birthstone).  While my mother graciously offered to work with our jeweler to make it, I was hesitant that it wouldn't turn out the right way.  PLUS I'd have to wait until 2015 to get it.
Not good, for this instant gratification girl.
I went the Gemvara route instead.  And I couldn't be happier with my rose gold, ruby-laden Brilliant Interlocking Knot ring.  I wear it every. single. day.
The customer service is outstanding as the jewelry.  I accidentally ordered the wrong metal type for my ring (yellow instead of rose), but Gemvara's amazing Jewelry Consultants (over chat, no less) fixed it immediately.
If they had brought me chai and asked about the family, I may as well have been transported to Satish's shop in Hyderabad.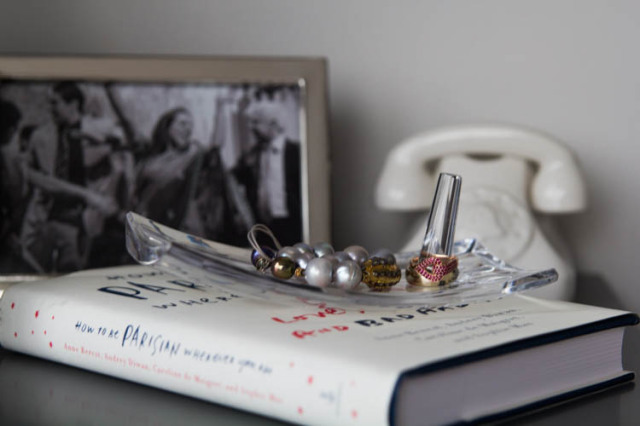 Because Gemvara is too good to keep to myself, we've partnered up to give a $500 credit to a lucky reader.  Use it for yourself or a lucky loved one – jewelry always makes the best gifts.
To enter, click HERE, sign up and leave a comment on this post with your favorite Gemvara piece. The giveaway ends on Tuesday, November 11th at 12 pm EST. This contest is open to US residents only.
If you can't wait, Gemvara is giving Hitha On The Go readers 10% off orders placed in the next 72 hours! Click here for the discount, no code needed!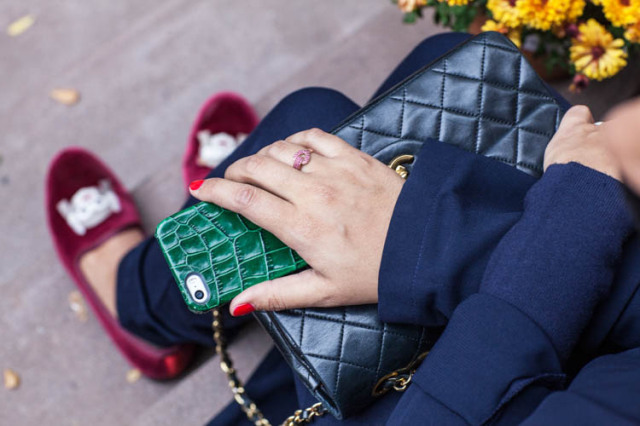 This post was sponsored by Gemvara.  I was given a credit to the website and compensated for this post, but all opinions are my own.  Gemvara is the real deal, and they have a customer for life in me.  
Images 1, 4, and 6 by Lydia Hudgens Photography.