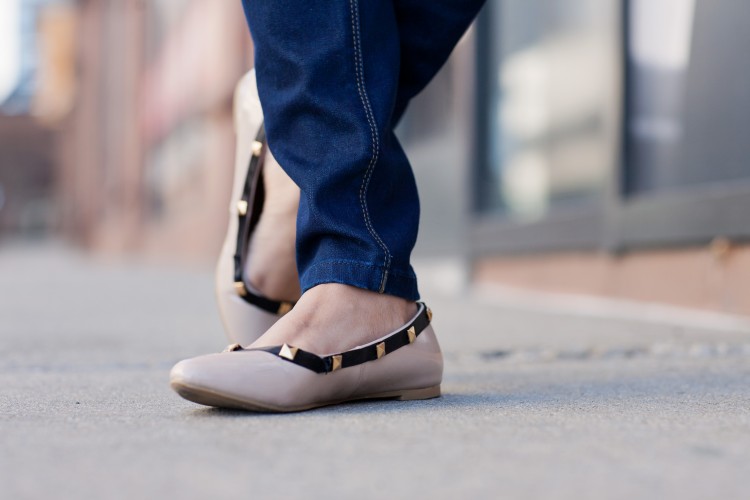 Since you seemed to like my last Farcere post, I'm following it up with an item I have been lusting for – and simply cannot rationalize purchasing.
Anyone else in love with Valentino's classically edgy studded flats? Â Anyone else in shock over the cost?
Thankfully, I've found a way to spend infinitely less money, and for the same look.  And the color combination I wanted.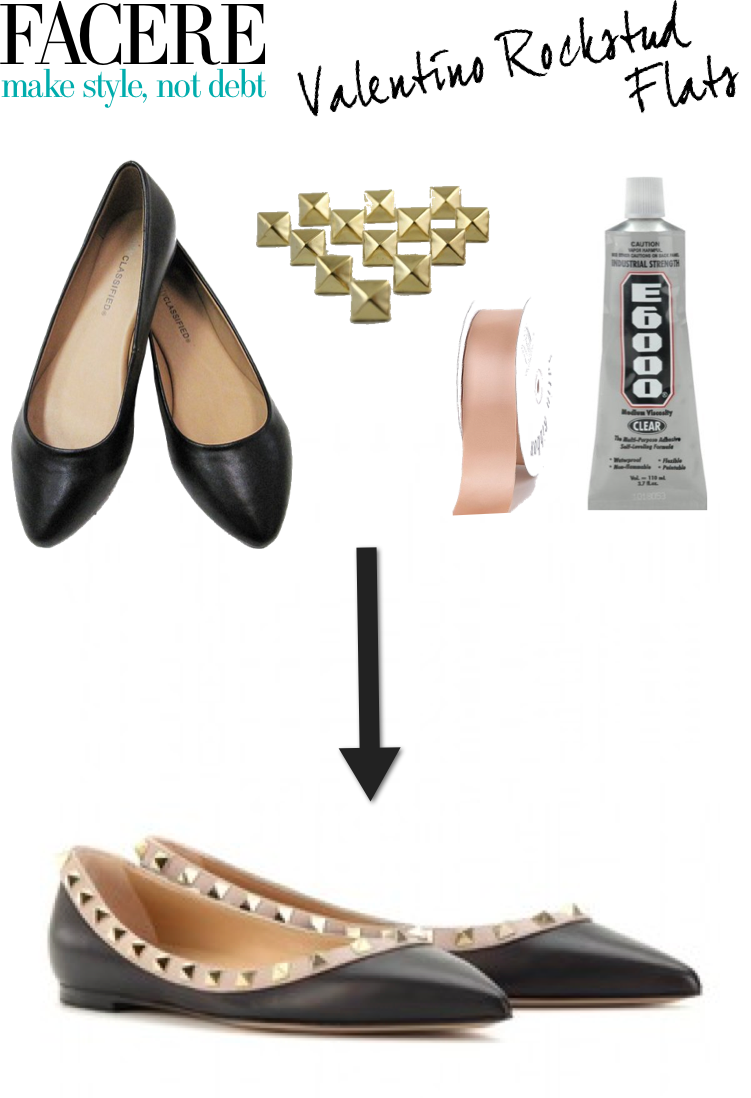 – shoes – studs – ribbon – glue –
not shown – jewelry pliers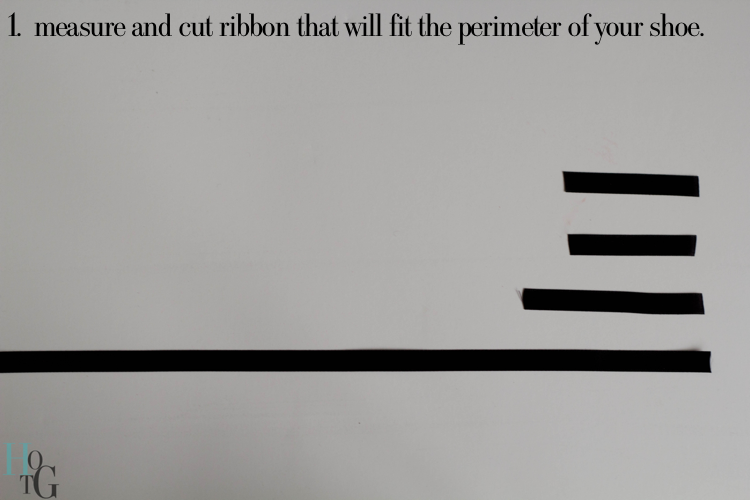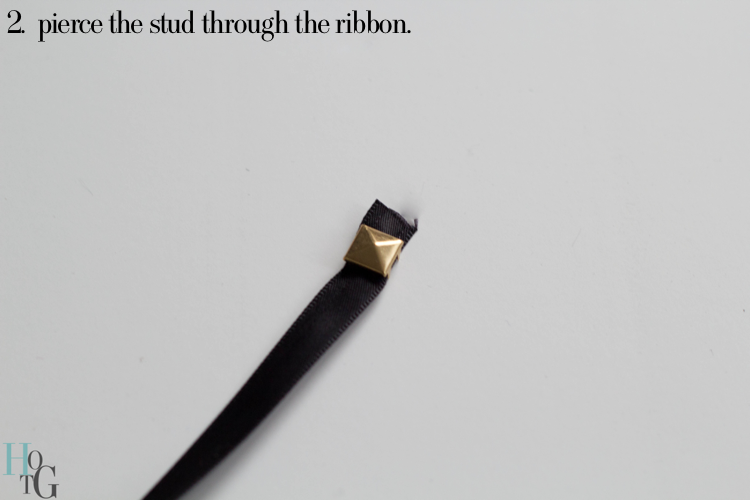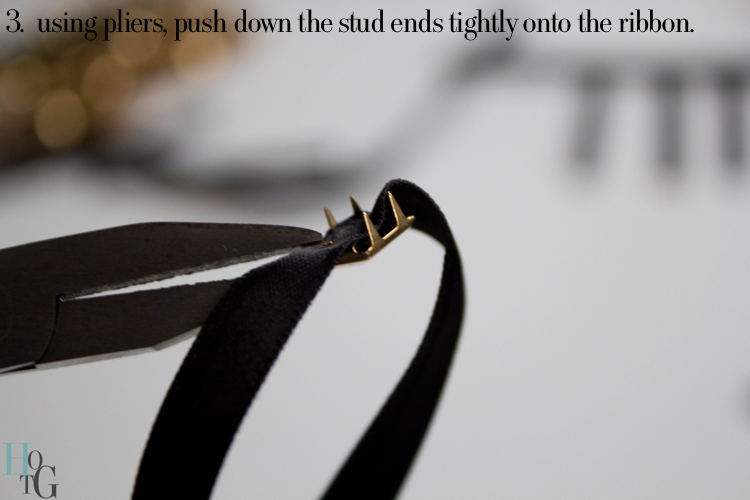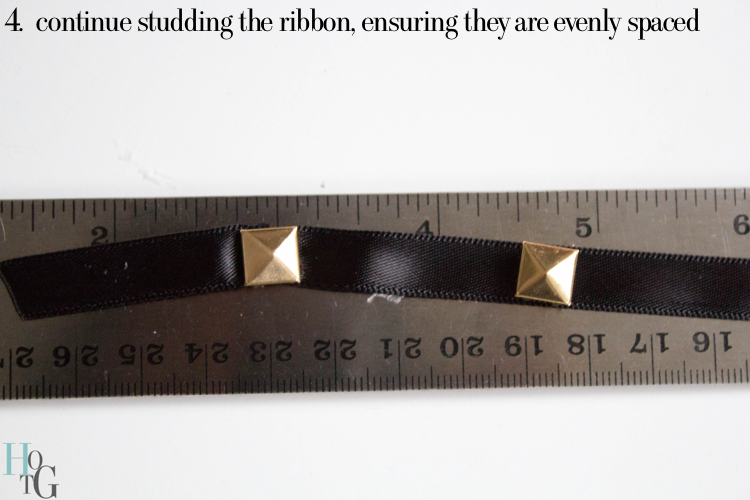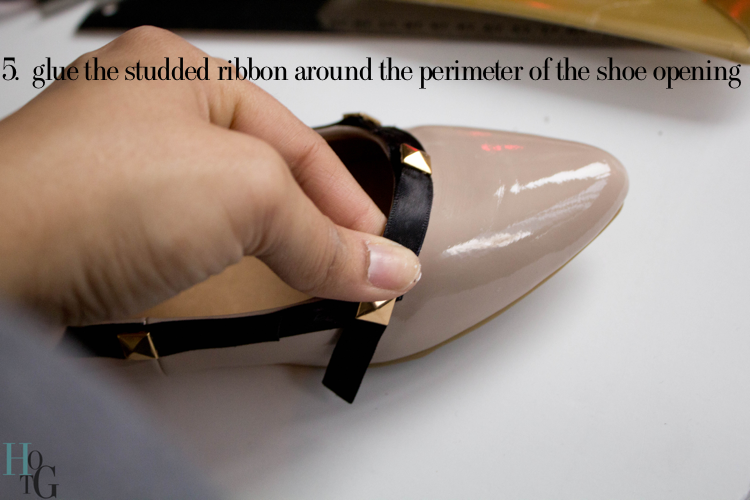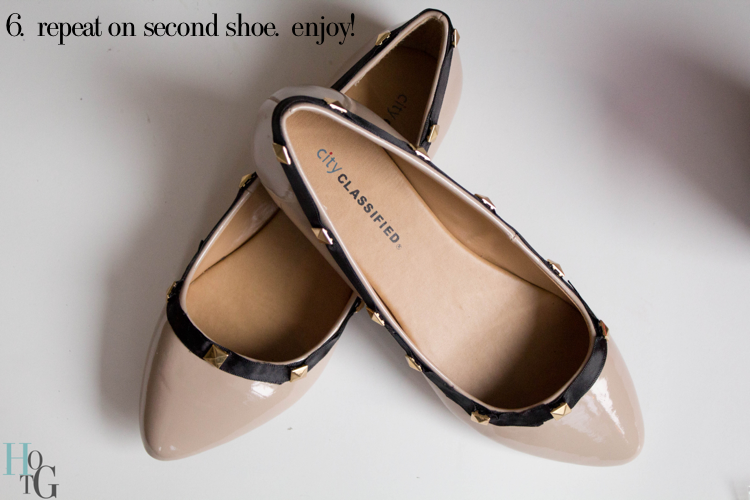 Top photo by Lydia Hudgens