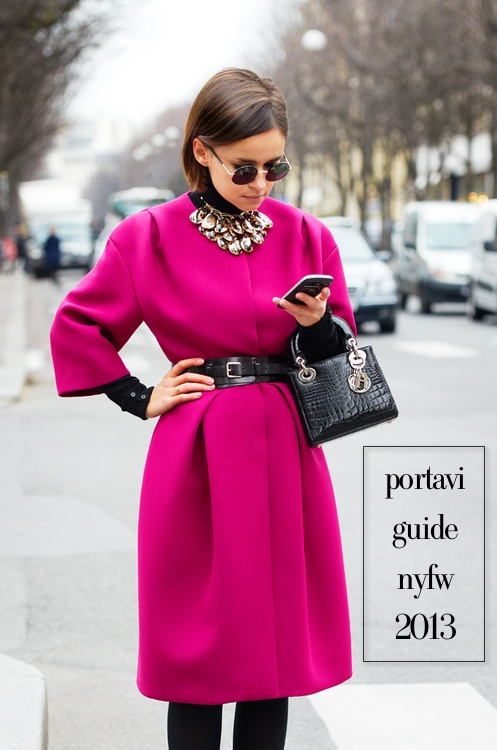 Dear readers,
I am SO excited to introduce you to a new product in the Portavi Company family – the Portavi Guides.
The business has been a slow build, and one difficulty I've encountered is that people don't plan when they pack.
The current service offerings do require some legwork, and I understand that people barely have the time to pack, let alone answer some questions and schedule a Skype session.
But an inexpensive, comprehensive travel guide? Â I can do that – and people can afford to a pay a price that's less than a fancy Starbucks latte.
My first guide is associated with the major event just around the corner -Â New York Fashion Week.
Tons of editors, stylists, and bloggers will be coming flying into the city. In addition to the what to pack drama, they're also wondering how to get around the city, where to eat, and more importantly where to grab a drink at the end of a long day.
I hear you – and I have your back.  This Portavi Guide includes:
– A detailed packing guide, including my MUST-PACKS for Fashion Week
– Resources and guides on how to pack your beauty products for CARRY-ON travel
– The top APPS to download for getting around New York City
– A comprehensive New York City TRANSPORTATION guide
– My FAVORITE places to eat and unwind near Lincoln Center and Milk Studios
The best part? Â This guide is ONLY $5.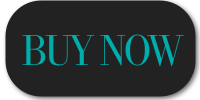 Keep calm and Portavi on, travelers.
Want to know specific items to pack for NYFW (or a Northeast trip during the winter). Â This post covers it all.
image via