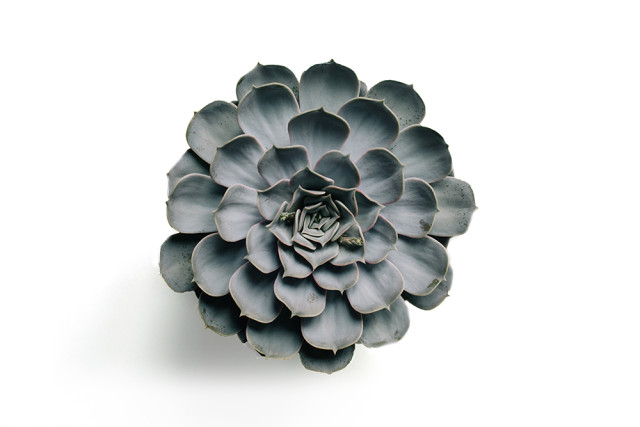 I'm back!
And it feels good.
Motherhood is inexplicable in some ways. But in the end, it's like anything you value in life. Challenging, unknown, and amazing all at the same time. I feel very, very lucky to have a happy, healthy boy and an amazing family to support us.
It also feels good to get back to work. Things are ramping up with my startup and I'm working on some packing guides for summer travels. I joined the Athena Leadership Council of Barnard College this year (the college I nearly went to!), and am attending my first board meeting on Friday. I also took Hallie's amazing SoulCycle class yesterday and can't wait to take more. We have a lazy weekend of long walks and dance parties with Rho on deck. I. can't. wait.
On to the links!
How have you been? How are things going with you? And if you live in the northeast – how about this weather??
image via