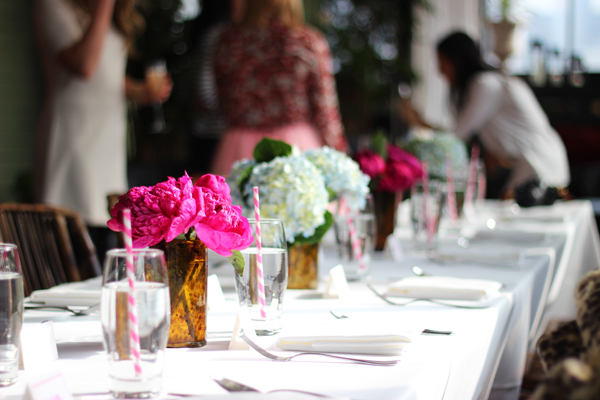 Whenever I have a week of intense socializing, it needs to be followed up by a week of being a hermit.
That about sums up these past two weeks.  My husband's new project (read – no more Australia) has him in NYC, so it's been so nice to spend weeknights together.  We took in a documentary last night at my co-working space and are having a double date with Olivia and her fiance on Friday night.  Mix in a lunch with Usha, a dinner with Hallie, and a visit from my BFF and her family on Saturday, and you have a pretty balanced week, combined with that whole day job of mine.  Which will be consuming me next week.
Consider this week's link roundup the blogger edition.  What can I say?  I'm buds with some incredibly talented writers.
Talk to me – what's new with you this week?  What outfit are you dreaming of wearing when the weather warms up?  For me, it's a ballerina-inspired outfit of this dress and these flats – sans tights.
image by hallie wilson, via