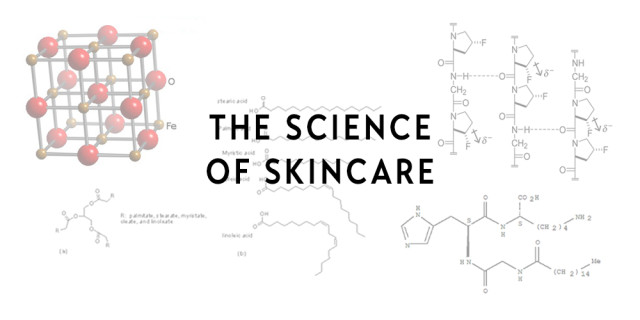 Last month, I had the good fortune to sit down with famed skincare scientist Jules Zecchino.
While his name may be unfamiliar, the products he's developed are NOT. He developed Elizabeth Arden's Ceramide capsules and Estee Lauder's Perfectionist, among countless other products for both brands. Over lunch, I picked Jules' brain about skincare essentials (on the ground and up in the air), his new company and products under development, and science in general.
This is one science lesson you won't want to snooze through.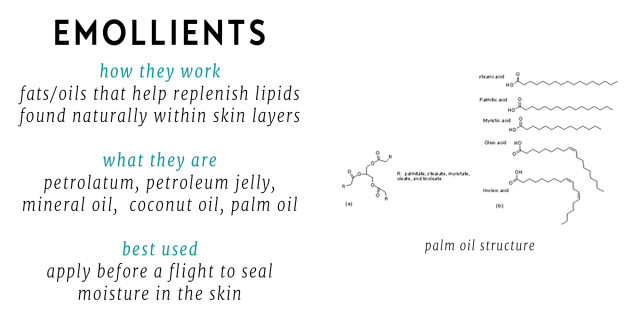 (click each item to buy)
Jules recommends against using a facial spray while in-flight – it may feel good, but does very little in terms of rehydrating your skin. Using an emollient will seal in moisture, and reapplying said emollient on the plane is the best thing you can do for your skin.
Tip Рslather on a thick layer of Cr̬me de La Mer from the duty free shop sample before boarding your flight and re-apply a less expensive version when in flight.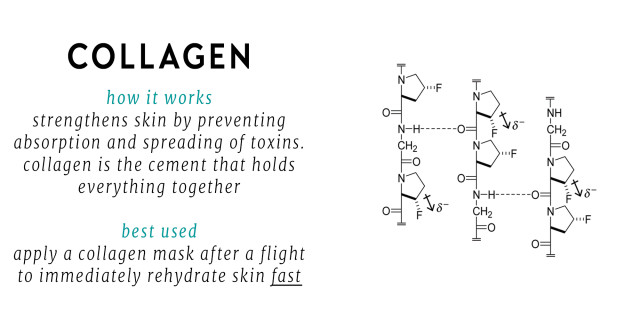 Topical collagen treatments are the BEST for instantly rehydrating your skin after a long flight. Masks are the best way to deliver said moisture, either through a sheet or paste. These treatments, however, do nothing to boost your own skin's production of collagen (which decreases as we get older).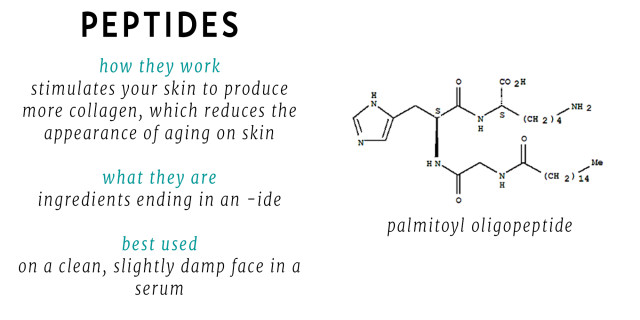 Peptides, most commonly found in serums, are great catalysts for our skin's own collagen production. I've been using the Jack Black Protein Booster serum for two years with excellent results – couldn't recommend it more highly.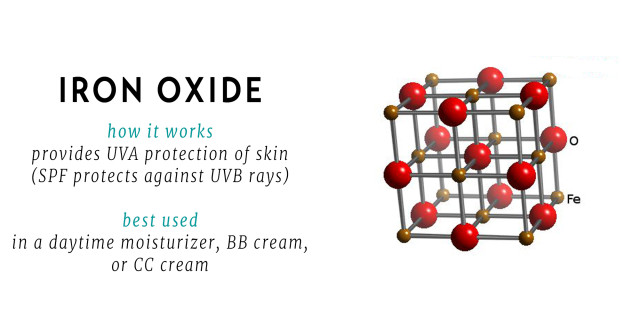 Prevention is key. There's a reason that every skincare expert preaches regular use of a sunscreen daily (yes, even when it's cloudy). Looking for zinc oxide and iron oxide in your products will protect your skin from both UVA and UVB rays. Apply it early, apply it often. Your skin will thank you.
Talk to me – did you enjoy this post? Find it useful? Do you even like beauty posts on HOTG? COMMENT below – I'd really love to know!