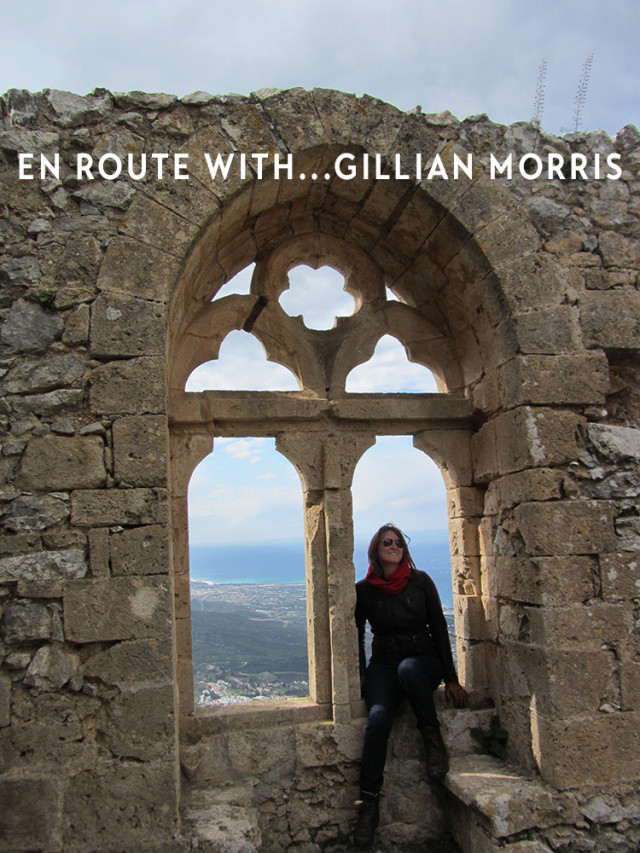 Gillian Morris
CEO, Hitlist
I'm a minimalist, to the extreme. When possible, I like to travel with only a purse or a backpack. If I'm going to be traveling for longer than two weeks or through very different climates, I'll move up to a wheeled carry on, but never more than that. I spent so long being chained to heavy bags just so I could haul stuff that didn't fit me especially well or that wasn't particularly comfortable. I've learned that dressing well doesn't have to mean having a ton of options… and that in fact a few versatile, well made items are all that's needed to look fabulous.
I don't tend to pack in advance. When I do, everything has its pre-determined place in my purse or bag. There's usually a few central pieces rolled and stored in a packing cube, socks and tights stuffed into my shoes, dopp kit on one side and adapters and chargers on the other. I mostly stick to basics but always toss in a statement piece or two. Fabrics are important: make sure to bring nothing that can wrinkle or that will stain easily, because when you travel with as little as I do you can't afford to have a piece go out of commission.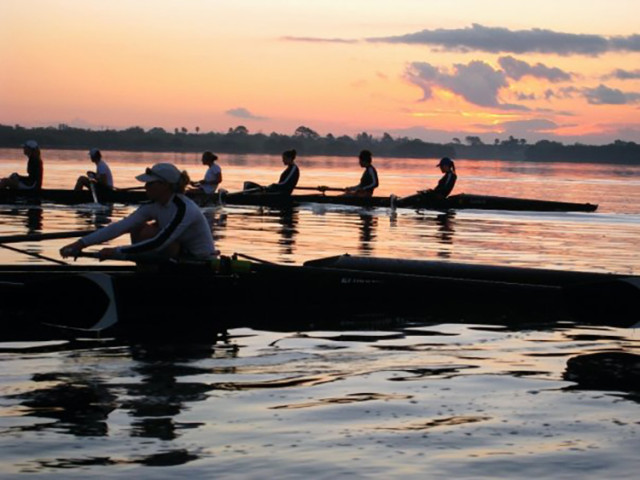 I get to the airport early – I've almost missed enough flights and I don't like the pressure of running last minute. Plus, with near-ubiquitous wifi I can be productive even when I'm sitting at the gate. One of my favorite things to do if I'm running early enough is to get a shoe shine – it's the cheapest foot massage you can get. Sampling fancy face creams in Duty Free is also a good way to hydrate your skin before a flight. I try to travel at off-peak times so the lines aren't so bad, but I've also just gotten a CLEAR membership so I'm looking forward to that helping me bypass a few security lines.
The only time I've ever drank on a plane was when I was seated next to a very attractive guy who looked like an aging rock star who bought me a drink. Turns out he was an aging rock star with a country band that still tours. I was under 21, but I guess that doesn't matter when you're up in the air. The hangover was totally worth it that time, but isn't usually…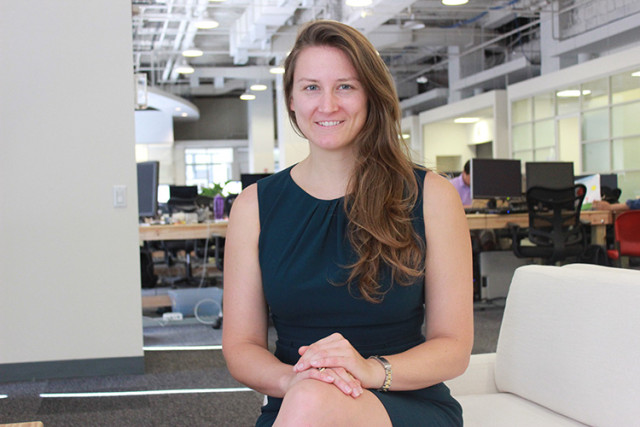 I never, ever get wifi on the flight. It's nice to have a communication detox and I can often get some good writing done on the plane. If I'm not able to concentrate, more rote stuff like organizing pictures or rearranging my hard drive is a good way to pass the time until the computer battery runs out. Then it's ideally sleep, or a movie I wouldn't admit to wanting to watch in public. A sleep mask is indispensable. I can sleep through crying babies but not changes in light.
Things I never leave home without – this stylish backpack, which masquerades as a purse. It works in most office settings but being able to carry on your back for those long airport commutes is key. A Smythson currency case – every international (wo)man of mystery that I've known has had one of these. There are four zippered pockets for your dollars, Euros, pounds, and lira (or whatever more exotic currency you're handling!). Nike Free Flyknit sneakers can be smushed together to take up less space than a bottle of wine. Rounding out my shoes are Aquatalia heels (completely weatherproof, one of the only heels that I can wear all day) and Crocs Sexi Flip sandals (dirt cheap, durable, wear all day comfort, and only slightly embarrassing looking). I use this card case instead of a traditional wallet – it holds only my essential cards. Marks & Spencer tights are the best – they keep you warmer, breathe well, and they last forever.