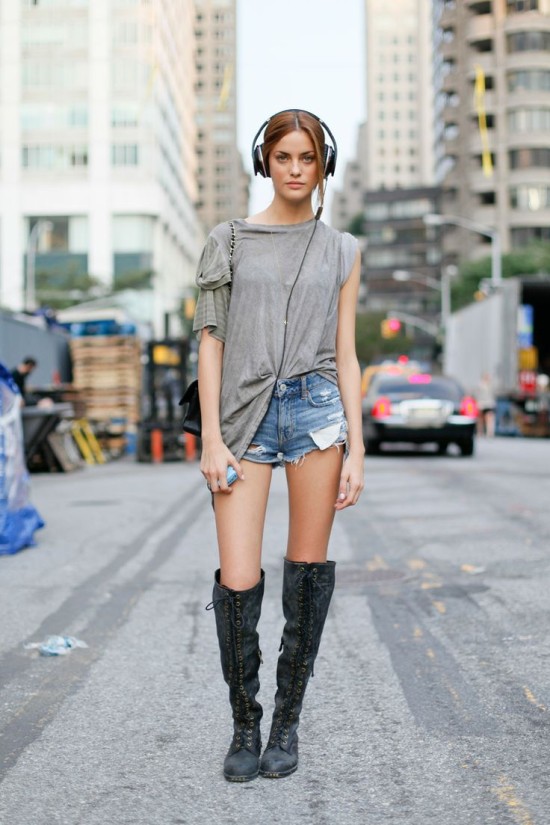 I must confess – I hate silence.
I crave background noise.
The traffic outside my window? Â Great.
Neil deGrasse Tyson's velvety voice educating me about space? Â Amazing.
"Let It Go" played in a continuous loop? Â Admit it – you do the same thing.
I've been especially impressed with my go-to podcasts, playlists, and online radio stations. Â Some are new discoveries, some are old favorites.
All are pure ear candy.  And, for the most part, FREE.
Sharing is caring.  Here are the lovely sounds coming from my Jambox…
Podcasts
Playlists & Stations