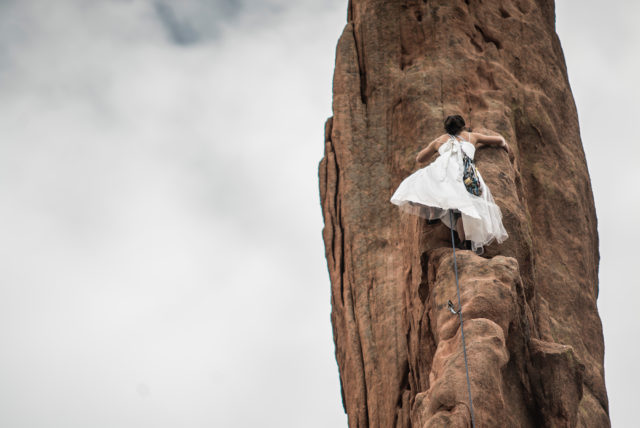 I get the importance of International Women's Day. I do.
But I kind of hate it, too.
I don't want a day to recognize the vital contributions of women.
I want equal pay for equal work. I want parity in both the public sector and the private sector. I want men to contribute inside the home as much as they do outside – in every home.
I want equality.
And I'm not alone.
I'm highlighting 6 incredible organizations that are paving the way for a more equal world, and small acts you can take to support them.
The TL;DR – a marketplace for incredible careers that have flexible schedules pre-negotiated. Werk works with companies like Facebook, Buffer, and Gimlet Media to attract talented women who require some flexibility in their schedules. I'm honored to call Werk's founders, Annie and Anna, my friends. I'm even more honored to have invested in this company.
ACT – join Werk to search for jobs (membership is $48 a year), or ask your employer to join and post open positions on their platform.
The TL;DR – a book that will change your life. Most of us 'do it all' – work, maintain our homes, and take care of our loved ones. And in doing it all, we're driving ourselves to the brink of exhaustion. Tiffany Dufu outlines steps you can take to do less, get others to do more, and to regain your focus and your purpose.
ACT – buy the book ($14) and follow Tiffany on Facebook.
The TL;DR – access to capital is the biggest hurdle for women entrepreneurs – period. iFund Women is a game changing platform that merges crowdfunding with top-notch consulting to help women launch successful campaigns and raise the money they need to build and launch companies.
ACT – Contribute to an iFund Women campaign that speaks to you.
The TL;DR – you should never sacrifice your style for what's 'appropriate' in the work place, or be spending time shopping or your money at the dry cleaner. MM.LaFleur's clothing is timelessly beautiful, easy to shop (hello, Bento Box), and most items are machine washable. The company is run by incredible women and a diverse team – and makes a significant impact in the lives of refugees. MM is another company I'm proud to have hanging in my closet, and even prouder to have invested in.
ACT – request a Bento Box (you only pay for what you keep), and add their excellent blog to your reader.
The TL;DR – the mommy group, redefined. Heymama has cultivated an incredible community of entrepreneurial and creative mothers (in NY and LA right now) for events, features, and to grow meaningful friendships and partnerships. No judgement, no cattiness – just awesome women coming together and helping each other succeed.
ACT – join Heymama if you live in NYC or LA, or sign up for their newsletter to get their latest content and updates.
The TL;DR – Bridge2Act makes giving easy – 10 seconds, 5 taps. We also have partnered with some truly incredible nonprofits that are making a huge impact in the lives of girls and women, here and around the world.
ACT – Make a donation. I will personally match all donations made on this page, up to $500.
Any affiliate revenue I earn today will be also be donated to the three organizations I've chosen to highlight today. What action will you take for a more equal world? COMMENT below and let me know!
image via