5 Mar
Let's talk toiletries. And how to pack them.
More importantly, WHICH ones to pack.
26 Feb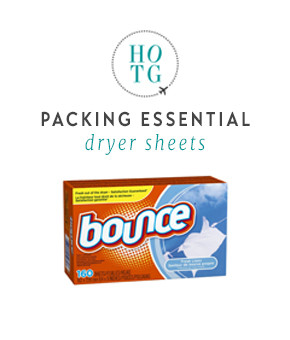 One must-pack item that you can find in your home.
And in your laundry room, no less.
23 Feb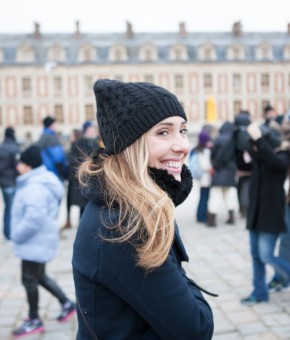 Traveling with kids AND in a carry-on?
It can be done. She'll show you how.