2011 was a year I will never forget.  My husband and I finally moved in together in New York City, I took on new responsibilities at work, and I re-launched this blog and am so appreciative of all your sweet comments and responses.  I wanted to share with you some of my favorite moments and accomplishments for the year.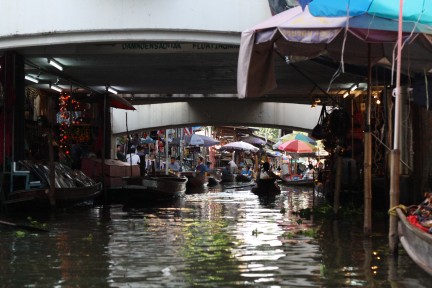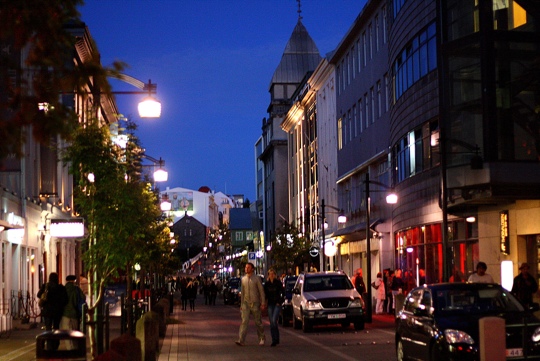 Discovering new favorite meals and treats – pumpkin risotto and marshmallows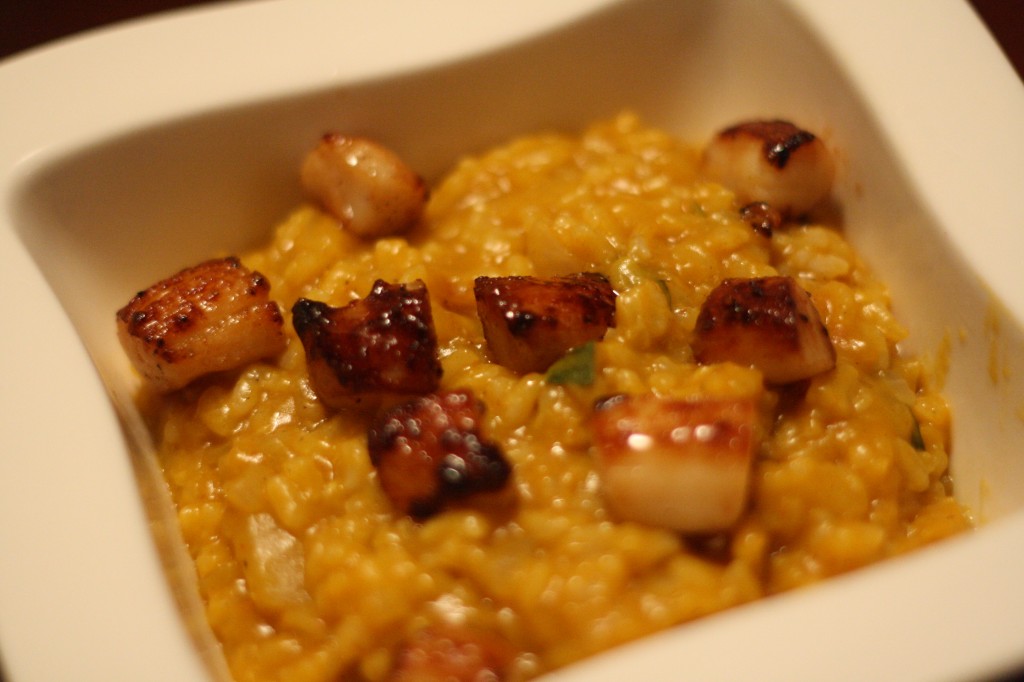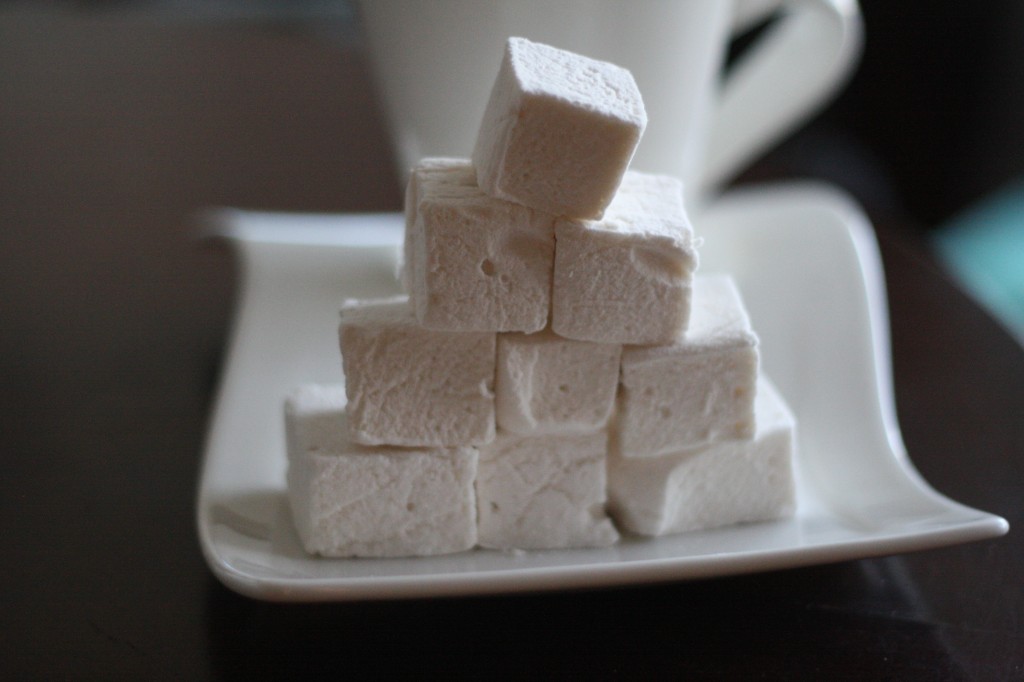 I began sharing my personal style on the blog, showcasing vintage dresses, suits and bright hues.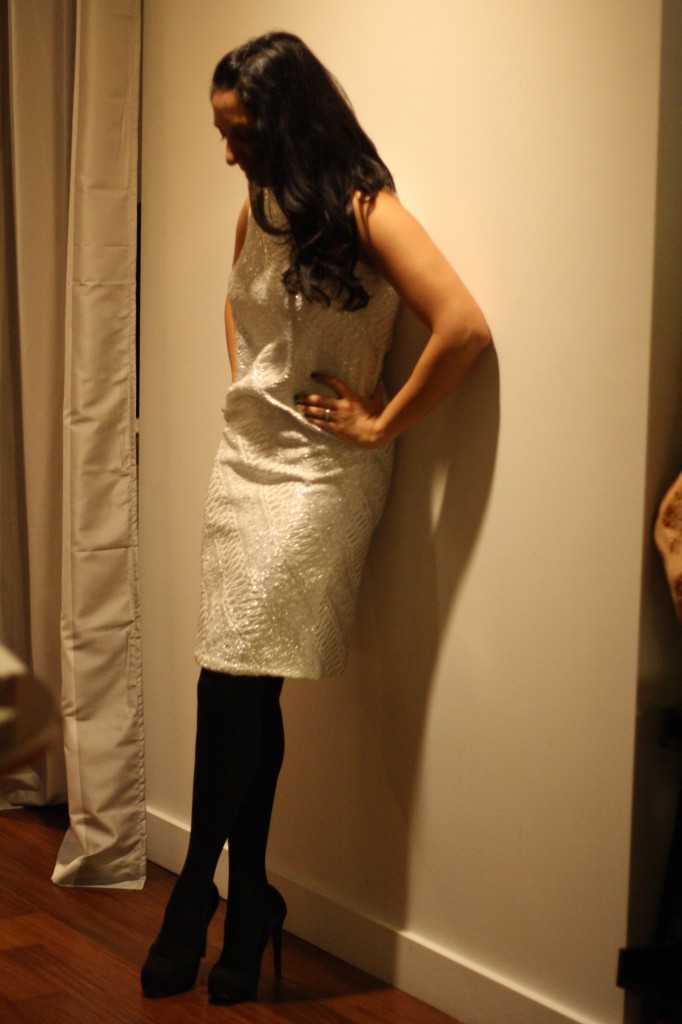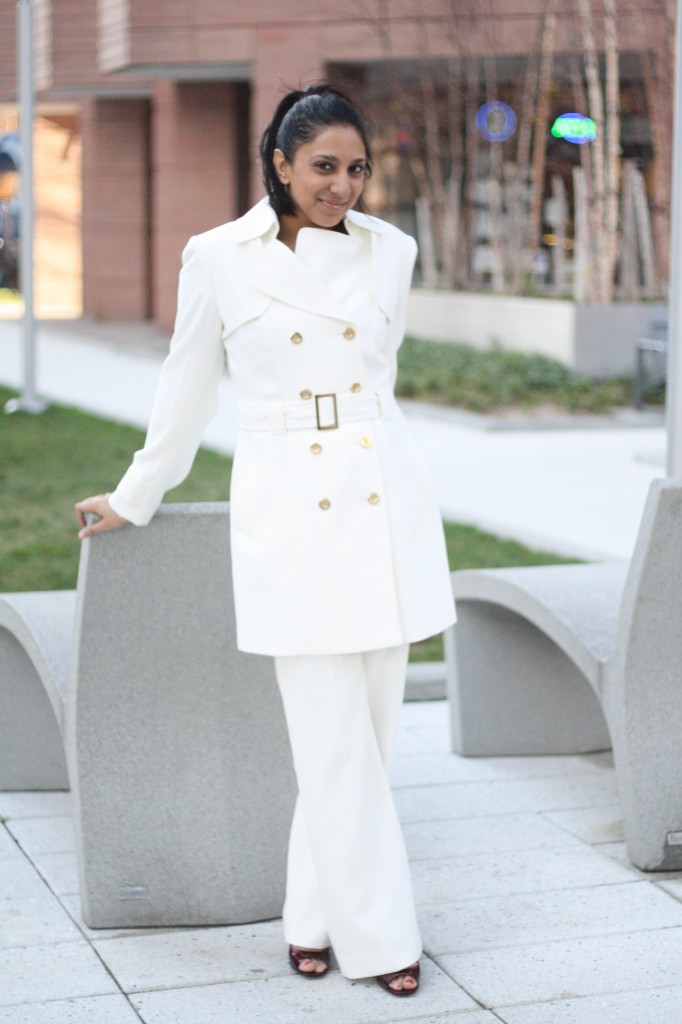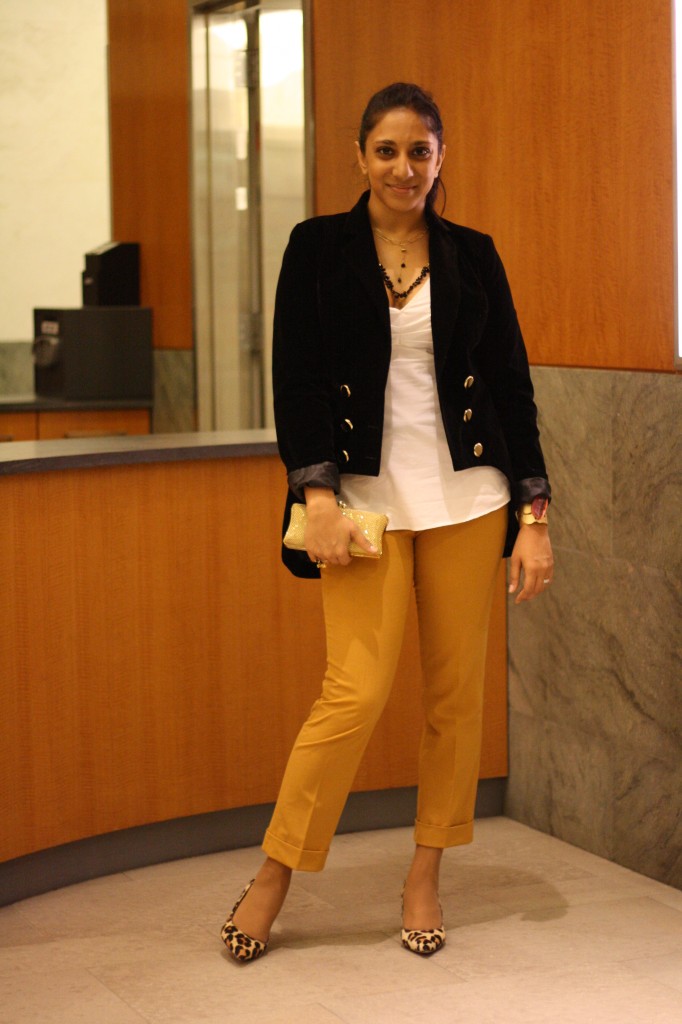 Thank you for reading, commenting, and supporting Hitha On The Go.  Please let me know what you'd like to see more of here – I love feedback and suggestions!  Here's to a happy, healthy, and productive 2012.