While I'm out on maternity leave, I've tapped some of my favorite writers to share a little bit about themselves and their all-time favorite links. Sit back, relax, and enjoy these links. And if you're curious as to what I'm up to, follow me on Instagram!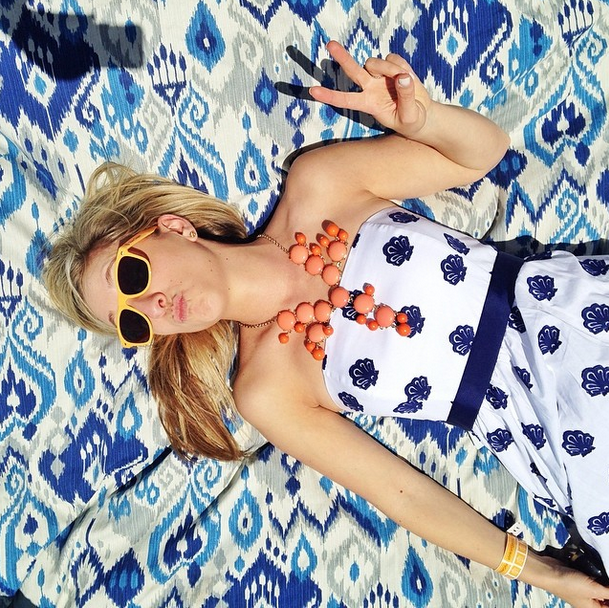 In her words – Julia Dzafic is the voice behind Lemon Stripes, a lovely blog that documents her adventures in fashion, healthy cooking, and colorful home decor. She and her husband are recent transplants to Connecticut from Manhattan to be closer to her day job as the Marketing Director for Nourish Snacks. Fun fact? She drinks a green juice every day!
In my words – You know those Instagram accounts that make life seem absolutely perfect. Julia has one of those. But behind the bright, cheery pictures is an intelligent, funny woman who has made my life better in the 21 months she's been in it.
Enough gushing. Onto Julia's favorite links:
photo via