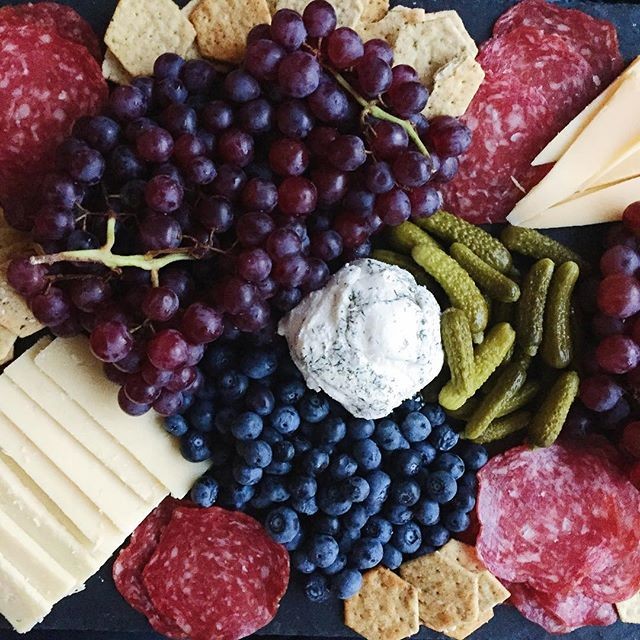 Well hello, September.
I know everyone talks of their love for autumn (cue the pumpkins/apples/sweaters/boots/foliage Instagrams), but this really is my favorite season. Football season is finally here, the weather is absolutely perfect, and I can finally start wearing layers again (read – this trench, which I own in every color).
Also, football. #flyeaglesfly
We're getting a final round of feedback on the Bridge2Act platform this week, with plans to launch the beta after Labor Day. It's exciting, nerve-wracking, and terrifying all at the same time. I'm also meeting Viviana for our weekly lunch date (this time, we're going to Santina and checking out the Whitney) and trying out some new workout classes – a tennis bootcamp, pilates, and aerial yoga. I'm wrapping up the week with taking in the US Open's afternoon session on Friday and jetting off to Ottawa for the long weekend. It's Rho's first flight AND his first passport stamp.
image via my instagram