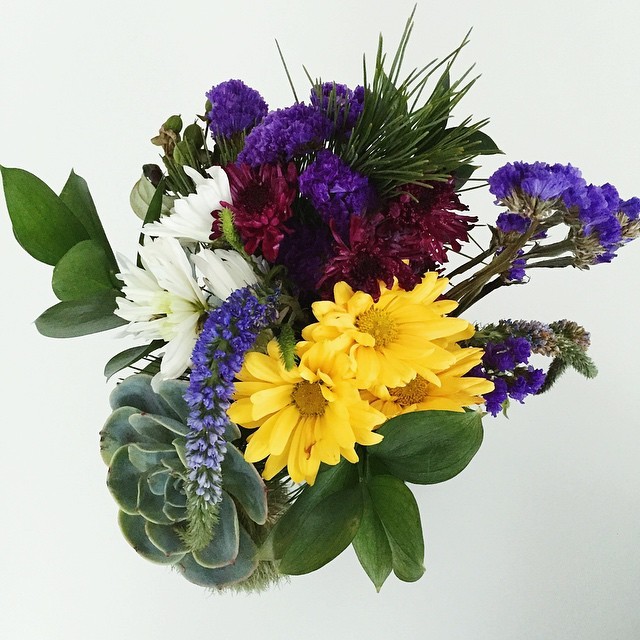 Another week. Another storm. Yadda yadda.
I'm REALLY glad I bought all those Nasty Gal sweaters, because I'm starting to run out of things that fit me. And are appropriate to wear in public in New York City. Methinks my sweatpants and collection of sci-fi t-shirts should be relegated to my apartment…
Weather and sartorial issues aside, I'm really loving this week. After a marathon writing day, Viviana and I caught up over delicious Italian food (so necessary) on Monday. My dad came up yesterday for an overdue visit (he's been in India since mid-December), and it warmed my heart to see how excited he is about impending grandfatherhood. In his words, he's 'been waiting for this moment for 66 years." We have some low-key dinners planned with friends on Friday and a date at Monkey Bar on Saturday.
And Sunday? Sunday, I sleep. And read. And sleep some more.
I hope you're having a great week!