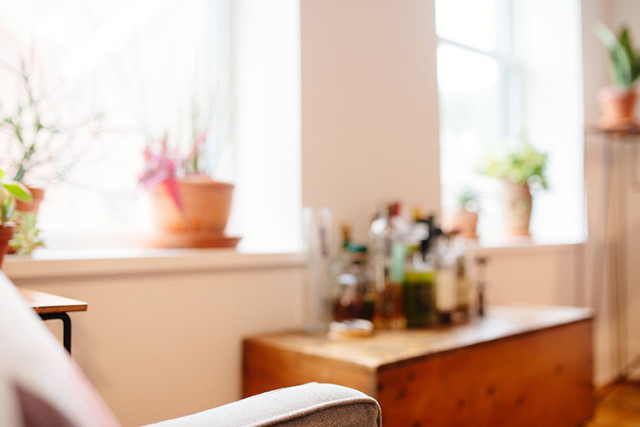 People bemoan about the January gloom, but I think February is the worst.
The month usually brings the worst of the weather. Valentine's Day nonsense bombards you (but I'll happily indulge in the discounted candy on February 15th). Football season is officially over. Spring seems an eternity away.
The only silver lining to THIS February is being heavily pregnant – i.e. the best reason to be staying in. I still make it to Neuehouse and lunch meetings a couple of times a week, but am happily ensconced at home in fleece pants, ridiculous slippers, and an Apple TV filled with unwatched episodes of Madame Secretary, The Americans, and The Good Wife. This weekend, we have our last play in our pre-baby Broadway binge (Fish In The Dark) and fete-ing Jodie Foster at the Athena Film Festival award ceremony.
And LOTS of couch/pajamas/reading time.
Have a wonderful week, and stay warm!
image via