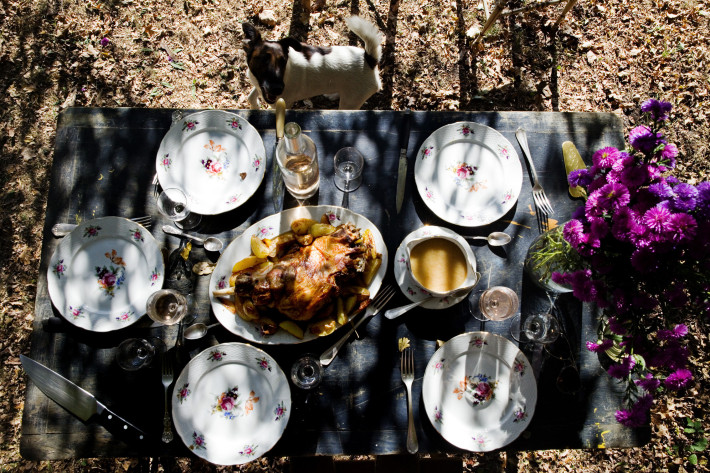 Autumn, you beautiful, wonderful season.  I'm so thrilled you're here.
For me, this weather is perfect – cold enough to start wearing layers, and still pleasant for walking absolutely everywhere.  Apple cider is widely available (I've always been a cider gal over a pumpkin flavored drink), and I get to spend most Sundays screaming at the TV like a hooligan.
Besides spending as much time outside as possible, I'm spending this week writing like a madwoman, visiting with my mother (who's been in India for 3 months!), and heading to New Orleans this weekend for three days of intense eating, networking, and…well, eating.  Because what else does a pregnant lady do in New Orleans?  Bring on the gumbo and pralines!
And for you, dear readers, I'll bring on the links: