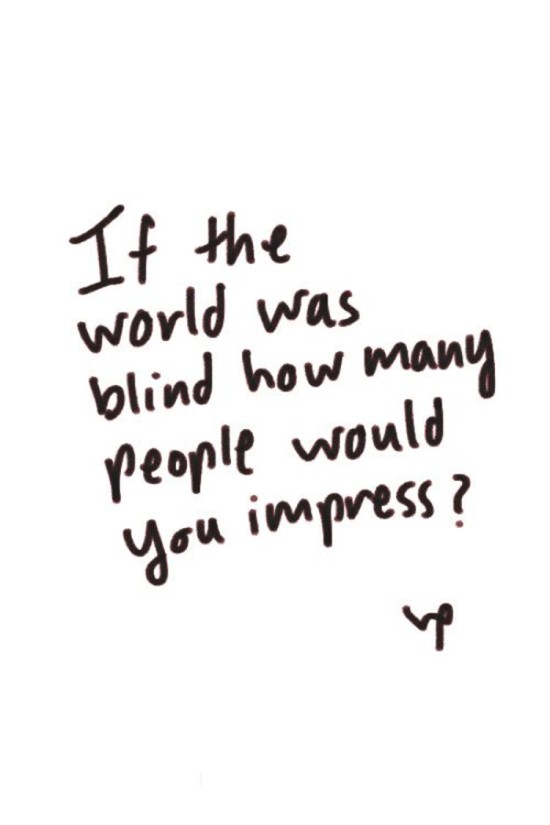 Perspective.
If there's a word to sum up this past week, it's that.  My calendar earlier this week was filled with meetings, presentations, and dinners with friends.
But when your father calls you on Sunday, choked up with awful news from India, your full calendar and prior commitments don't matter.
Call your family members and tell them you love them.  Hug your friends a little tighter.  Keep things in perspective.
Below – a few links that gave me a rare and cathartic chuckle this week:
No other posts this week.  I wish you all a wonderful rest of your week and weekend, wherever you are.